Notepad

Your notepad

You don't have any products on your notepad yet.
LithoPore® Aerated Concrete (Anwendungstyp nach DIN 4108-10: WI, DI, DZ, DEO)
Product information of the company:
LithoPore® - LPAC Insulation Board is an aerated lightweight concrete board for insulation purposes. It fulfills all requirements for a modern insulation material.
Environmentally-friendly manufactured it is an ideal solution to substitute organic insulation materials such as expanded polystyrene (EPS) and polyurethane (PU) or inorganic ones such as mineral wool.
LithoPore® Aerated Concrete is also available as a liquid insulation under the floor screed as well as suitable for flat roof insulation, wall-in-fill, in-fill for hollow blocks and clay bricks and many more application. Please visit us at our LithoPore® website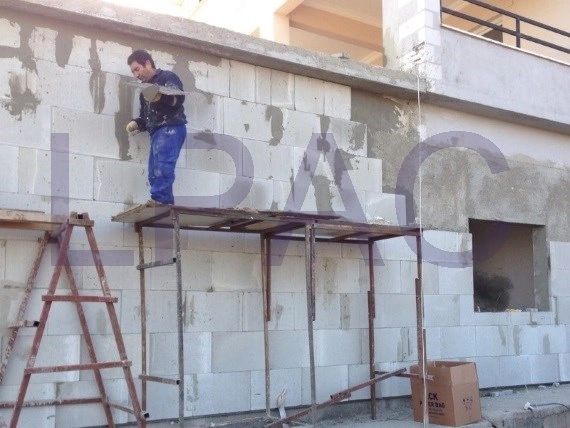 Insulation boards, LithoPore Europe GmbH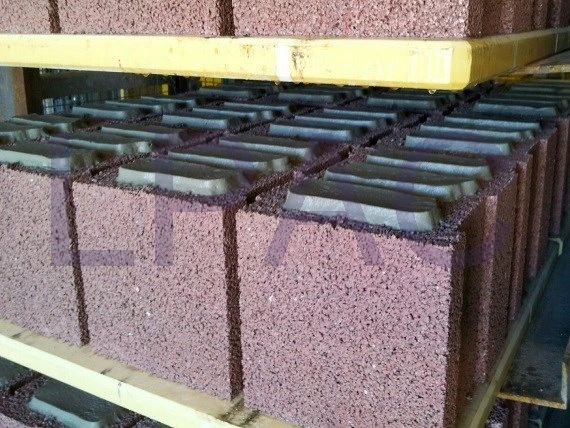 In-Fill of Hollow Blocks, LithoPore Europe GmbH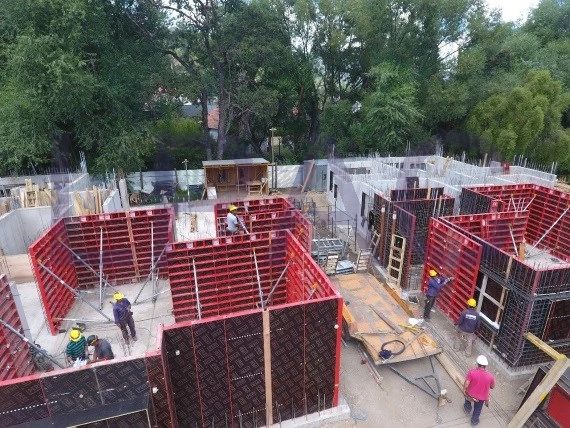 Wall In-Fill, LithoPore Europe GmbH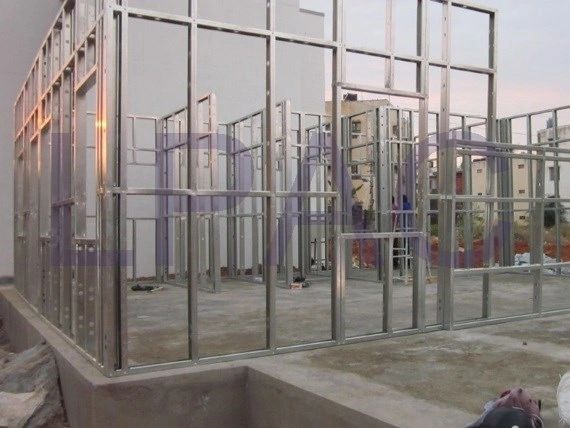 Light-Gauge-Steel framing with LithoPore®, LithoPore Europe GmbH
More information about the product