Notepad

Your notepad

You don't have any products on your notepad yet.
König + Neurath Room division systems; fabric-covered or melamin-coated;; Partitions INSIDE.25, INSIDE.30, INSIDE.50; Desk panels INSIDE.25, INSIDE.30, INSIDE.50, panel with fabric cover
Product information of the company:
BLOCKING THE PATH OF NOISE
The acoustically effective screens in the INSIDE range are fabric-covered and filled with a special infill material. They partition the room, screen off distracting noises from adjacent workstations and at the same time improve the overall room acoustics. The INSIDE screens are also ideally suited for visual and acoustic screening of printers and copiers in the open space, too. Depending on the properties and functions of the room, a wide selection of elements in various thicknesses is available.
INSIDE.30: INSIDE.30: OPTIMISING ROOMS ACOUSTICALLY
The multifunctional, fabric-covered panel system with acoustic filling ensures absorption of disturbing noises and provides optimal sound shielding. With its practical additions such as organiser rails, whiteboard, and flipchart or castors, INSIDE.30 becomes an agile work tool and flexible work equipment. INSIDE.30 is available in two design variants (round and straight corners).
Visual and acoustic protection in lively zones, with integrated organiser rail on request.
Privacy screen to the aisle for mounting directly on the table frame
As a centre panel, INSIDE.30 reduces direct sound propagation and creates quiet for concentrated work
Freely positionable privacy screen element for team workplaces
Mobile INSIDE.30 movable wall in combination with whiteboard or flipchart as an agile working tool in all workshop situations
Partition wall with flat base for workshops, agile meetings and teamwork
INSIDE.50: VISUAL AND ACOUSTIC PROTECTION AT THE WORKPLACE
Perfect solutions for protected and structured work, the modular partition walls can be set up quickly and attractively in any location, enabling concentrated work in any environment. Visual and acoustic protection in open space - team areas, working zones or exchanges with colleagues - with INSIDE.50 you can optimally define your spaces in open space and create new, private areas exactly where you want them.
Link posts are bolted solidly to the frame and are the nodal point of the different configurations.
Fabric-covered link posts underline the homely character of the screen.

The skeleton construction allows you to run wire management through adjacent screens.

The clip-off cladding panels simplify wire management It provides sufficient space for the cable run or for the addition of acoustic material.

Continuous tool rail onto which different storage accessories can be hung.
INSIDE.25
With INSIDE.25, we guarantee extra concentration and privacy at all workplaces. The elements with an aluminium profile that is only 25 mm thick are easy to install and support concentrated working without noise influences or disturbing views. All INSIDE.25 elements can be ideally combined with our table and storage elements.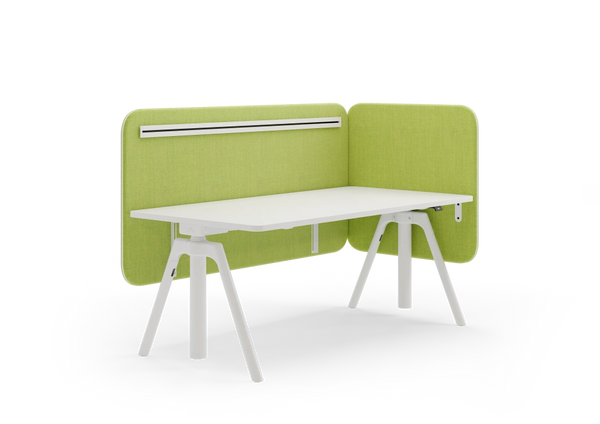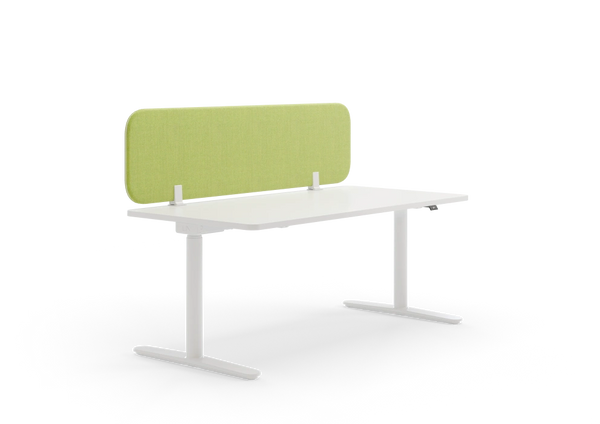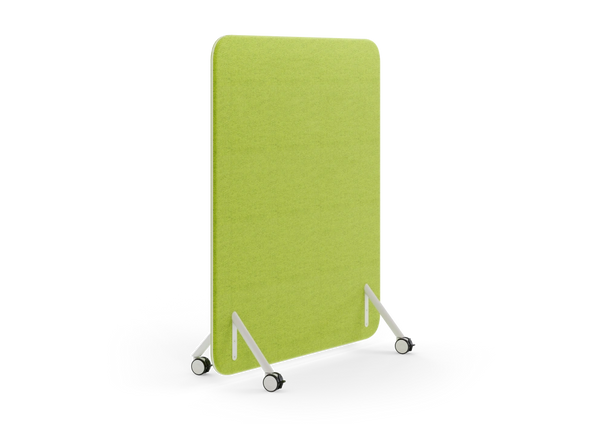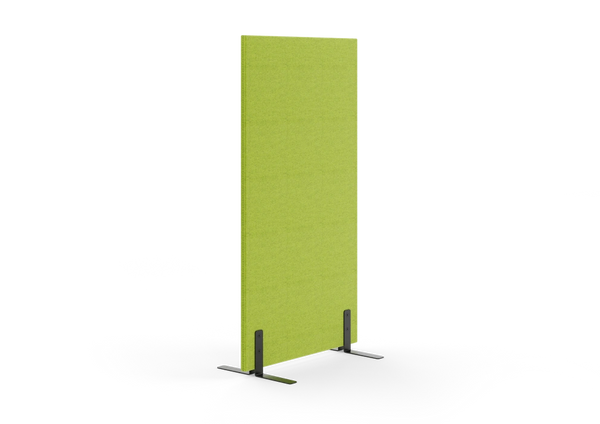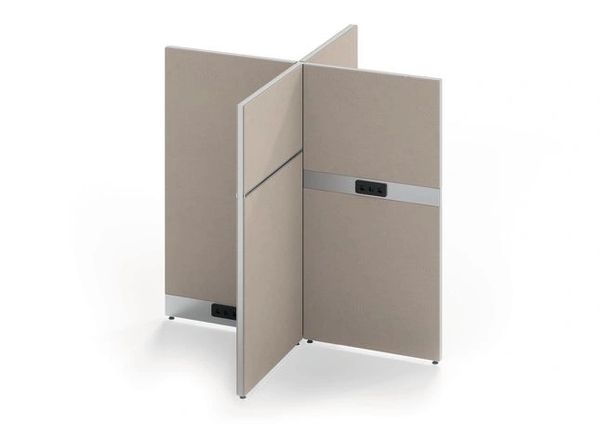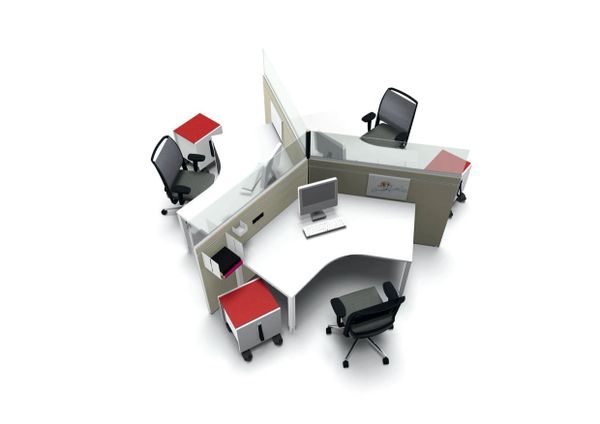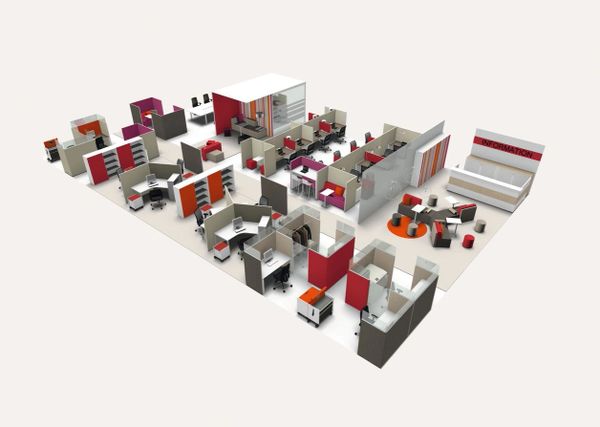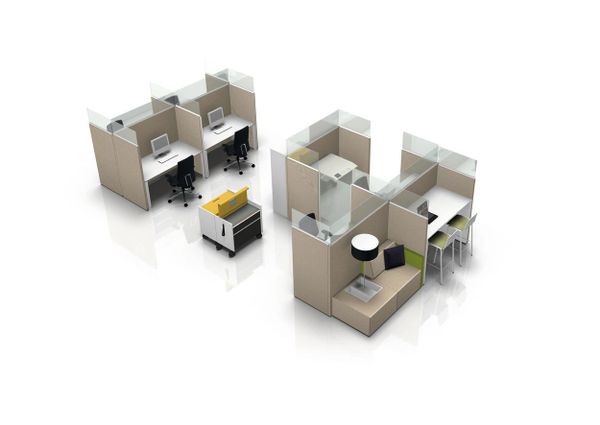 More information about the product