Notepad

Your notepad

You don't have any products on your notepad yet.
König + Neurath NET.WORK.PLACE Organic Modular Lounge Systems
Product information of the company:
NET.WORK.PLACE Organic creates homely working landscapes.
Wherever work takes place, it becomes particularly good when people feel comfortable - in a meeting or in a quiet retreat, sitting or standing, talking or pondering.
With our NET.WORK.PLACE Organic and the meeting tables, you create a homely ambience for every work situation. Whether for a spontaneous or more extensive meeting, for reading or dialogue, in the library or in the bistro: you combine work with quality of life, enjoyment with business, function with aesthetics.
Lightweight construction, combinability and endless design possibilities make the products an imaginative, versatile partner for a better, more beautiful working world - your working world. NET.WORK.PLACE Organic offers unlimited design freedom for all conceivable areas of use and ensures variety in the office. From a screened-off retreat for confidential conversations or concentrated work to dynamic team meetings and informal get-togethers.
holistic concept consisting of upholstered elements, wall elements, side tables and conference tables
organic design language
choice of 2 foot versions: homely wood or round steel feet in white or black
Acoustically effective enclosures reduce ambient noise
discreet, easily accessible electrification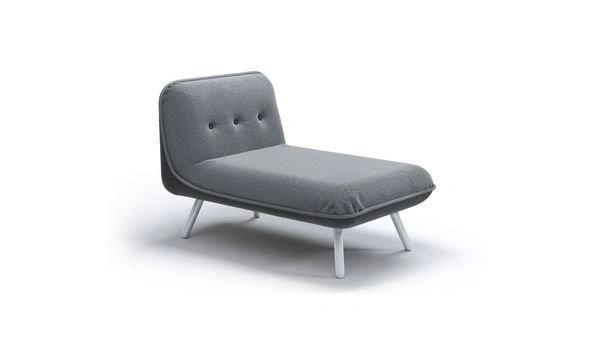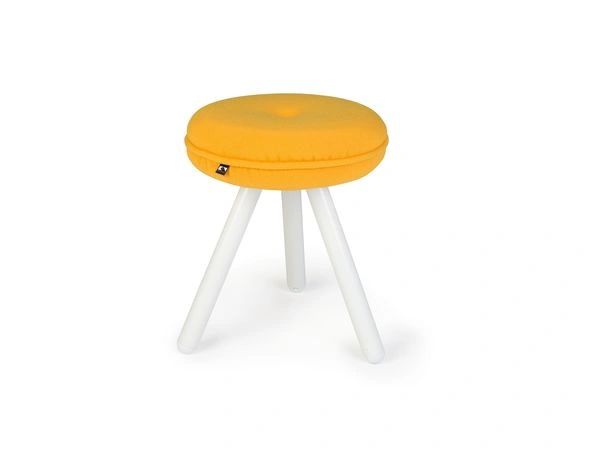 More information about the product