Notepad

Your notepad

You don't have any products on your notepad yet.
K+N NOOK.SHELL
Product information of the company:
K+N NOOK.SHELL, cosy shell chair foryour home and office areas
The universal all-rounder is just as suitable as a seat for the home office as it is in the living room ... or for conference and meeting areas in the office. With its homely design, K+N NOOK.SHELL blends organically into its surroundings and offers good seating comfort in all versions (without backrest upholstery, with upholstered pad or fully upholstered).
Thanks to its modular design, the K+N NOOK.SHELL can be ideally adapted to its surroundings and your own needs.
The seat shell is available in black or white, without backrest upholstery, with upholstered pad or fully upholstered.
Four-leg and cantilever stackable, four-leg on casters, central four-leg frame, cantilever models (for use on carpeted floors without glides with anti-tip front)
Pivoting desk shelf with integrated pen and drink holder
tested for personnes up to 130 kg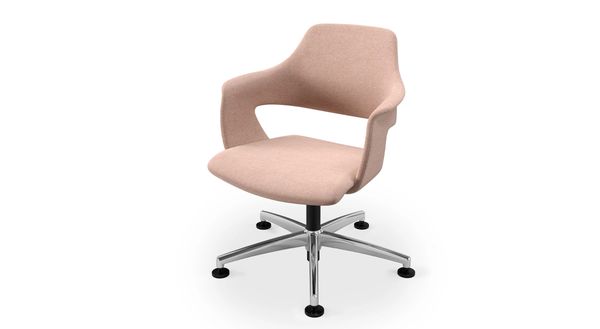 https://www.koenig-neurath.com/en/products/chairs/k-n-nook-shell/, König + Neurath AG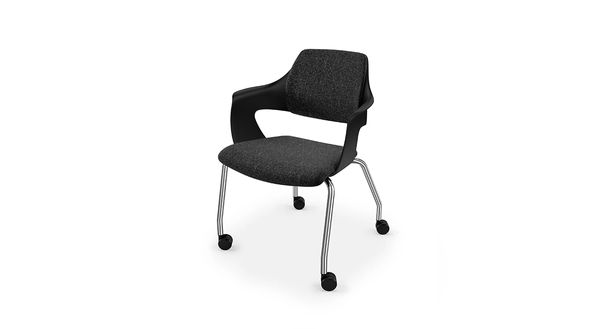 https://www.koenig-neurath.com/en/products/chairs/k-n-nook-shell/, König + Neurath AG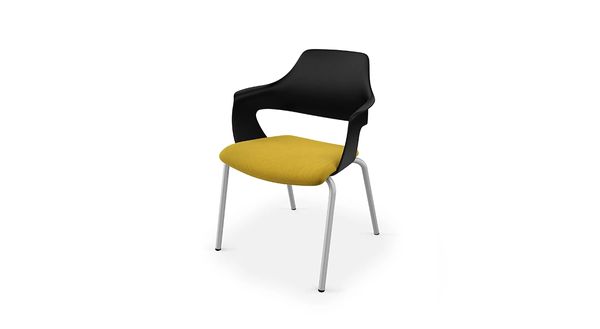 https://www.koenig-neurath.com/en/products/chairs/k-n-nook-shell/, König + Neurath AG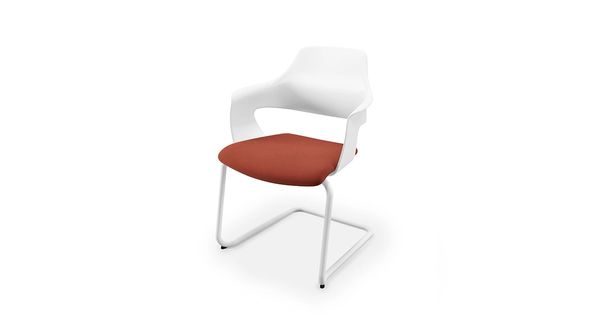 https://www.koenig-neurath.com/en/products/chairs/k-n-nook-shell/, König + Neurath AG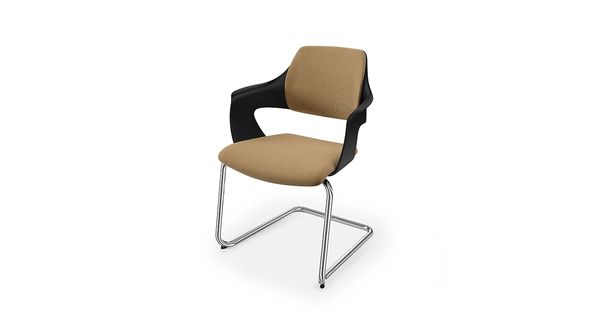 https://www.koenig-neurath.com/en/products/chairs/k-n-nook-shell/, König + Neurath AG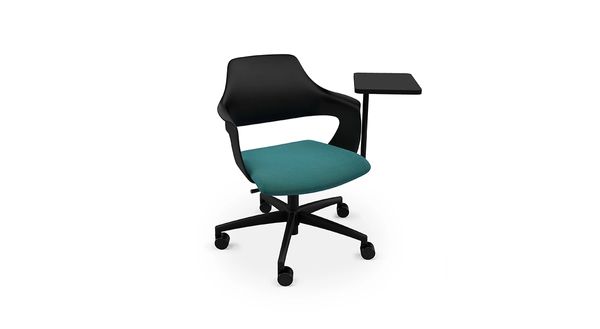 https://www.koenig-neurath.com/en/products/chairs/k-n-nook-shell/, König + Neurath AG
More information about the product