Notepad

Your notepad

You don't have any products on your notepad yet.
Koehler Manila Cardboard
Product information of the company:
Koehler offers a wide range of recycled paper suitable for various different types of office application, crafts, and high-grade ecological packaging.
With its colorful range of creative board, Koehler is one of the foremost specialists in high-grade colored board. Our intense, brillantly radiant colors really stand out wherever they are used. Office board and file board are colored recycled boards that are especially suitable for making a variety of office organization products and are available in qualities from brilliant to economy.
Creative board and office board also boast a refined, natural feel and are suitable for all common printing processes. All of our boards are exceptionally well suited to additional processing and finishing.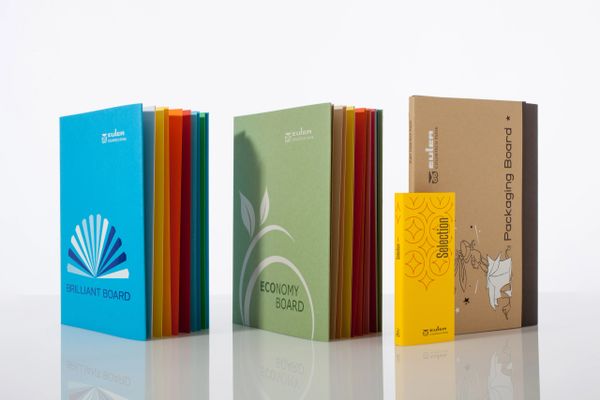 Koehler Economy Board, Koehler Brilliant Board, Koehler Packaging Board, Koehler Paper SE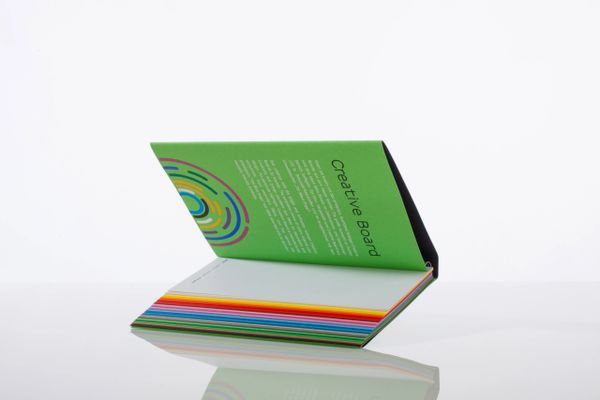 creative board, Koehler Paper SE
More information about the product

Koehler Greiz GmbH & Co. KG
Mylauer Straße 4
07973 Greiz
Germany