Notepad

Your notepad

You don't have any products on your notepad yet.
Koehler Cardboard
Product information of the company:
Koehler offers a wide range of recycled papers suitable for various types of office applications such as book/calendar spines.
Koehler black paper add an elegant character to any application and look particularly high quality with finishes such as metallic effects, die-cutting or embossing.
Koehler desk organizer board is also a black recycled board for demanding office organization applications.
Blotting board was specially developed for signature folders. A high degree of absorbency is achieved by a low glue content. This means the blotting board soaks up any excess ink, which then does not smudge on signed letter paper.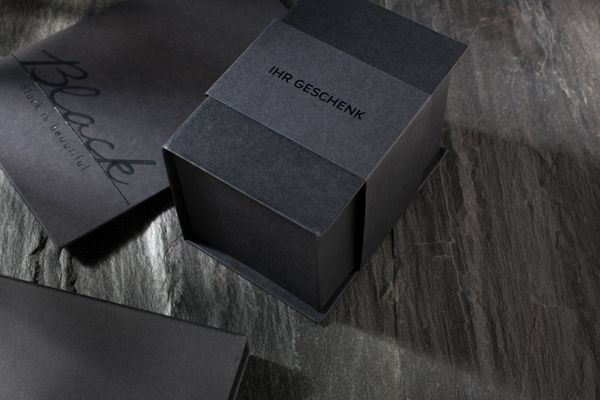 Black Paper, Koehler Paper SE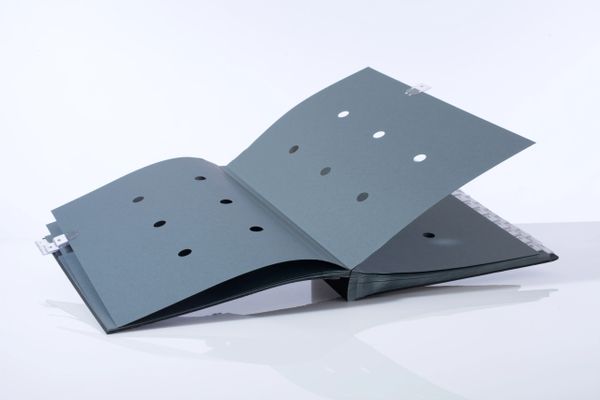 Desk organizer board, Koehler Paper SE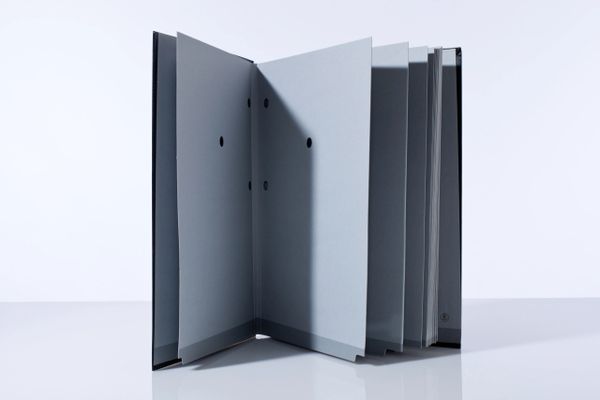 Blotting Board, Koehler Paper SE
More information about the product

Koehler Greiz GmbH & Co. KG
Mylauer Straße 4
07973 Greiz
Germany