Notepad

Your notepad

You don't have any products on your notepad yet.
Koehler printing and envelope paper
Product information of the company:
Envelope kraft paper is a colored recycled board made from 100% secondary fibers and used when high strength is required. This board is based on DIN EN 71 Part 3 and carries the environmental eco-label "Blue Angel". Envelope kraft paper is exceptionally suitable for further processing on modern high-performance enveloping machines.
Combine your creative aspirations with high quality and environmental awareness – creative print, the ecofriendly board with a unique natural paper character offers you the perfect basis. Creative print is a premium designpaper with characteristics of natural paper and is marked with the eco-label "Blue Angel". It´s very suitable for offset printing.
The recycled cardboard CoffeeCup Paper is a graphic paper and a recycled product made from 100% wastepaper. It comprises 25% disposable paper cups and 75% directly recyclable wastepaper. In the case of the disposable cups, the plastic used to coat them is firstly separated, enabling the paper fibres that would otherwise have been lost directly as waste to be returned to the recycling process. CoffeeCup Paper features a matt surface and natural colour in the form of am optically and tactility appealing, uncoated natural paper. It offers numerous options for printing, further processing and use.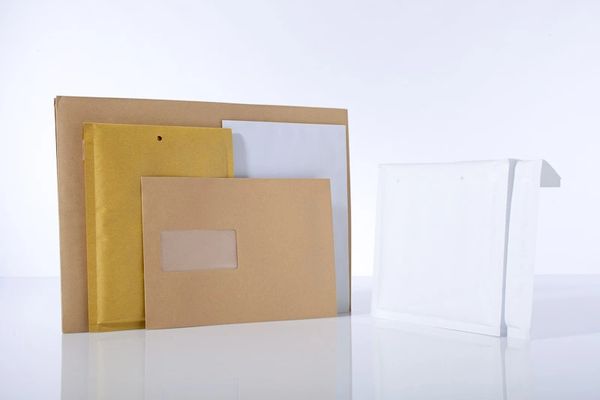 Envelope kraft paper, Koehler Paper SE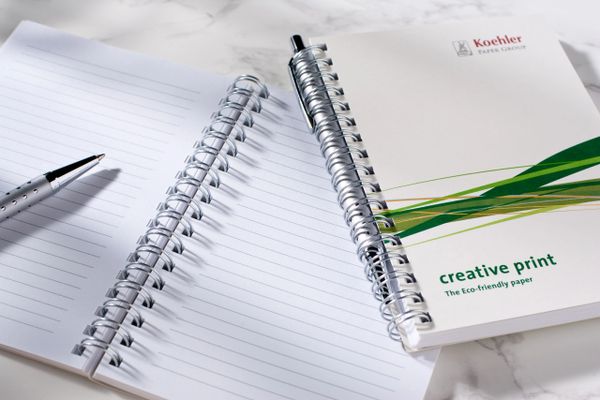 creative print
More information about the product

Koehler Greiz GmbH & Co. KG
Mylauer Straße 4
07973 Greiz
Germany