Notepad

Your notepad

You don't have any products on your notepad yet.
Keter / Curver Aufbewahrungsboxen und Wäschebehälter gemäß Anlage
Product information of the company:
Discover Infinity line , Curver's 60L laundry hamper and 40L laundry basket, inspired by the pure and clean Scandinavian design. Its unique dots finish will add a touch of modernity to any bathroom, bedroom or utility room. The range comes with 2 comfortable handles, easy to carry and to hold, as well as ventilation holes to air your clothes. Mix & match them with our Infinity storage boxes, for a complete storage & laundry solution for all the family.
Ready to Collect is the ideal waste separation solution for your home, made from 100% recycled plastic! Modular & highly functional, the Ready to Collect line will fit any kitchen, utility room or garage. Available in different sizes: from a 5L organic kitchen-waste composter, to a 10L, 20L or even 30L bin, collecting empty packaging, bottles, or cans has never been so easy.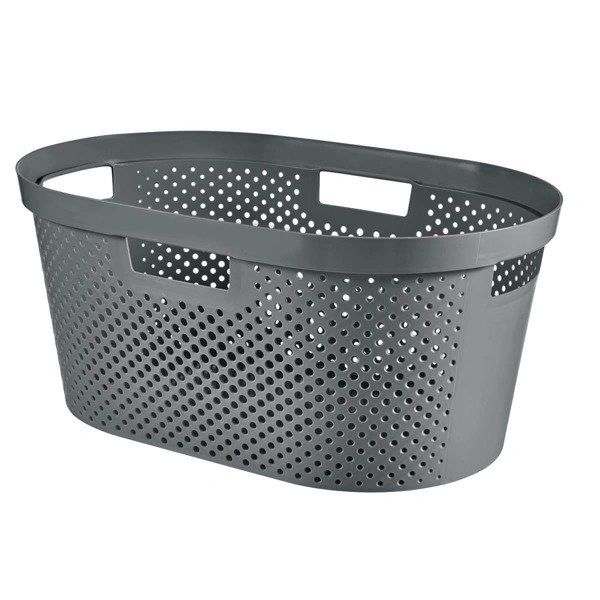 Infinity Laundry Basket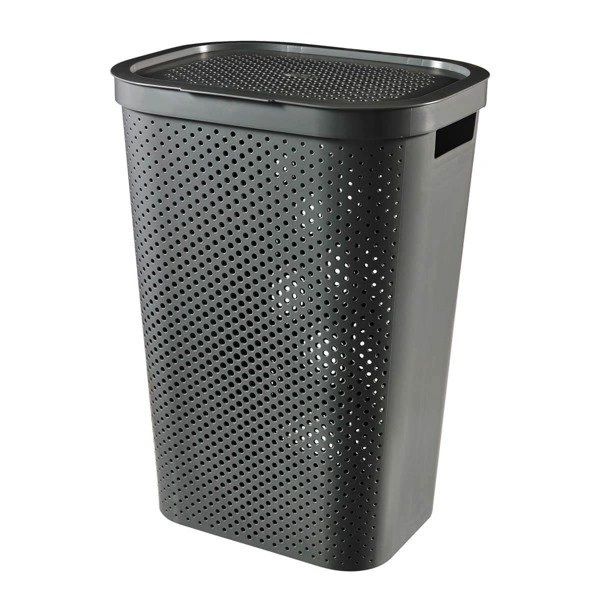 Infinity Laundry Hamper
Infinity Laundry
More information about the product

KETER Poland Sp. Z o.o.
ul. Wroclawska 34
76-200 Slupsk
Poland