Notepad

Your notepad

You don't have any products on your notepad yet.
Keter / Curver Aufbewahrungsboxen und Wäschebehälter gemäß Anlage
Product information of the company:
Curver's Infinity boxes with and without lid, are the ideal modular and multifunctional storage solution for your house. Use the box to store away an array of items neatly, and keep all contents free of dust, thanks to the lid. Easy to carry thanks to comfortable handles, your books, magazines, shoes, toys, bathroom accessories or paperwork can now be stored in any room of your house. Being made of durable plastic makes the boxes easy to clean while looking good.
Ready to Collect is the ideal waste separation solution for your home, made from 100% recycled plastic! Modular & highly functional, the Ready to Collect line will fit any kitchen, utility room or garage. Available in different sizes: from a 5L organic kitchen-waste composter, to a 10L, 20L or even 30L bin, collecting empty packaging, bottles, or cans has never been so easy.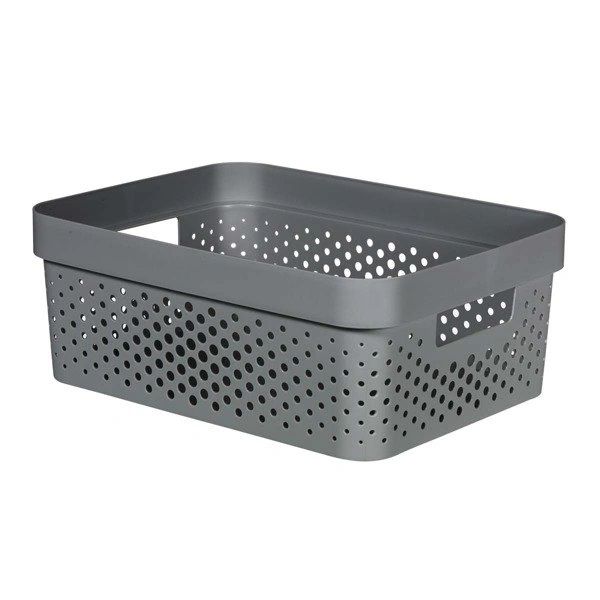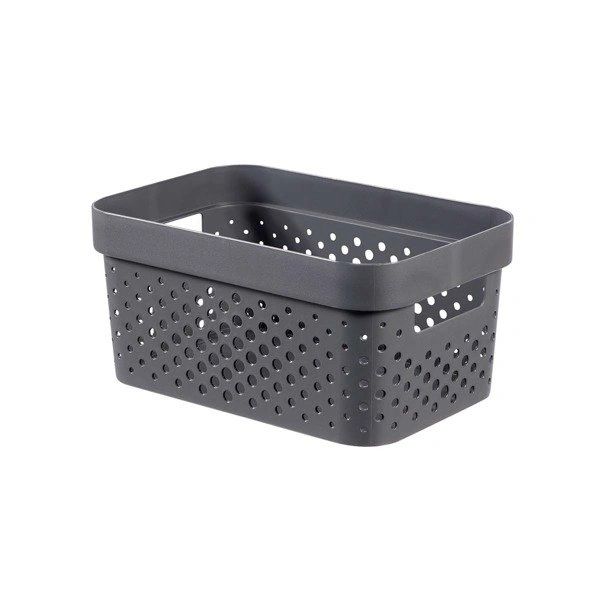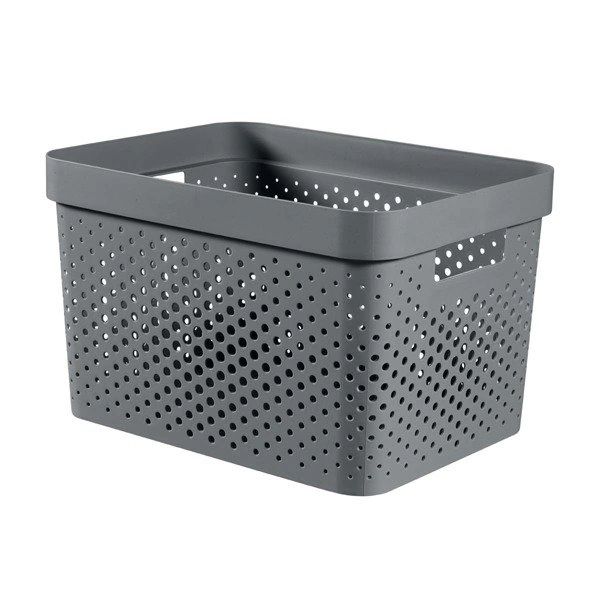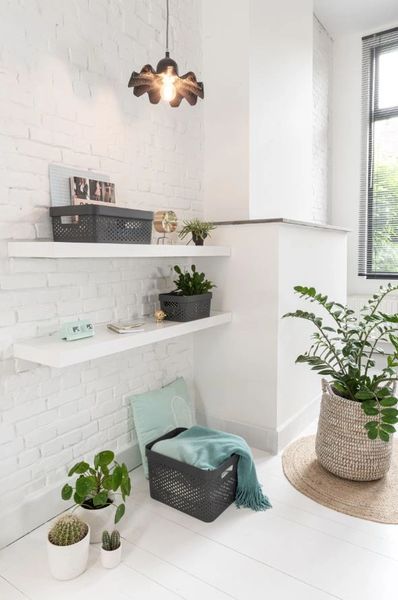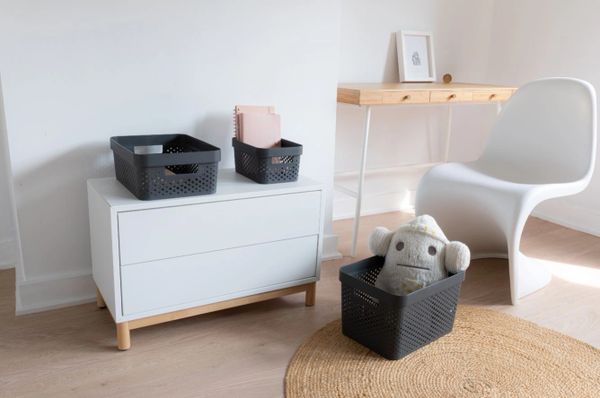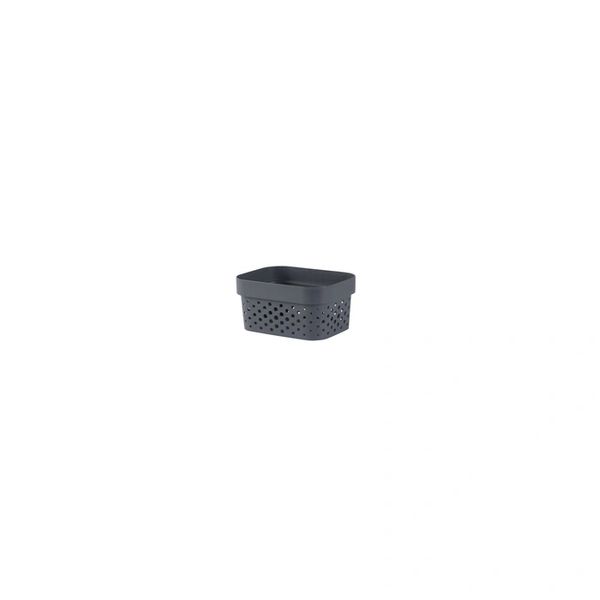 Infinity 1.4L DOTS
More information about the product