Notepad

Your notepad

You don't have any products on your notepad yet.
INB Bodenfestigungssystem Paddock Platten
Product information of the company:
INB® System Mud Control slabs a solid investment
New improved INB® Mud Control slabs. A proven professional system for the design and maintenance of gateways, paddocks, pathways, parking areas, gardens, tracks, storage areas, driveways and commercial areas.
Cover a large area in a short amount of time
High weight-bearing capacity (60 tonnes / sqm)
Extremely environmentally friendly
Measurements: 50 x 50 cm, 5,3 cm deep
Quick and very easy to install
Designed and engineered in Germany to the very highest standards
20-year warranty
No planning permission required
Minimal or no ground preparation
Recycled non-toxic plastics
Fully certified
The INB® System can be used in two ways: the closed (holey) side up or the open (grid) side up. Both sides have their specific applications and are ideal in different situations. With two types of nubs, the closed side up provides high slip resistance under wet conditions. The open side up is ideal for putting a thicker sand or arena surface on. The grid design will hold water and prevent the top surface from drying out too quickly.
We will gladly make you a non-binding offer.
Please send us your shipping address, email address and the required quantity.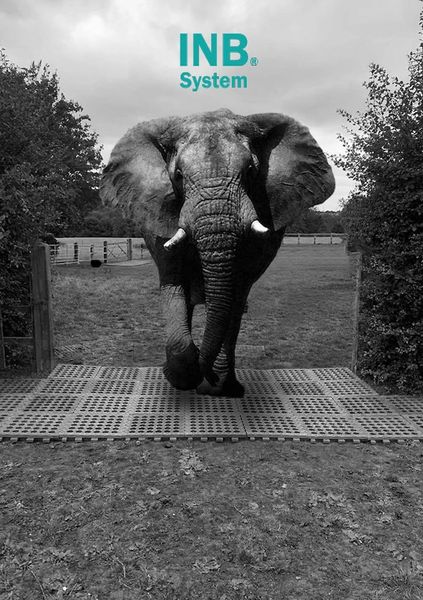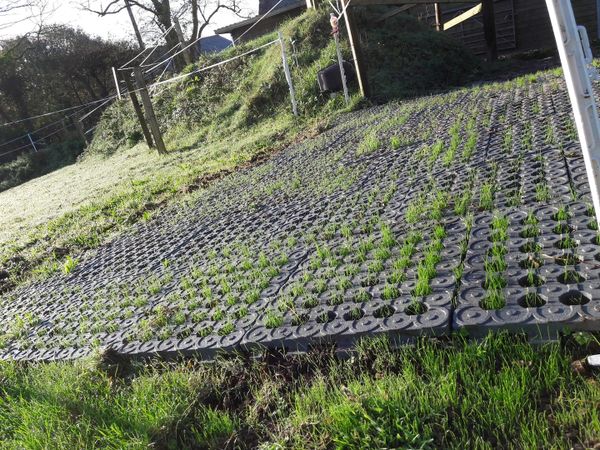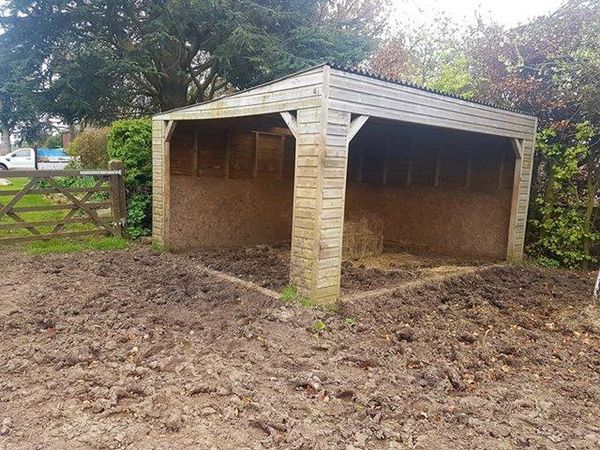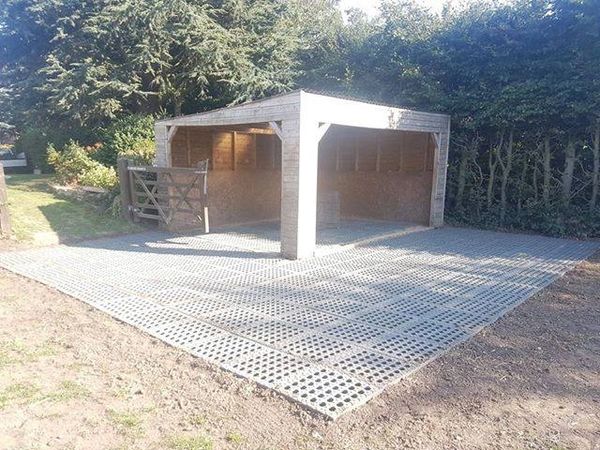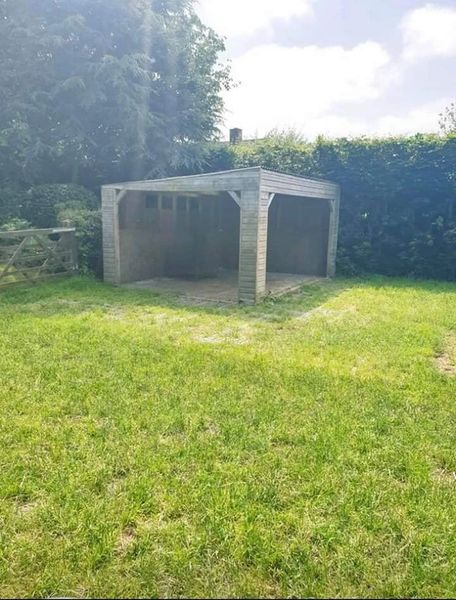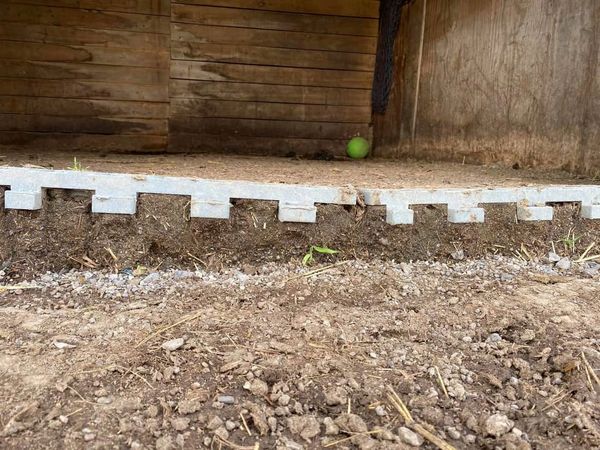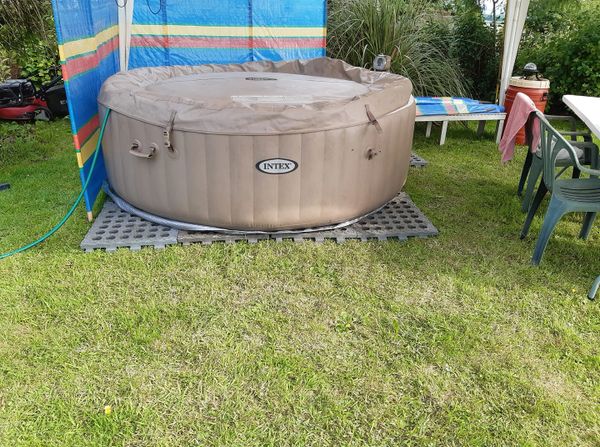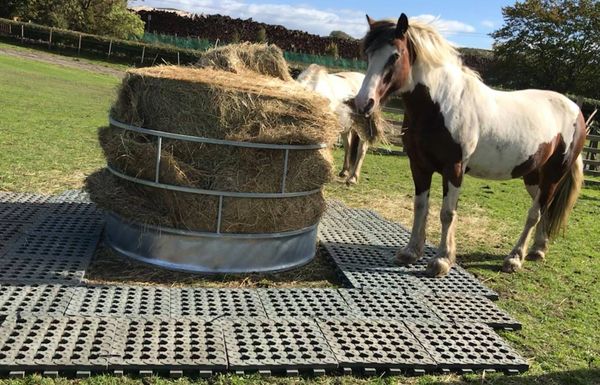 More information about the product
Brand: INB Bodenfestigungssystem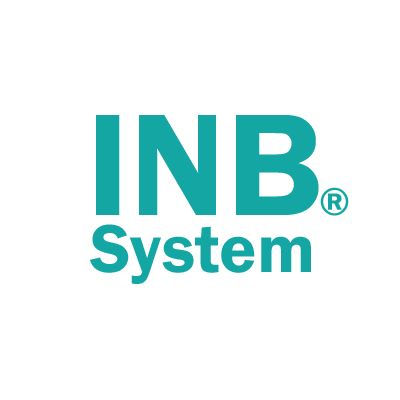 INB System GmbH & Co. KG und Horses Home
Oberes Rahlbruch 2
32457 Porta Westfalica
Germany