Notepad

Your notepad

You don't have any products on your notepad yet.
hülsta Tantum, Amana
Product information of the company:
AMANA. THE SPIRIT OF THE TIMES IN COLOUR. Amana owes its design language to current trends and individual ideas: Our designers have intensively studied the design themes and lifestyles of our time and - with Amana - have created a classic yet unusual sleeping range featuring particularly organic colour nuances. The design team has consistently derived the world of Amana from its work with living trends and mood boards and added extras that are typical of hülsta. Amana's balanced, nature-inspired colour scheme perfectly matches the uncluttered lines of this designer range. In combination with elegant oak natura, Amana creats a beautiful atmosphere in natural shades of sage and maroon. Classic white is also available. Unusual combinations such as the interplay of sliding and folding doors, versatile ancillary units with end-grain wood and sumptuously upholstered comfort elements make this characterful range a stylish all-rounder.
TANTUM. NATURE MEETS ARCHITECTURE. The impressive combination of genuine oak natura veneer with architectural infl uences delivers the distinctive Tantum look. Matt anthracite or pure white lacquered glass fronts are beautiful to the touch and can be perfectly teamed up with the oak wood. The simplistic shapes draw the eye to the details that make up this bedroom range: Characteristic slat elements are an extraordinary eye-catcher. In keeping with the current trend, the structures inspired by contemporary architecture soften the front look of the storage units. Dovetailed headboards and strong end-grain wood elements within side tables and benches create a wonderfully natural atmosphere. If desired, cleverly upholstered units add restful comfort to this calm room. Tantum plays with the contrast of intricate design and earthy strength. Traditional craftsmanship makes such a design possible.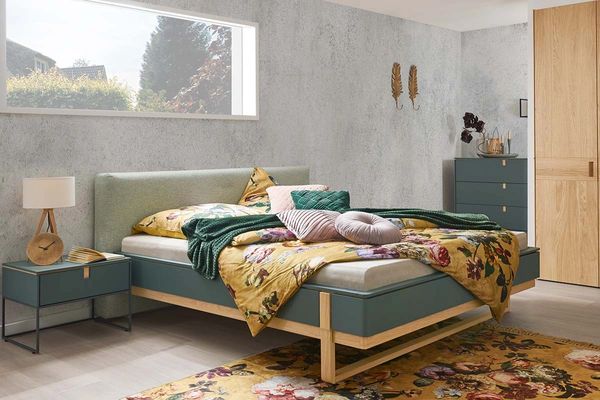 https://www.huelsta.com/produktlinie/huelsta/amana/, www.huelsta.com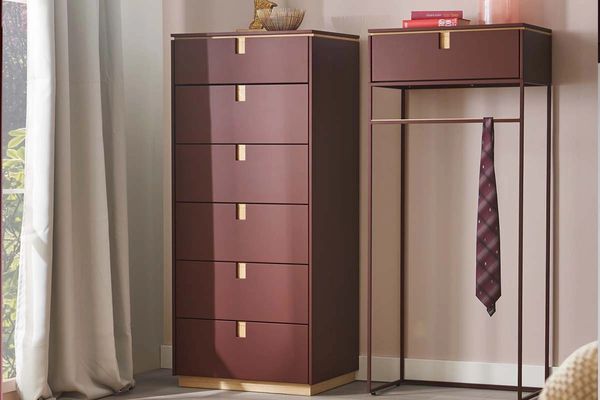 https://www.huelsta.com/produktlinie/huelsta/amana/, www.huelsta.com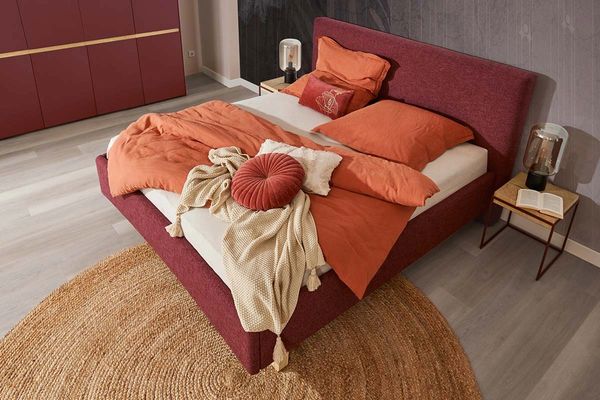 https://www.huelsta.com/produktlinie/huelsta/amana/, www.huelsta.com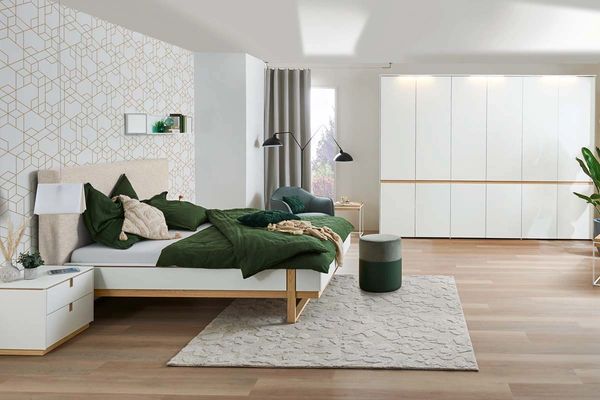 https://www.huelsta.com/produktlinie/huelsta/amana/, www.huelsta.com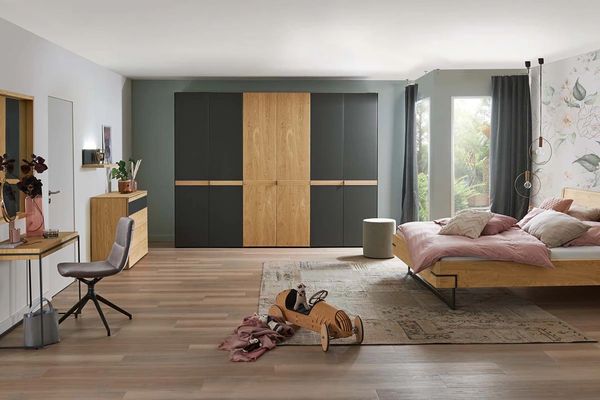 https://www.huelsta.com/produktlinie/huelsta/tantum/, www.huelsta.com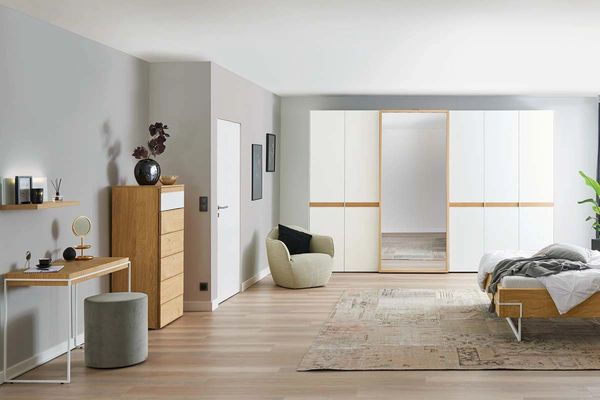 https://www.huelsta.com/produktlinie/huelsta/tantum/, www.huelsta.com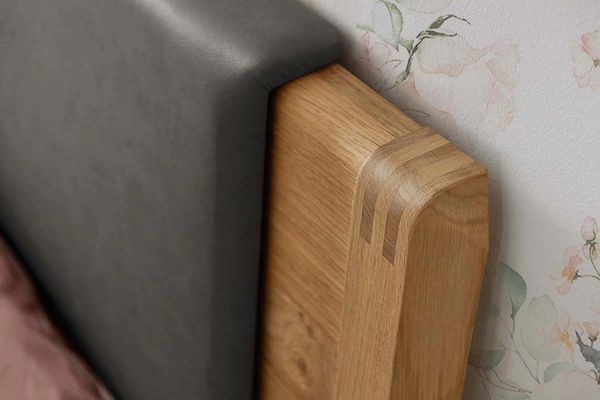 https://www.huelsta.com/produktlinie/huelsta/tantum/, www.huelsta.com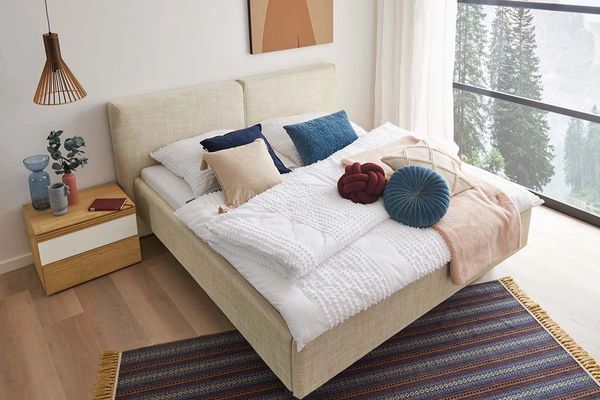 https://www.huelsta.com/produktlinie/huelsta/tantum/, www.huelsta.com
More information about the product

hülsta-werke Hüls GmbH & Co. KG
Karl-Hüls-Straße 1
48703 Stadtlohn
Germany