Notepad

Your notepad

You don't have any products on your notepad yet.
HECK MW
Product information of the company:
The thoroughly mineral ones
Thermal insulation composite systems with rock wool insulation boards, mineral or organic reinforcement filler and diverse mineral plaster coating.
Thoroughly mineral, environmentally friendly thermal insulation composite systems for saving energy in old and new buildings. For buildings with a height of up to 100 m with maximum safety thanks to the highest level of fire protection. The optimal water vapor diffusion of these mineral systems guarantees a healthy indoor climate and quick drying of building moisture. The insulation panels made of rock wool are harmless to health. No markings from dowel plates on the facades thanks to the latest HECK dowel technology. Due to the numerous system variants and supplementary products, e.g. B. bossen insulation boards or facade profiles, even the most individual client wishes can be implemented.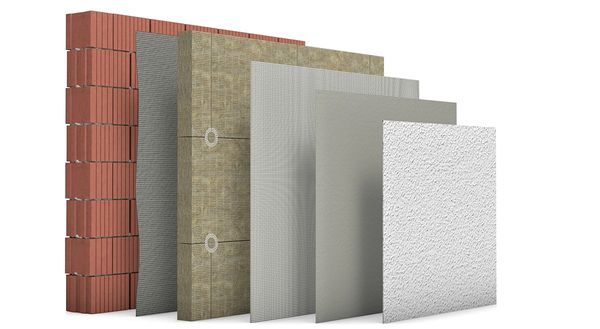 System structure HECK MW, HECK Wall Systems GmbH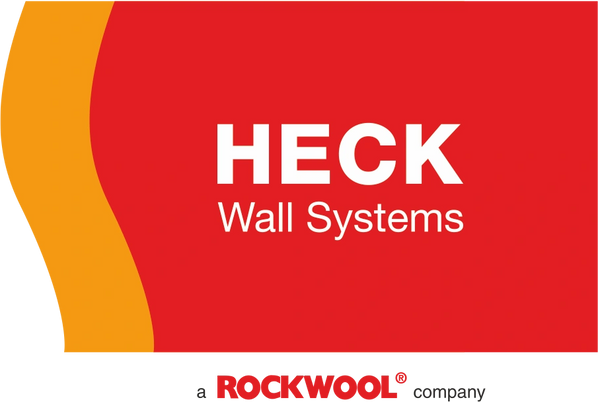 HECK Wall Systems GmbH
Thölauer Straße 25
95615 Marktredwitz
Germany