Notepad

Your notepad

You don't have any products on your notepad yet.
Hanit playground equipment in accordance with the attachment
Product information of the company:
EQUIPPING AND FURNISHING PLAYGROUNDS
PLAYING WITHOUT SPLINTERS.
Playing means forgetting the world around you and disregarding potential hazards. This is especially true for children, who never pay attention to wood splinters or sharp edges while they are absorbed in their creative endeavours.
They don't need to, when playing on hanit® playground equipment. Whether sandboxes, raised beds, or mud tables, everything is splinter-free, rounded, or soft-edged, they are also robust and durable. Adults can therefore be completely relaxed.
Further information on our products in the field of Equipping and furnishing playgrounds can be found in the attached data sheets or directly on our homepage www.hahnkunststoffe.de.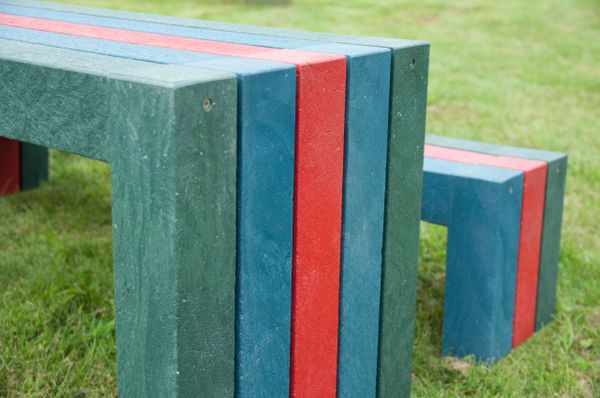 Calero children´s set | hanit® Recycled Plastic, HAHN Kunststoffe GmbH
Dahna sandbox | hanit® Recycled Plastic, HAHN Kunststoffe GmbH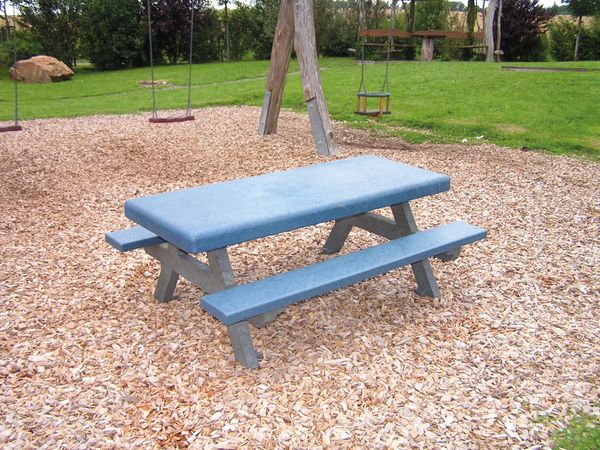 Forio children´s bench | hanit® Recycled Plastic, HAHN Kunststoffe GmbH
Lut sandbox | hanit® Recycled Plastic, HAHN Kunststoffe GmbH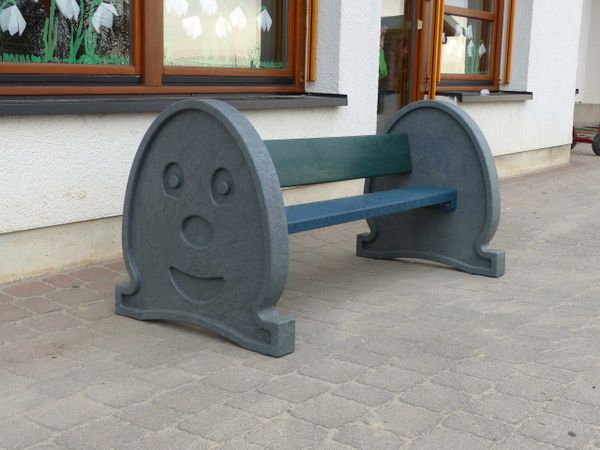 Pippolino children´s bench | hanit® Recycled Plastic, HAHN Kunststoffe GmbH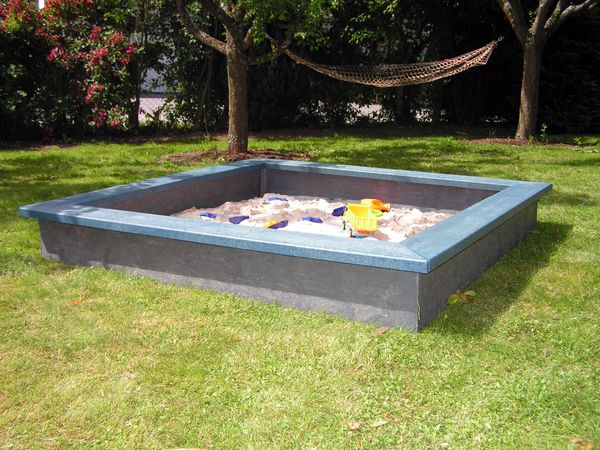 Sahara sandbox | hanit® Recycled Plastic, HAHN Kunststoffe GmbH
More information about the product
HAHN Kunststoffe GmbH
Gebäude 1027
55483 Hahn-Flughafen
Germany