Notepad

Your notepad

You don't have any products on your notepad yet.
hanit® Hanit floor covering and outdoor grids in accordance with the attachement
Product information of the company:
DESIGNING AND COVERING THE GROUND
THE FOUNDATION FOR DRY FEET..
Grass, rain and people - when these meet, mud is a sure thing. There is another way! Whether at a campsite, a riding arena, a parking lot, an exhibition site, a beer tent or access to a construction site - our footpath planks, decking, hanpave, paddock slabs, eco slabs (hexagonal plates), and mobile terrain slabs ensure the ground is stable. They are robust and yes lightweight.
They are made of heavy-duty hanit® material and are suitable for a variety of applications. Thanks to a practical linking system, our eco slabs and mobile all-terrain slabs can be laid quickly even across large surfaces and can be removed just as easily when used on a temporary basis.
Flexible, highly resilient and recycled. No matter if you choose piles, footpath planks, roll out elements or decking boards - hanit® recycled plastic guarantees dry feet. We also manufacture heavy duty ground grids, hanpave, paddock slabs and hexagonal panels from our recyclable material. Eco slabs weed covers, cable duct cover plates and mobile terrain plates are another field of application.
Further information on our products in the field of Designing and covering the ground can be found in the attached data sheets or directly on our homepage www.hahnplastics.ca.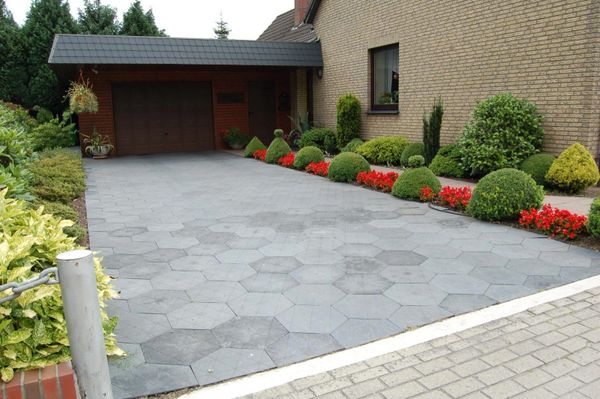 hanit® Eco Slabs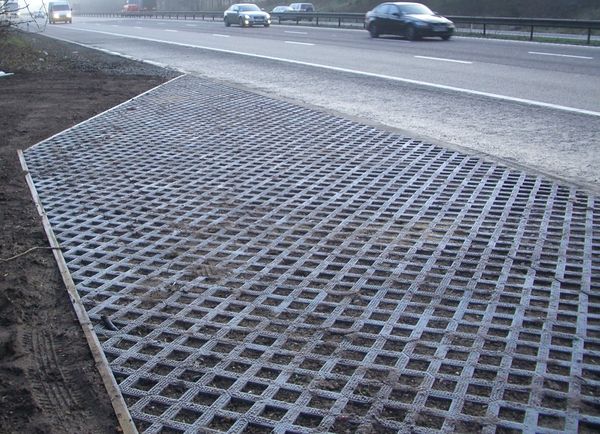 hanit® Heavy Duty Ground Grids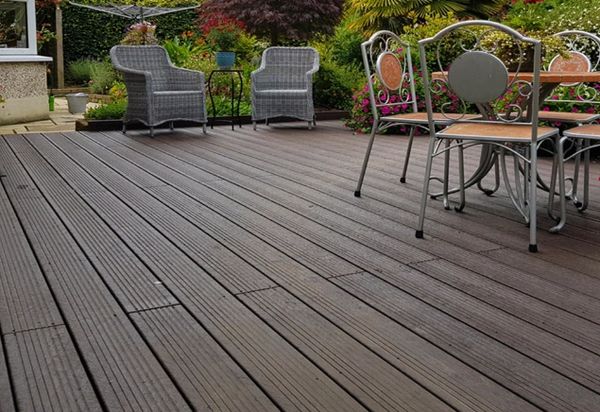 hanit® Decking
HAHN Plastics (North America) Ltd.
50 Northland Road
ON N2V 1N3 Waterloo
Canada