Notepad

Your notepad

You don't have any products on your notepad yet.
Plenta
Product information of the company:
Plenta - Biological plant pot
Plenta the Biological Nursery pot - plant pot is perfect for nurseries, garden centers, seed companies and everyone who loves the plants. Our plant pot Plenta you can easily with a coaster on the window sill or on the balcony and take in the garden. Once herbs or vegetables are harvested, the plant pot can be used together with the plant easily into the ground. Plenta then composted over time in the soil and decompose without leaving a residue. The hemp fibers are returned to the ground and thus in the natural cycle. The plant can start and rooting without repotting stress in the ground.
The advantages of plastic-free plant pot are that this rotten residue in nature and decomposes in its entirety. The pot is made of a natural raw hemp and decomposes in the soil within a few years. An undisturbed and profitable growth is promoted by the biological unit between hemp fiber planter and root ball. The free plastic plant pots are 100% biodegradable and can be identical to the rearing of your seedling to be planted directly into the ground with repotted, or.
Do not form harmful spiraling roots. Root rot is thus avoided. The Supports your plant sustained in the growth phase.

Plenta is regional, fair and sustainable production at our site.
Capacity / volume: 0.65 L
pot top diameter: 12 cm.
Pot height: 8 cm.
Renewable raw materials

No bioplastics (which can be composted only industriel)

No MikroPlastik - No particle residues

Natural and residue-free verottung
* The residue-free and biological decomposition of plant pots begins only at planting in the ground.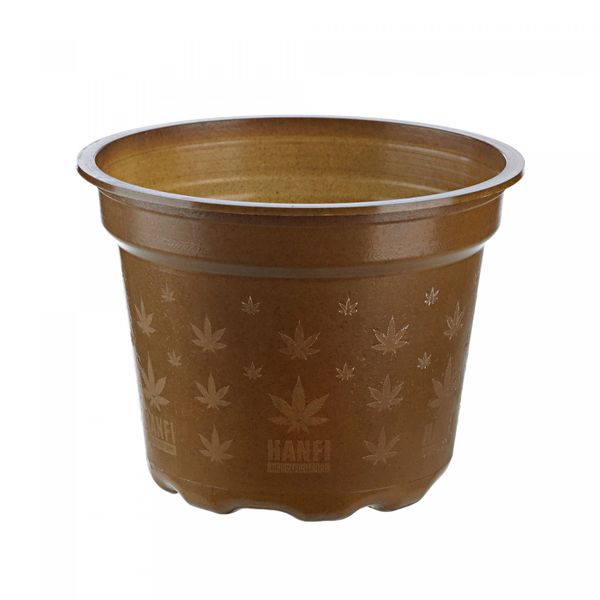 Plenta - The Plantpot, www.meinwoody.de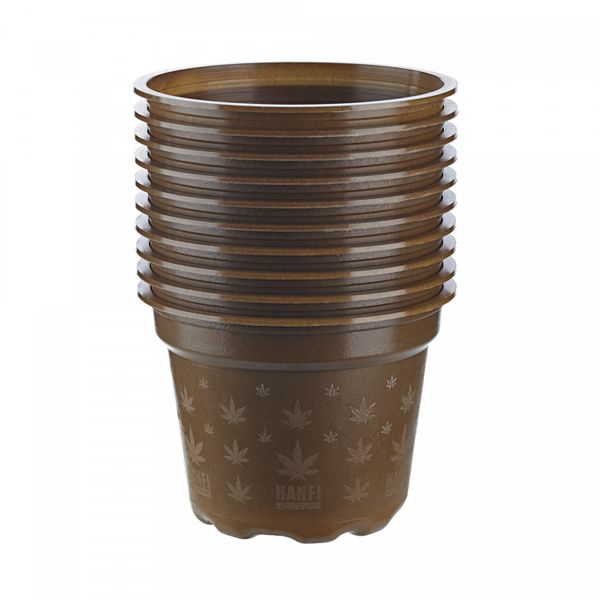 Plenta - The Plantpot, www.meinwoody.de
More information about the product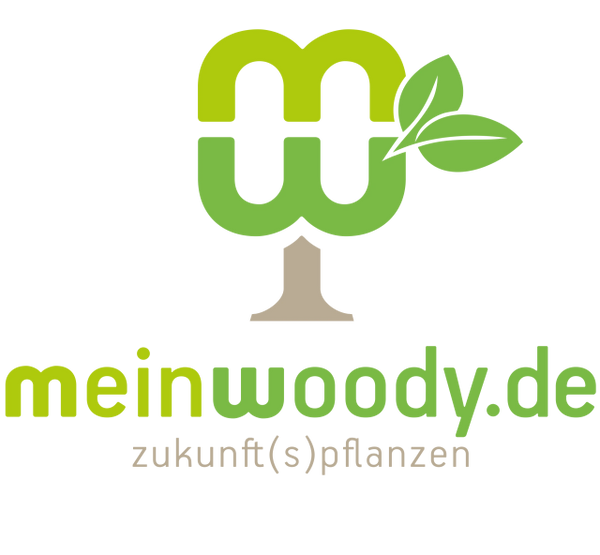 Evolutio UG - meinwoody
Rohrbacher Str. 28 b
96271 Grub am Forst
Germany