Notepad

Your notepad

You don't have any products on your notepad yet.
HAIN-Naturböden 3-layer parquet, oiled, excluding smoked surfaces; variants:CASTELLO, VIALE, AMBIENTE, PRIMUS, FINO 90, FINO 55
Product information of the company:
HAIN - a true piece of nature
Here at HAIN, we believe in combining modern technology, our many years of experience and high-quality design. The technology creates the conditions – our know-how brings the quality. In our factory in the Bavarian town of Rott am Inn, modern production facilities meet experienced, trained employees. The result: crafted parquet flooring that brings a touch of nature into your home. Our self-developed, gentle process brings the best out of the naturally grown wood in our planks and parquet variants. Our pioneering role can be seen, for example, in our special surface structures and our many oxygen-hardened oil surfaces. However, our natural wood drying process, which gives the planks the time they need to mature, also speaks for the innovative strength of our traditional company. As a company that acts responsibly and has deep roots in our region, we feel equally committed to our customers, our employees and our environment. That is why the raw material wood that we process comes exclusively from sustainably cultivated forests. This way, we produce tough and exclusive crafted natural floors with lasting quality.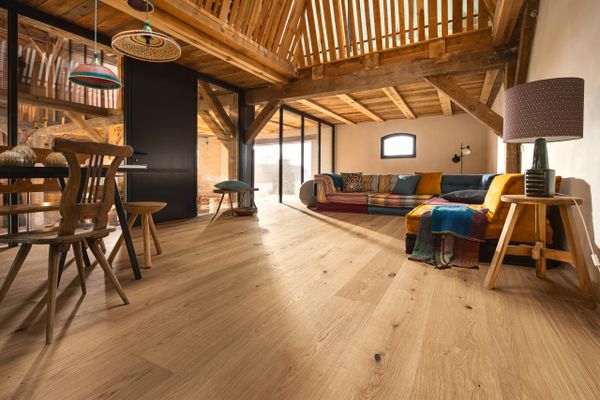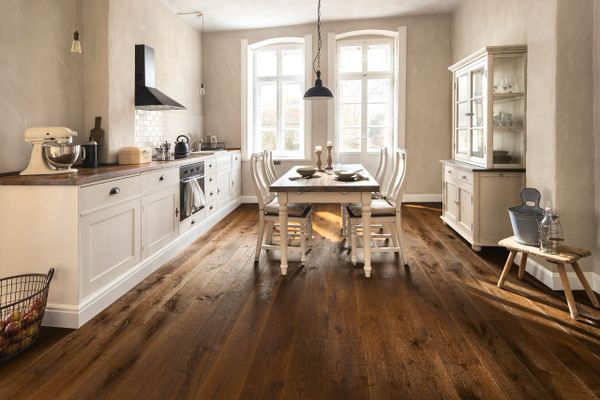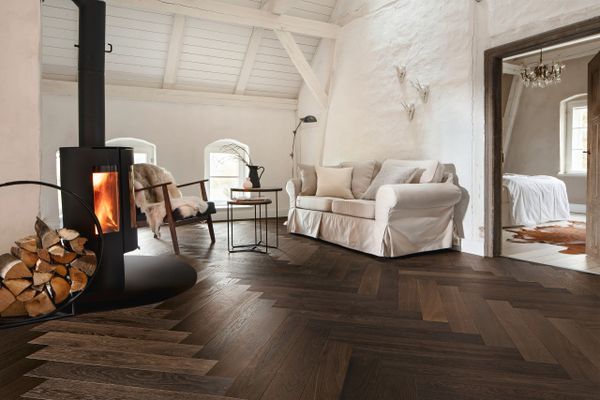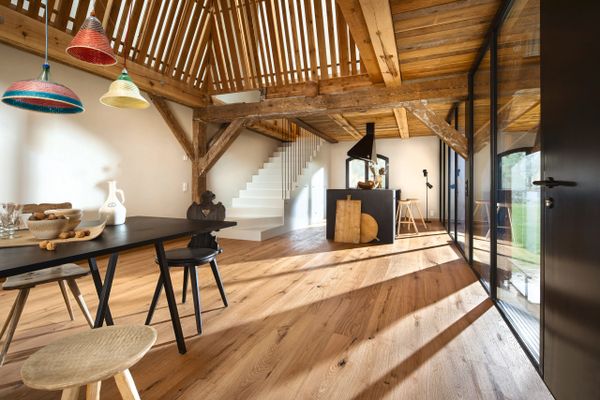 More information about the product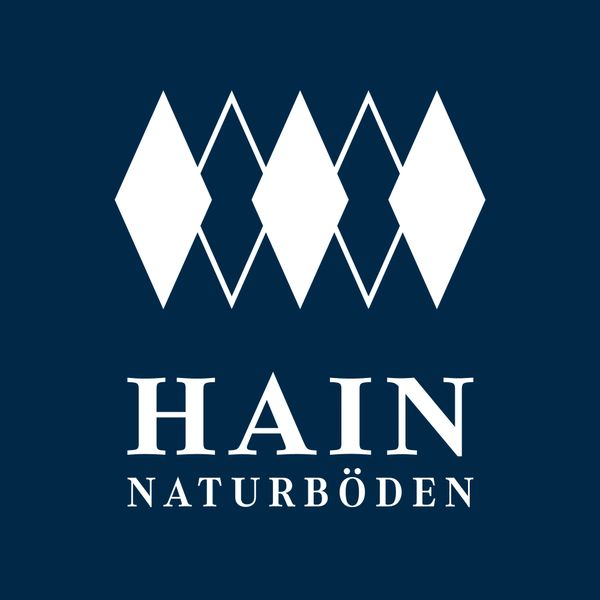 Hain Natur-Böden GmbH
Am Eckfeld 4
83543 Rott am Inn
Germany