Notepad

Your notepad

You don't have any products on your notepad yet.
EcoLine Produkte aus Recycling-PP: Haushaltsutensilien und Behältnisse gemäß Anlage
Product information of the company:
Eco products are premium on the outside and sustainable on the inside. They are made from recycled plastics and are themselves recyclable. Due to their excellent material properties and modern colors, they can hardly be distinguished from conventional plastic. We mainly use recycled plastics as the raw material for our Eco line. According to the principle, equivalent or higher-quality products are created from used materials. In addition to post-industry recyclates, these are mostly post-consumer recyclates from the yellow bag.
The Eco line is part of a closed recycling economy that conserves resources and preserves valuable raw materials. The small part of the post-industry recyclates used comes, among other things, from the rejects of our own production.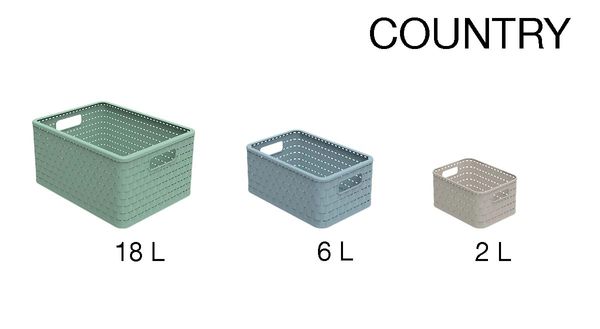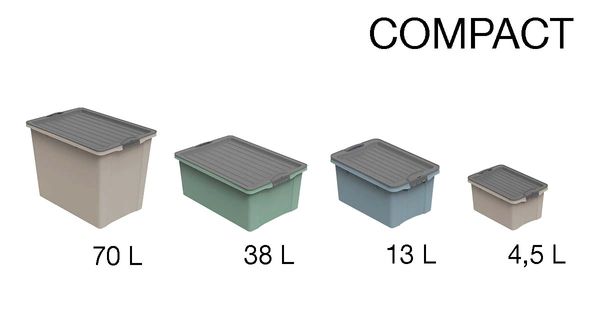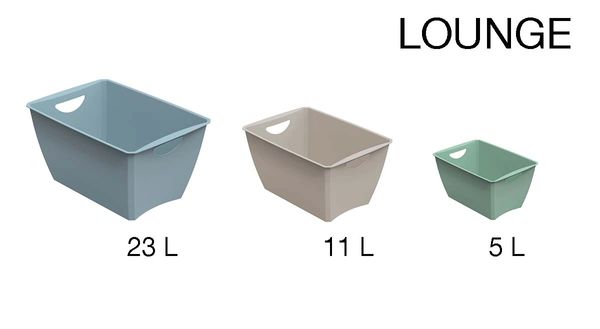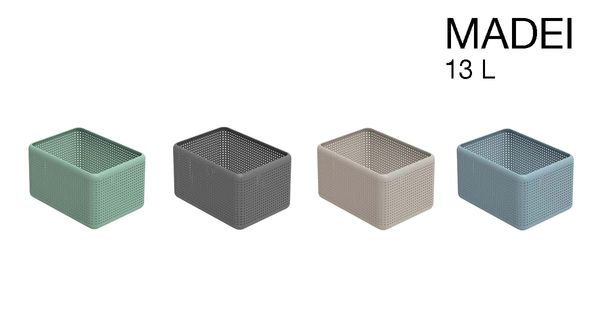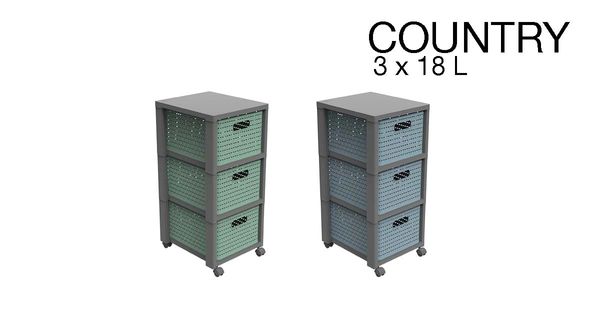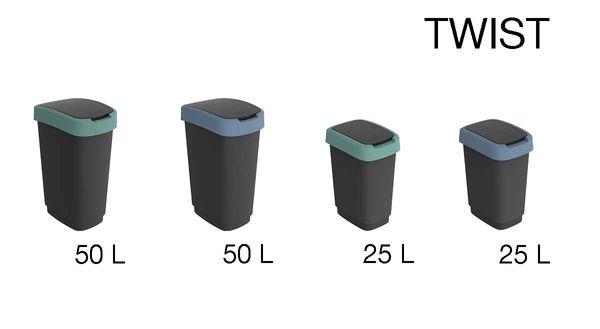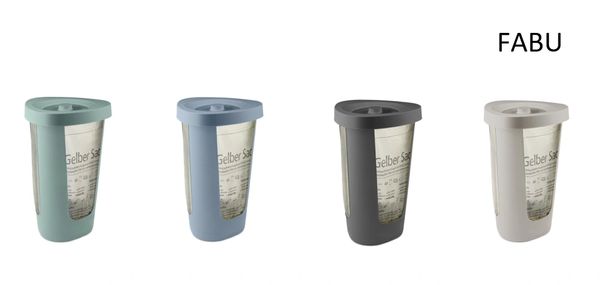 More information about the product
Rotho Kunststoff AG
Industriestraße Althau 11
5303 Würenlingen
Switzerland
Produktmanagerin Abfall Kamila Bartkowiak