Notepad

Your notepad

You don't have any products on your notepad yet.
Duropal XTreme plus, thickness 0,8 mm
Product information of the company:
Decorative high pressure laminate in standard quality based on EN 438-3:HGS/VGS, with robust, electron beam cured surface and sanded reverse. Duropal XTreme plus is an attractive supermatt surface material with an anti-fingerprint effect, which is ideal for horizontal, heavily used surfaces.
Attractive surface material, appropriate for surface and edge applications providing the high-performance features of the well-known Duropal HPL products. Duropal XTreme plus is suitable for vertical applications as well as for horizontal, heavily-used contact surfaces.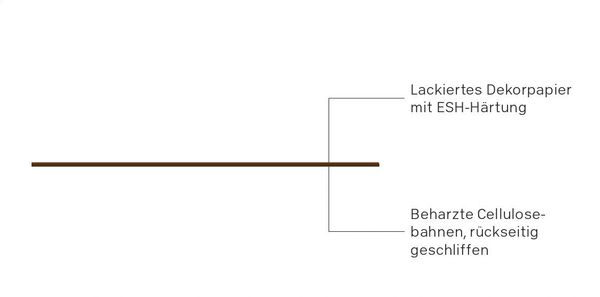 Duropal XTreme plus - product cross-section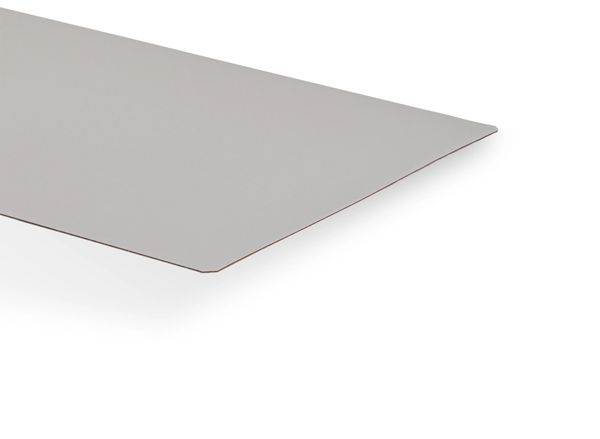 Duropal XTreme plus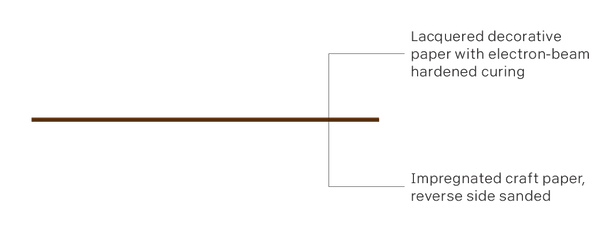 Duropal XTreme plus - product cross-section
More information about the product

Pfleiderer Deutschland GmbH
Ingolstädter Str. 51
92318 Neumarkt
Germany