Notepad

Your notepad

You don't have any products on your notepad yet.
DOMOPAK LIVING / DOMOLIVING Storage Containers Shoe cabinets Shoe organizers
Product information of the company:
Storage Containers / Shoe cabinets / Shoe organizers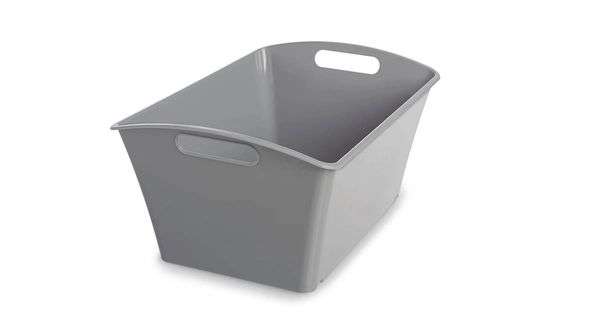 Storage Containers Qin Large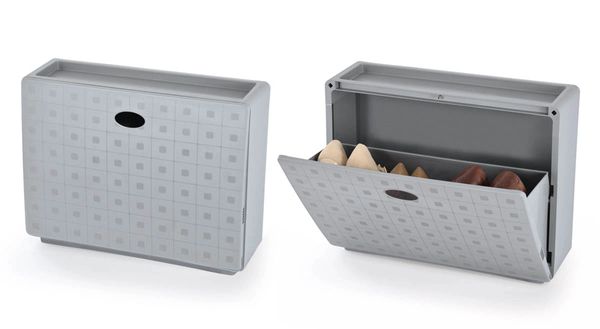 Shoe cabinet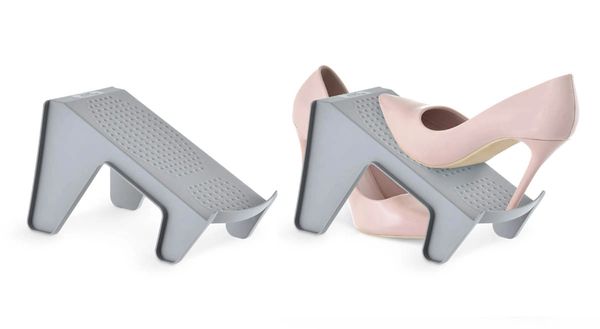 Shoe organizer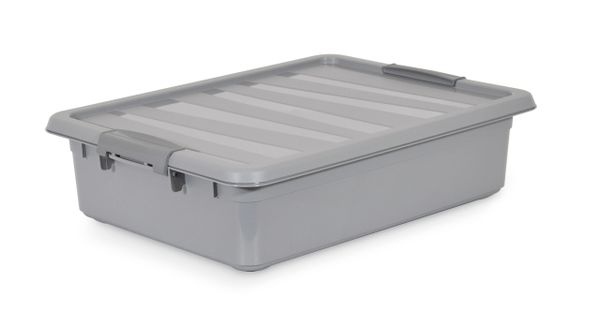 Storage Container Katla 8L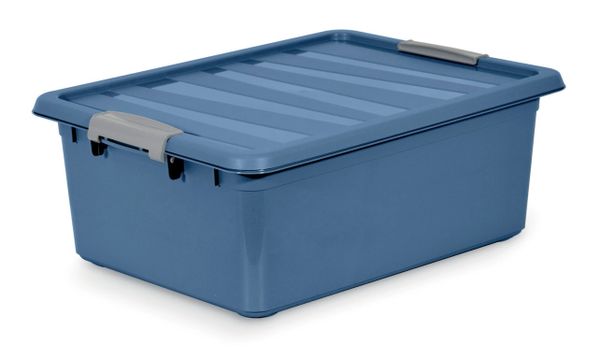 Storage Container Katla 12L ECO BLUE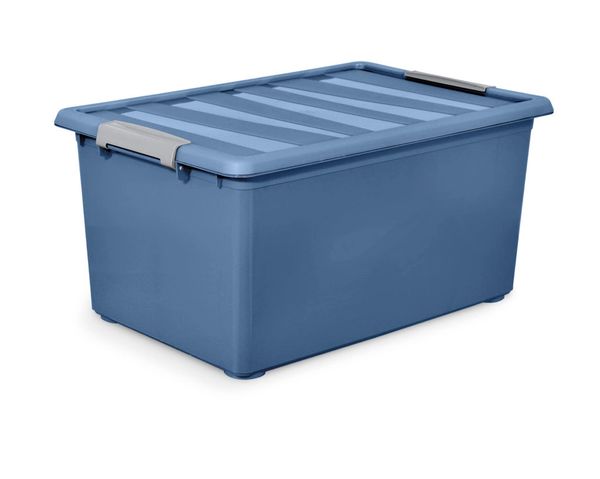 Storage Container Katla 45L ECO BLUE
The product is currently not commercially available.
Brand: DOMOPAK LIVING / DOMOLIVING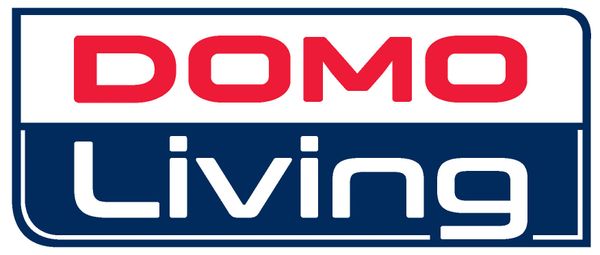 DomoLiving S.r.l.
Strada Brandizzo 130
10088 Volpiano
Italy
R&D - Marketing Paolo Zanarello