Notepad

Your notepad

You don't have any products on your notepad yet.
Connex 2
Product information of the company:
THE OFFICE. SPACE FOR CONCENTRATION, INTERACTION AND COMMUNICATION.
Its role has become more important in recent decades. Today an office frequently also has to reflect the corporate philosophy. Not to mention factoring in the latest in comfort standards. After all, we spend many hours here every day - most of them sitting down. Office seating from Klöber helps offices of any size, in any location, to provide the perfect solution in the face of ever-rising standards.
CONNEX2 - PERSONALISE MULTI-USER WORKSTATIONS
New project team, new desk, new challenges – Connex2 makes it really easy to settle in and become productive. You sit, and your chair adapts to you. It is on standby to follow your every movement and support you in your ideal sitting position. This is possible thanks to functions that respond automatically. The only manual adjustments are seat height, seat depth and lumbar support.
SPECIAL FEATURES
Choice of backrest
The wide selection of backrests available for the Connex2 is astonishing. They range from plastic backrests with a cushion to backrests with 3D fabric mesh, as well as fully-upholstered backrests.
Always right
The Lordomat® is a homogeneous component of the mesh backrest, and it follows every movement actively – exactly where the back needs support. Helps to combat back, neck and shoulder pain.
Intuitive operation of controls
Adventurous use of colour makes for a pleasant surprise with Connex2: the controls are colour-coded so that they are easy to identify and intuitive to use. The backrest bar with integral armrests is optionally available in black, white-grey or polished aluminium.
Dynamic seat surface
The three-dimensional seat movement encourages dynamic lateral left-right movement and supports the natural movement impulse.
Optimum movement
Its functions respond automatically to the body's needs to ensure an ideal sitting position with minimum fuss.
Certified company
Klöber acts consistently and sustainably and the company is certified for its environmental management system, climate protection and use of eco-power.
Long-lasting products
5-year warranty, 10-year parts availability, timeless design, easily replaceable spares.
Made in Germany
Klöber is committed to the Owingen site at Lake Constance. The German sense of quality is a theme that's present from product development through to production.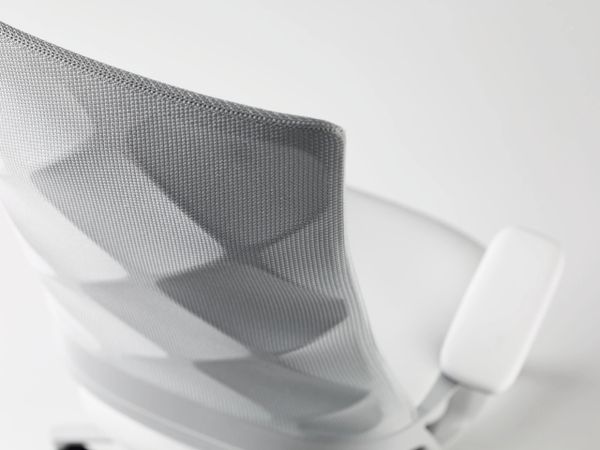 Connex2 mesh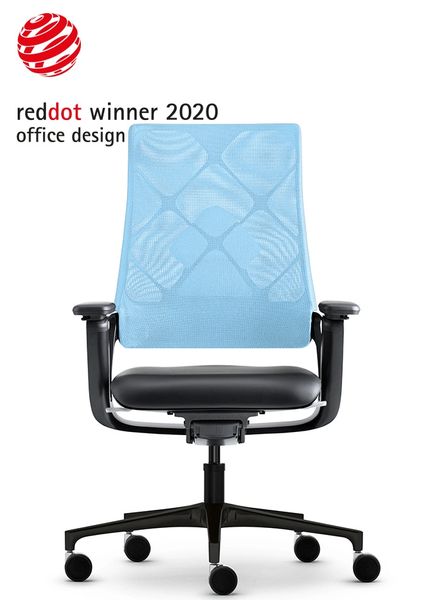 Connex2 mesh red dot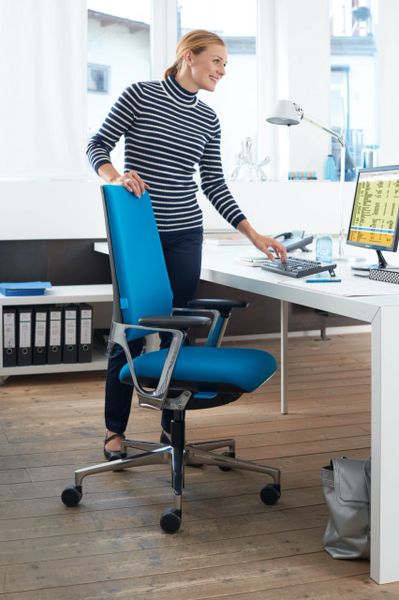 Connex2 plastic backrest
Connex2 Highback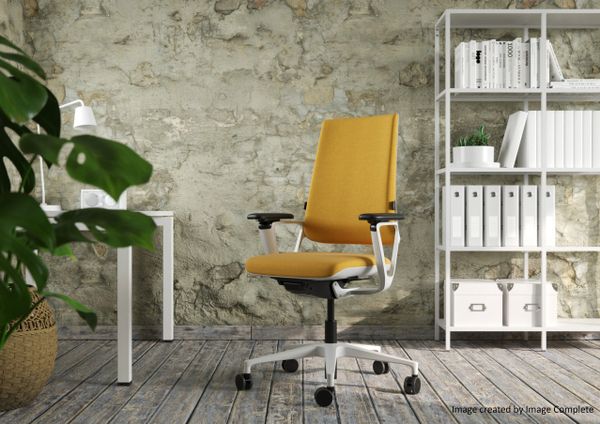 Connex2 plastic backrest homeoffice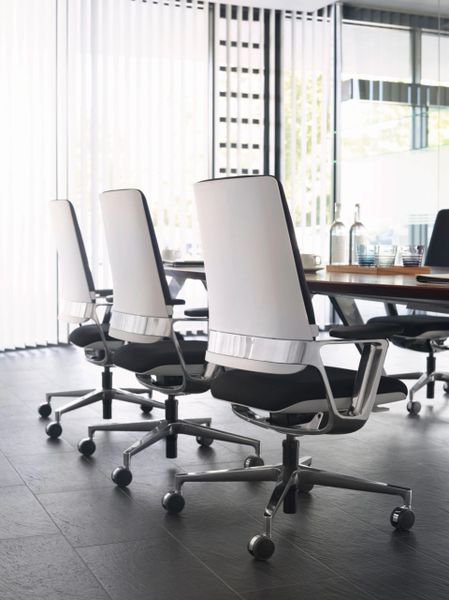 Connex2 plastic backrest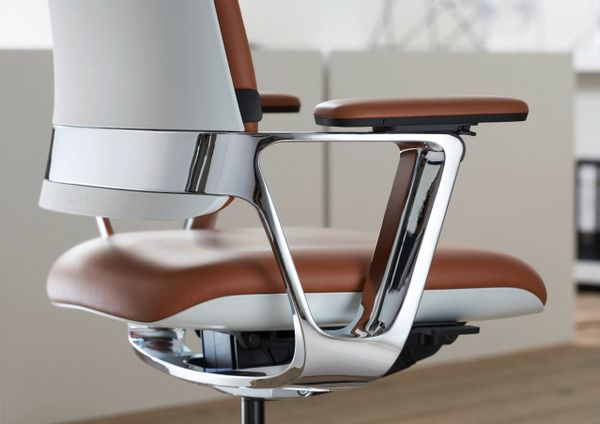 Connex2 detail
More information about the product