Notepad

Your notepad

You don't have any products on your notepad yet.
Burger Küchenmöbel, Oberflächen: Furnier, Lack, Melaminharzbeschichtung, Lacklaminat, Strukturfolie
Product information of the company:
www.burger-kuechen.deburger kitchens: Heart of your Home

The good news first: Certification at burger is not about individual furniture elements. The Blue Angel applies to our entire range! This way, you can relax all the way through the planning process. But planning of what, exactly?

Where the best parties end

burger has kitchens for those who want to make themselves at home in the mid-range price segment. Among our customers are young couples and families, for example. The kitchen is the heart of their home. It is where they prepare meals, play and laugh. It is also where the best parties end. For the design of this centre of life we offer an abundance of door fronts, which – by the way – all have women's names. Why? One is more beautiful than the other! There are colours, finishes and materials for every style and trend.

Our specialist retail partners will make sure the front of your choice is shown off to best advantage. They will also give competent advice and design your dream kitchen to individual requirements. We know that because we have trained those boys and girls ourselves and always keep in touch with them. After all, we belong to the same family: the kitchen family!

Over 100 years of experience

Ever since 1991 burger has been part of the baumann group, a family enterprise with heart and soul – for three generations already! However, the story of our kitchens from Burg near Magdeburg (hence the name!), dates back until 1917. All began with the carpenter's workshop of a certain Otto Aßmann, who laid the foundations for success. To this day, we make all our kitchens in Germany – sustainably, fair and in high quality.

Concentrated power

Around 1,100 employees work at the baumann group, with burger and three further brands under its roof:


BAUFORMAT is our big sister from Löhne and in charge of premium kitchens that make the hearts of design lovers leap with joy. Together, we send 650 kitchens out into the world every day.


BURG is the home brand of appliances, which we also like to use for burger – at great value for money, by the way!


badea brings trendy bathroom furniture into play – matching the kitchen, if you like. You can even choose fronts with a metal or concrete look!

The complete BAUFORMAT and badea ranges, too, are certified with the Blue Angel. After all, the baumann group does not do things by halves!

Would you like to learn even more about burger? Go to www.burger-kuechen.de or find us on YouTube, Facebook and Instagram. See you soon!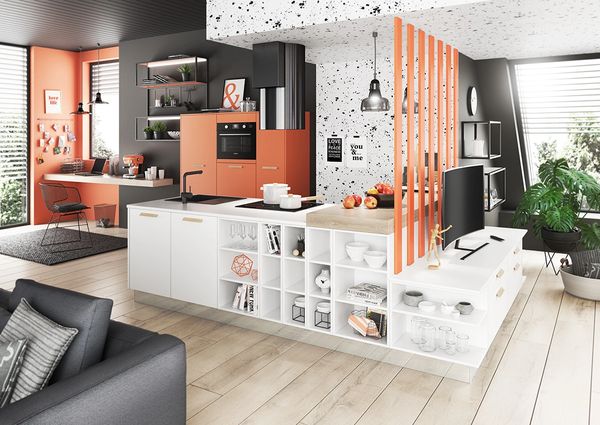 Burger Küchenmöbel GmbH & Co. KG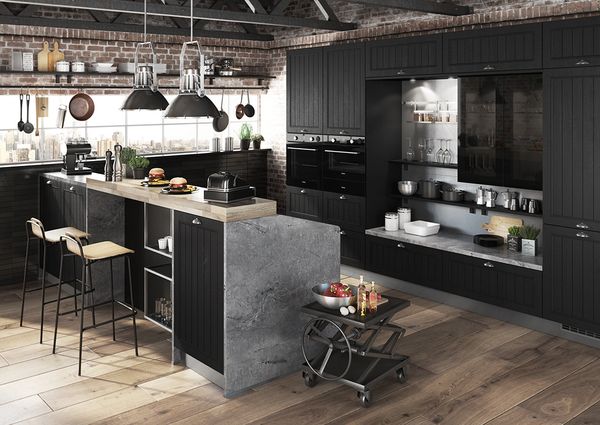 Burger Küchenmöbel GmbH & Co. KG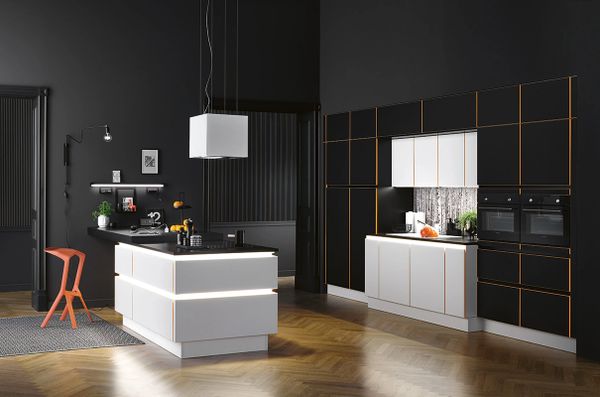 Burger Küchenmöbel GmbH & Co. KG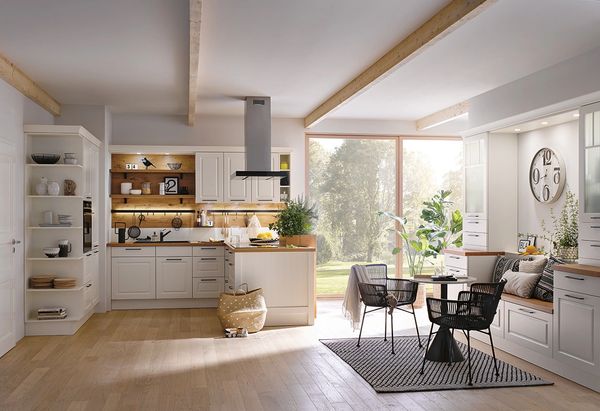 Burger Küchenmöbel GmbH & Co. KG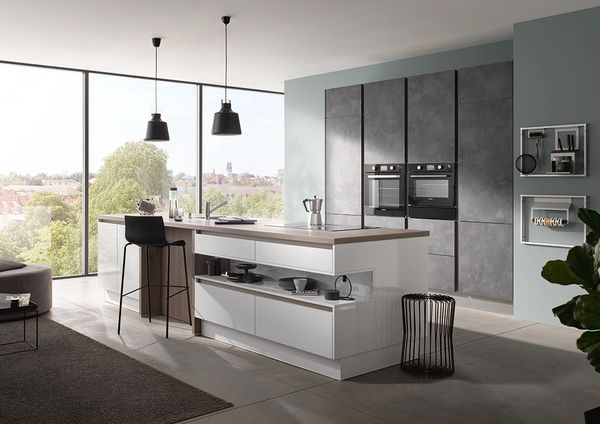 Burger Küchenmöbel GmbH & Co. KG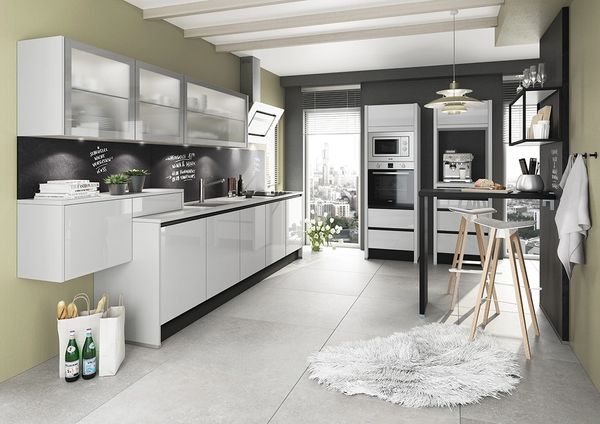 Burger Küchenmöbel GmbH & Co. KG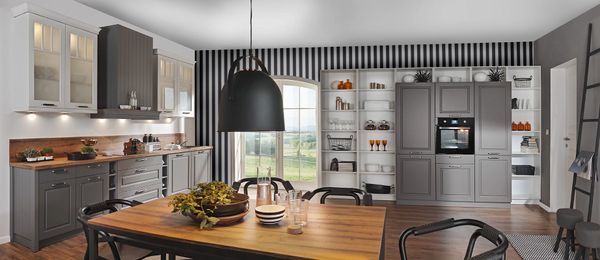 Burger Küchenmöbel GmbH & Co. KG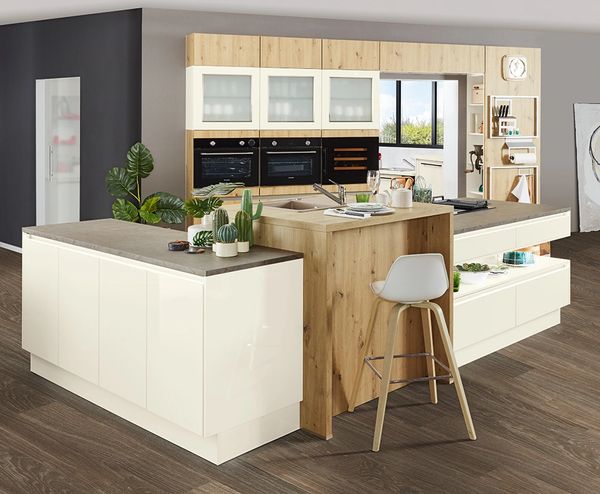 Burger Küchenmöbel GmbH & Co. KG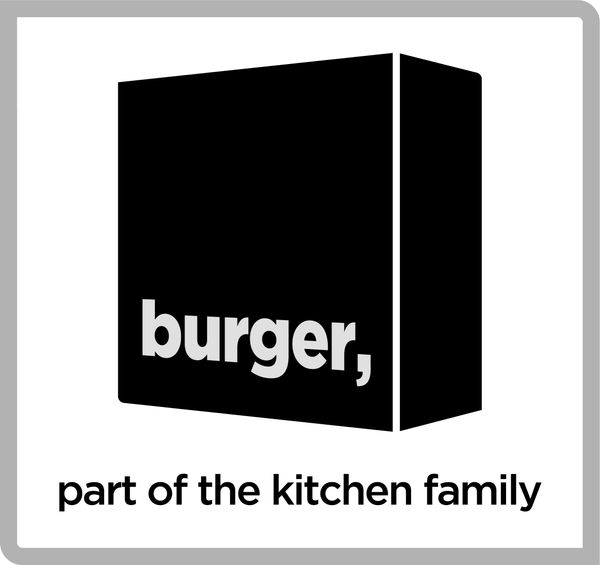 Burger Küchenmöbel GmbH
Martin-Luther-Straße 31
39288 Burg
Germany