Notepad

Your notepad

You don't have any products on your notepad yet.
Basic Refuses Sack; Self-closing Refuses Sack; HD Self-closing Refuses Sack
Product information of the company:
CONDAPLAST is an innovative company founded in 1978, specializing in refuse sacks and drawstring refuse bags manufactured from 100% low density polythene (LDPE) recycled from high quality industrial packaging.
Beyond the manufacturing of refuse sacks, our company manages and controls all the production steps with three linked plants. We have our own washing and recycling plant, as well as an extrusion plant to produce the polythene film that we use for the manufacturing of refuse sacks. All this enables us to be one of the few companies in Europe that handles ALL PHASES OF THE PRODUCTION CYCLE of refuse sacks.
WE RECYCLE 20,000 TONNES OF PLASTIC WASTE PER YEAR.
INTERNATIONAL MARKETS
Retail / Prívate label
Cash & Carry
Janitorial and Food Services
Public Institutions

OUR PRODUCT RANGE
Refuse sacks
Drawstring refuse sacks
Black compactor sacks
Drawstring bin liners
Drawstring wheelie bin liners
Garden sacks / Drawstring garden sacks
Rubble sacks
Clear refuse sacks
Colored refuse sacks
Scented refuse sacks
Printed kerbside collection sacks
DSD-GELBER sacks (German Market)

THICKNESS
Thickness according to customer needs

SIZES
Size range customized to individual requirements
Drawstring bags from 450mm width to 840mm width
Refuse sacks from 500mm width to 1250mm width

PACKAGING
All our bags always rolled
Printed paper labels
BOPP prited outerbags
Display boxes

BESPOKE
Printing and color options to allow for waste separation and identification
Fragance options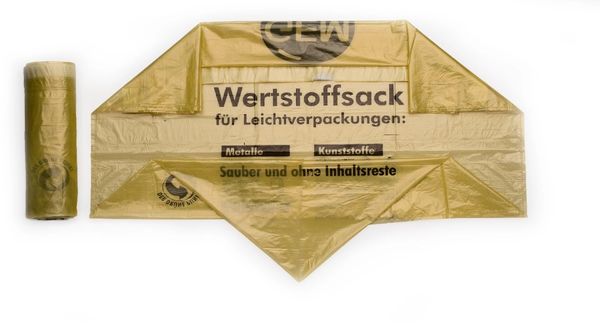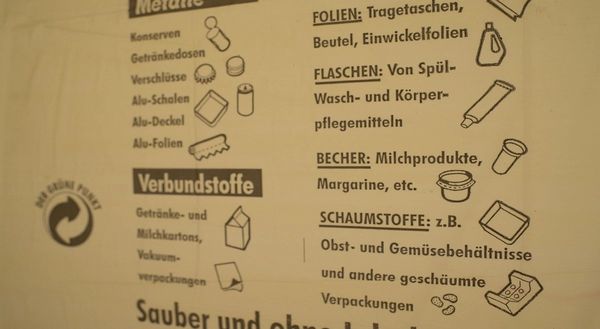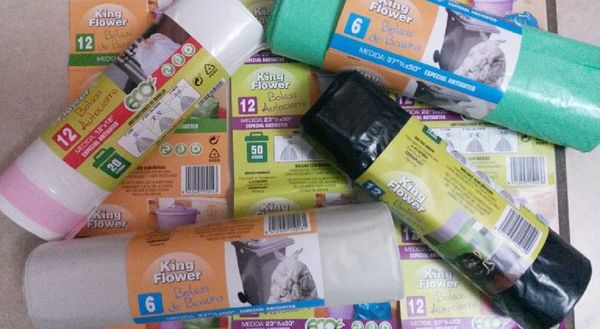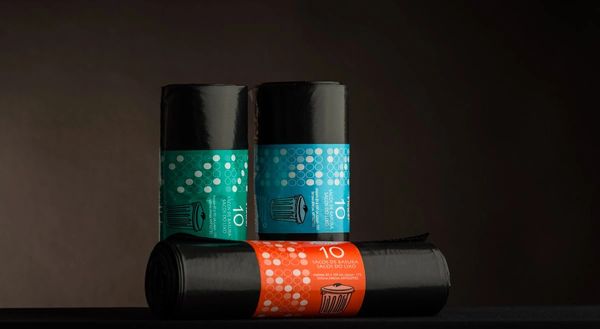 More information about the product
CONDAPLAST, S.A.
Calle Parsi, 6, Nr.1
41016 Sevilla
Spain