Notepad

Your notepad

You don't have any products on your notepad yet.
BOEN Parkett mit 3 schichtigem Aufbau Schiffsboden / Landhausdiele / Chaletino / Chalet Oberflächen: Live Matt oder Live Natural
Product information of the company:
3-layer hardwood floor from the natural material wood

A floor made of wood is never the same as another. On the one hand, this is due to the naturalness and uniqueness of the material, which shows its origin with every plank, every knot and the grain. On the other hand, there are countless possibilities to achieve a very different effect with colors, patterns as well as surface treatments. This is how hardwood floors are created that emphasize the individuality and personality of rooms and their inhabitants.



Formats and technical data

Planks in 138, 181 and 209 mm width - our classics

Whether classically modern, in contemporary country house style or in Scandinavian simplicity. The selection of our planks ranges from Nordic clear and almost white to deep brown and black tones. Various surface finishes, such as brushing or beveling, emphasize the characteristics of the natural product parquet. A highlight for the rural style: the combination of the three country house floorboards to an attractive overall picture.

At a glance


Plank in 138, 181 and 209 mm widths
Length: 2200 mm
Thickness: 14 mm
Top layer: approx. 3.5 mm
Surface: Live Matt lacquered, Live Natural oiled, brushed and unbrushed, partly hand-finished and beveled
Underfloor heating: well suited
Chalet - a masterpiece

Chalet is the pride and joy of our master craftsmen. No wonder: precious oak planks in widths between 200 mm and 395 mm and lengths between 2 m and 4 m create a unique look. We supply the planks in a wood grading that intentionally shows knots and vivid color shades. Each Chalet floor is individually designed and planned for you by BOEN. This makes it truly unique.

At a glance
Different widths: 200 / 250 / 300 / 350 / 395 mm
Lengths: 2000 to 4000 mm
Thickness: 20 mm
Top layer: approx. 4.5 mm
Bevel: on all four sides
Surface: Live Natural oiled, brushed and unbrushed, partly hand-finished
Underfloor heating: suitable


Chaletino - large format possibilities

With a length of 2.75 m and a width of 30 cm, Chaletino planks show the structure and character of the wood even more beautifully than conventional parquet formats. They combine generosity with liveliness and elegance. We offer Chaletino oak surfaces in 15 color variations for a wide range of interior design styles. The 3-layer construction with its approx. 3.5 mm thick oak top layer is designed for a long parquet life.

At a glance
Dimensions: 15 x 300 x 2750 mm
Top layer: approx. 3.5 mm
Bevel: on all four sides
Surface: Live Natural oiled, brushed and unbrushed, partially hand-finished
Underfloor heating: well suited


BOEN surfaces

We offer a variety of surface finishes. We attach great importance to environmental protection in all the production steps required for this. Neither lacquers nor oils produce emissions that are dangerous to humans or nature.

Live Matt Lacquer

A 6-coat finish with a very low gloss level that makes surfaces look like they have been oiled. A natural look combined with the benefits of an anti-scratch sealer.

Live Natural Oil

Live Natural is a natural oil based on valuable ingredients such as sunflower, safflower and soybean oils, as well as naturally occurring
waxes (carnauba, candelilla). We are applying the natural oil twice in a specially developed production line ensuring deep penetration of the oil into the wood. The wood pores are saturated and drying takes place naturally in the air in the Air-Plus-Process. The floor has very good protective properties against liquids.
https://boen.com, Foto: ©BOEN
https://boen.com, Foto: ©BOEN
https://boen.com, Foto: ©BOEN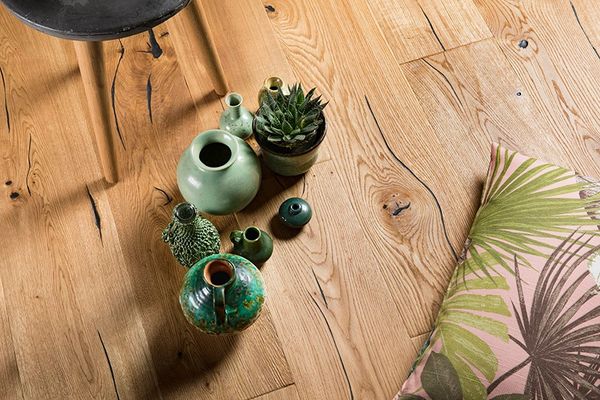 https://boen.com, Foto: ©BOEN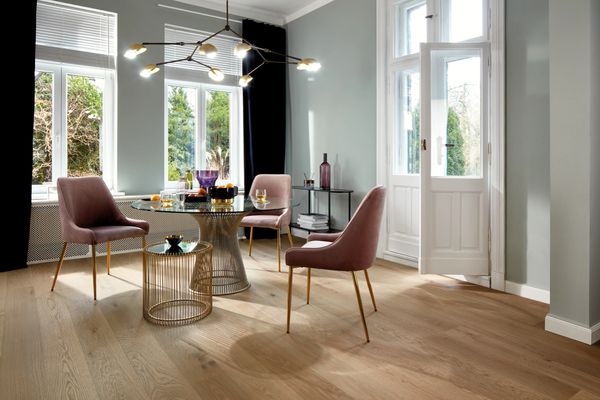 https://boen.com/de-de/10036515?size=n_30_n, Foto: ©BOEN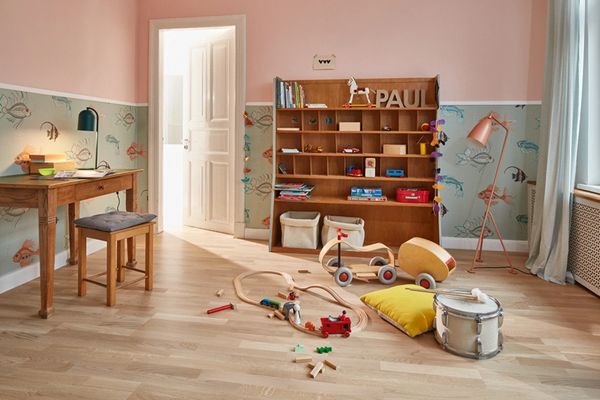 https://boen.com/10041761?size=n_30_n, Foto: ©BOEN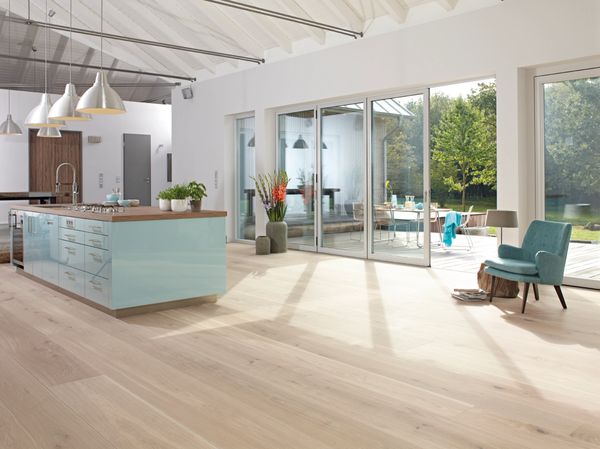 https://boen.com/10036571?size=n_30_n, Foto: ©BOEN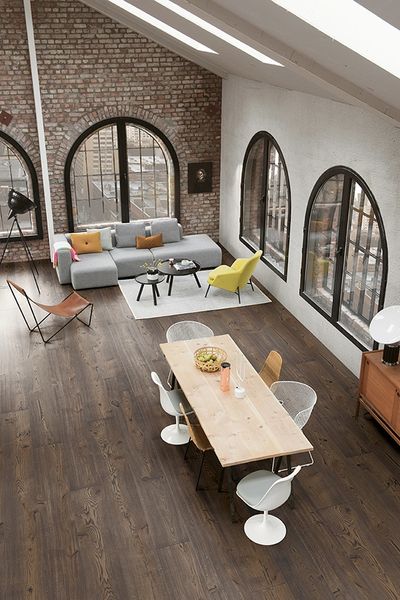 https://boen.com/de-de/produkte/parkett/eiche-antique-brown--canyon/10126770/?q=antique%20brown&size=n_30_n, Foto: ©BOEN
More information about the product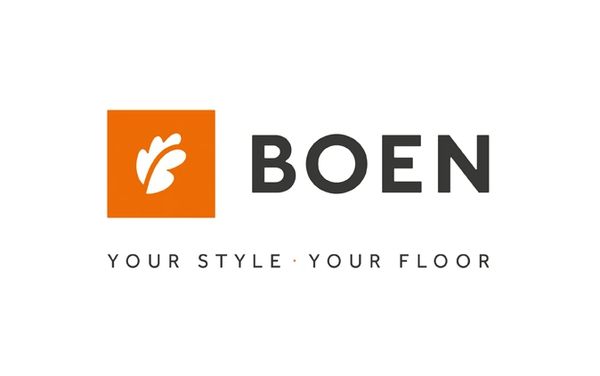 BOEN Parkett Deutschland GmbH & Co. KG
Papenkamp 2-6
23879 Mölln
Germany