Notepad

Your notepad

You don't have any products on your notepad yet.
BOEN 3-layer parquet,Ship's floor / plank pattern/ Chaletino / Chalet; surface: Live Pure varnish
Product information of the company:
3-layer parquet from the natural material wood

A floor made of wood is never the same as another. On the one hand, this is due to the naturalness and uniqueness of the material, which shows its origin with every plank, every knot and the grading. On the other hand, there are countless possibilities to achieve a very different effect with colors, patterns as well as surface treatments. This is how hardwood floors are created that emphasize the individuality and personality of rooms and their inhabitants.
Formats and technical data

3-strip floors and planks in 138, 181 and 209 mm width - our classics

Whether classically modern, in contemporary country house style or in Scandinavian simplicity. The selection of our planks ranges from Nordic clear and almost white to deep brown and black tones. Various surface finishes, such as brushing or beveling, emphasize the characteristics of the natural product hardwood flooring. A highlight for the rural style: the combination of the three planks to an attractive overall picture.

At a glance
Plank in 138, 181 and 209 mm widths
3-strip floor in 215 mm width
Length: 2200 mm
Thickness: 14 mm
Top layer: approx. 3.5 mm
Surface: Live Pure lacquered, brushed or unbrushed, beveled
Underfloor heating: well suited
About Live Pure lacquer

The innovative Live Pure surface treatment preserves the uniquely natural look of the wood with an ultra-matte finish. At the same time, the floor has very good resistance to dust, dirt and liquids thanks to a multi-layered protective film. The wood remains calm and clear with transparent floor paints - almost like untreated wood. For a permanently beautiful appearance.
https://boen.com/en/10036247?size=n_30_n, Foto: ©BOEN
https://boen.com/10139192?size=n_30_n, Foto: ©BOEN
https://boen.com/en/10036252?size=n_30_n, Foto: ©BOEN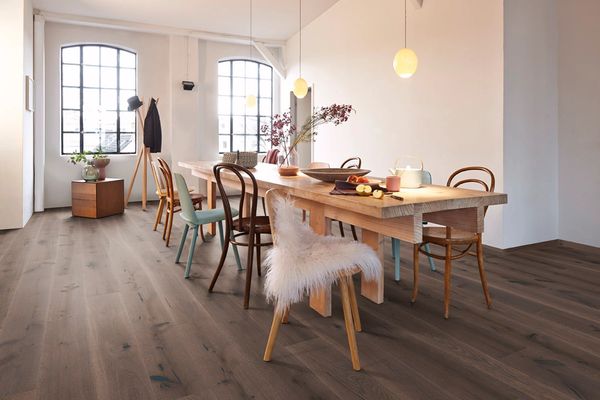 https://boen.com/en/products/product-overview/oak-elephant-grey--espressivo-live-pure/10125144/?q=elephant%20grey&size=n_30_n, Foto: ©BOEN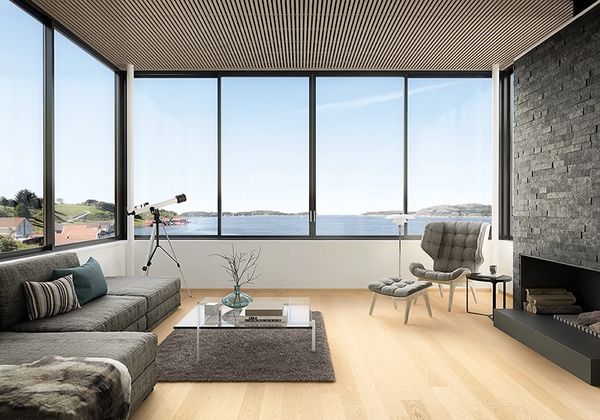 https://boen.com/en/10114588?size=n_30_n, Foto: ©BOEN
More information about the product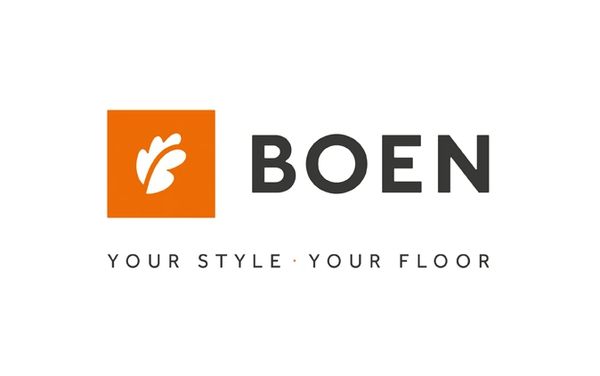 BOEN Parkett Deutschland GmbH & Co. KG
Papenkamp 2-6
23879 Mölln
Germany