Notepad

Your notepad

You don't have any products on your notepad yet.
billerbeck E 16 Lasse, according to annex
Product information of the company:
Pure new sheep's wool is a sustainable raw material that is breathable and particularly moisture-regulating. For billerbeck E 16 Lasse we use 100% wool, controlled organic animal husbandry, from organic farming. Pure new sheep's wool is naturally long-lasting fresh and is characterised by its very good moisture transport. In combination with the finest cover fabrics, true masterpieces of sleep culture are created with craftsmanship in our ateliers. Experience the comforting warm seduction of high-quality virgin sheep's wool.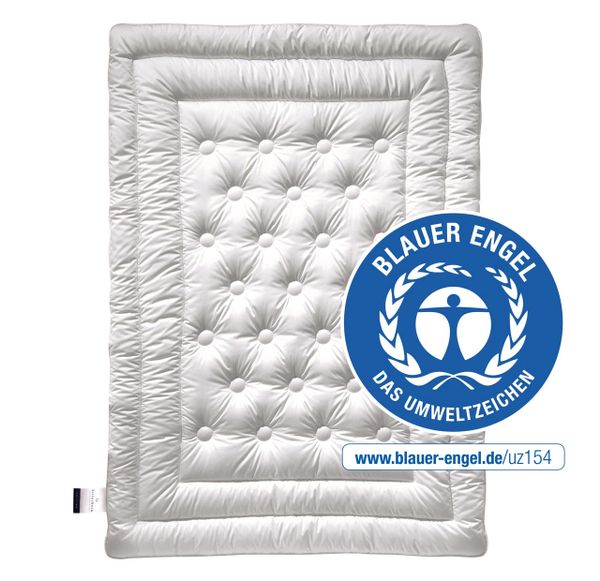 billerbeck E 16 Lasse, billerbeck Betten-Union GmbH & Co KG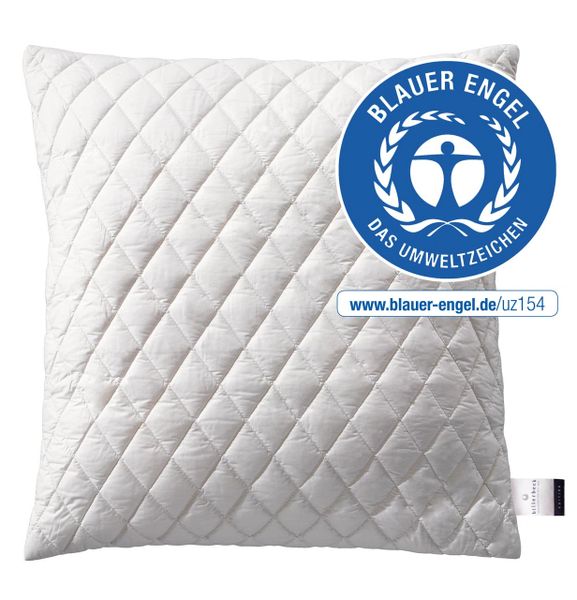 billerbeck E 16 Lasse Kissen, billerbeck Betten-Union GmbH & Co KG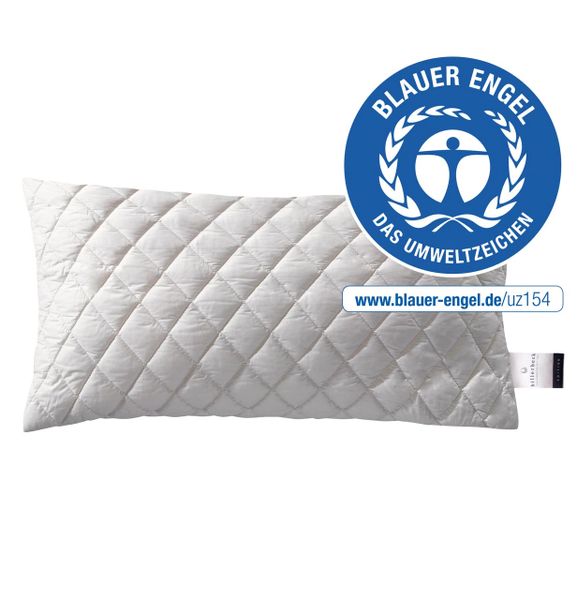 billerbeck E 16 Lasse Kissen, billerbeck Betten-Union GmbH & Co KG
More information about the product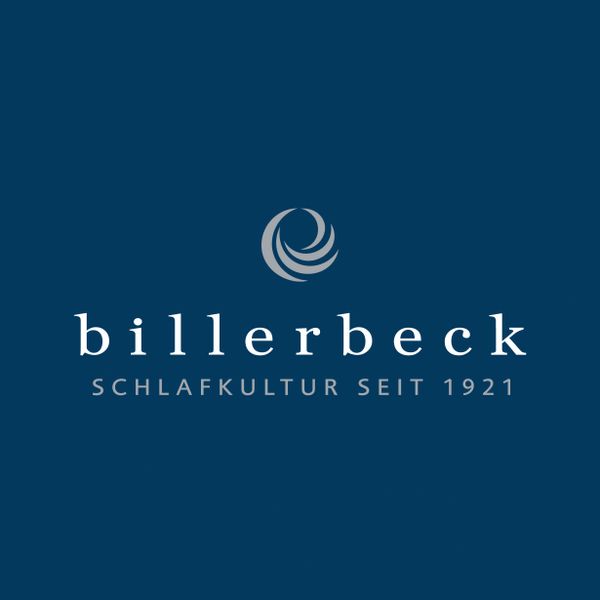 billerbeck Betten-Union GmbH & Co. KG
Eppinger Straße 40-44
76703 Kraichtal
Germany