Notepad

Your notepad

You don't have any products on your notepad yet.
billerbeck E 15 Frieda, according to annex
Product information of the company:
These exquisite goose down and feathers from controlled origins are exceptionally warm, puffy and cosily soft thanks to their high air retention. billerbeck guarantees that down and feathers from geese that have not been plucked alive and not kept for foie gras production have been used for E 15 Frieda.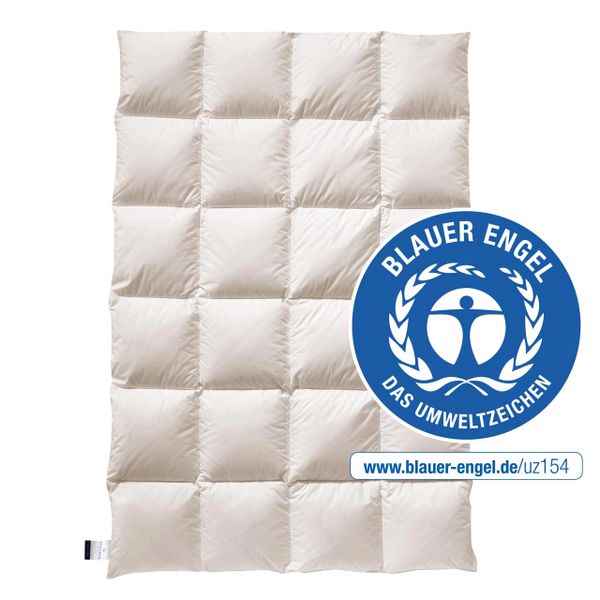 billerbeck E 15 Frieda, billerbeck Betten-Union GmbH & Co KG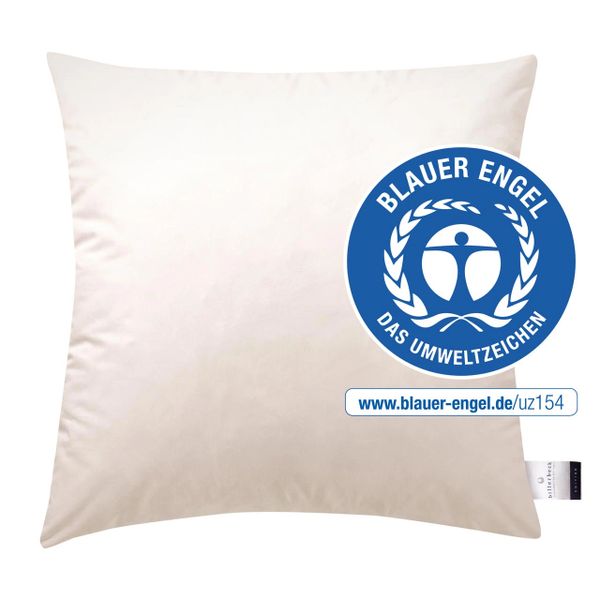 billerbeck E 15 Frieda, billerbeck Betten-Union GmbH & Co KG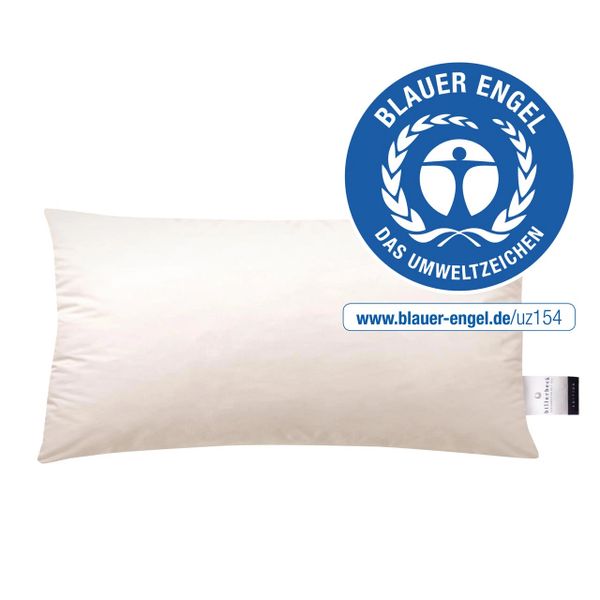 billerbeck E 15 Frieda, billerbeck Betten-Union GmbH & Co KG
More information about the product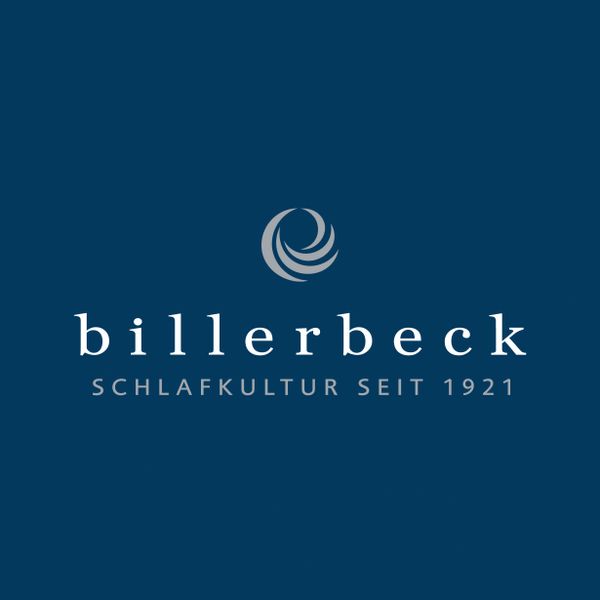 billerbeck Betten-Union GmbH & Co. KG
Eppinger Straße 40-44
76703 Kraichtal
Germany