Notepad

Your notepad

You don't have any products on your notepad yet.
Bauformat Küchenmöbel, Oberflächen: Furnier, Lack, Melaminharzbeschichtung, Lacklaminat, Strukturfolie, Massivholz lackiert
Product information of the company:
www.bauformat.deBAUFORMAT: The Kitchen Collection

The good news first: Certification at BAUFORMAT is not about individual furniture elements. The Blue Angel applies to our entire range! This way, you can relax all the way through the planning process. But what exactly do we offer you?

Award-winning design

BAUFORMAT belongs to the Top 5 German kitchen brands. Our Kitchen Collection makes the hearts of design lovers leap with joy. Here, they find individually designed premium kitchens with beautiful details, which have already won us a number of awards. One of them is our handlefree kitchen CP 35 with elegantly bevelled front edges and handle profiles that blend in with the carcase colour.

International flair

We have named our door fronts after cities. Why? BAUFORMAT is at home in the world! Our kitchens are loved all around the globe and grace many a luxurious apartment. They are eye-catchers also because of sophisticated materials: individually textured wood, shimmering ceramic, structured slate. And, not to forget: lacquer!

BAUFORMAT is renowned for premium-quality lacquered fronts, which we make ourselves. Our range of accent glass doors, ENIGMA, is a singularity. "What?", you are thinking. "This is not a city name!" Indeed. But the name says it all, really. How we create the astonishing effects of this front remains a mystery to you and our secret. Only that much: Each front is unique and crafted by hand.

One big family

Industrial Design or Country Style (both equally award-winning!): Our specialist retail partners will help you show off your very own kitchen dream to best advantage. They will give you competent advice because we have trained them personally and are in close contact with them. We are, after all, part of the kitchen family!

BAUFORMAT belongs to the baumann group, a family enterprise with heart and soul and more than 100 years of experience. It is going strong in its third generation. All products are manufactured in Germany – sustainably, fair and in high quality. The baumann group has around 1,100 employees and there are three further brands:


burger is our little sister, specialising in cosy family kitchens from the mid-range price segment. Together we make 650 kitchens per day.


BURG is the own brand of appliances available at excellent value for money.


badea brings trendy bathroom furniture into play. You can even choose fronts with a metal or concrete look!

Modern bathroom furniture sets to match your kitchen are also available from BAUFORMAT, by the way! Simply ask for BAUFORMAT BAD.

Last but not least, of course the complete burger and badea ranges are also certified with the Blue Angel. After all, the baumann group does not do things by halves!

Would you like to learn even more about BAUFORMAT? Go to www.bauformat.de or find us on YouTube, Facebook and Instagram. See you soon!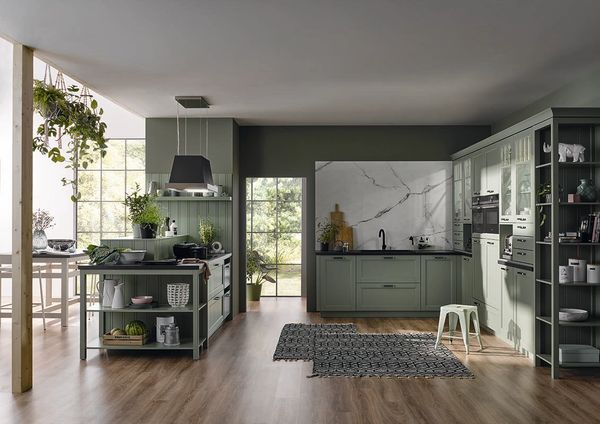 Bauformat Küchen GmbH & Co. KG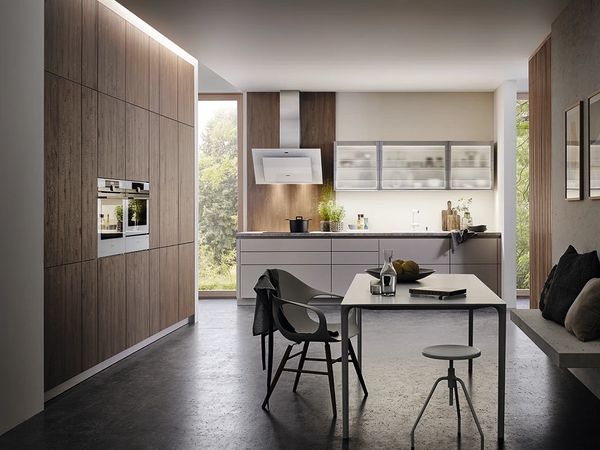 Bauformat Küchen GmbH & Co. KG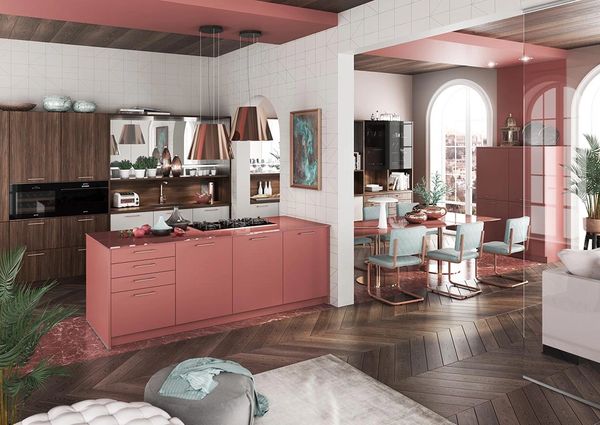 Bauformat Küchen GmbH & Co. KG
Bauformat Küchen GmbH & Co. KG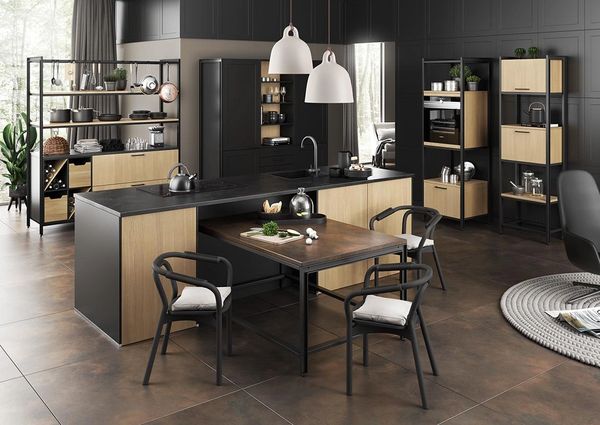 Bauformat Küchen GmbH & Co. KG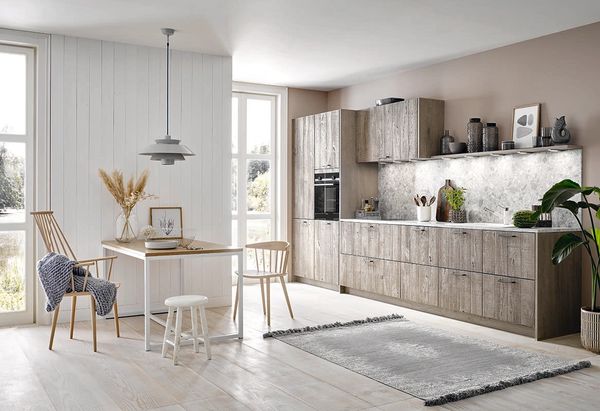 Bauformat Küchen GmbH & Co. KG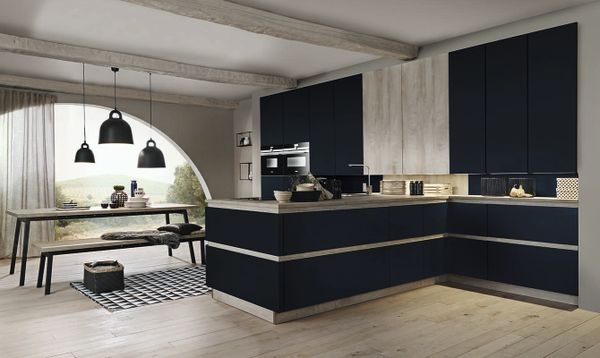 Bauformat Küchen GmbH & Co. KG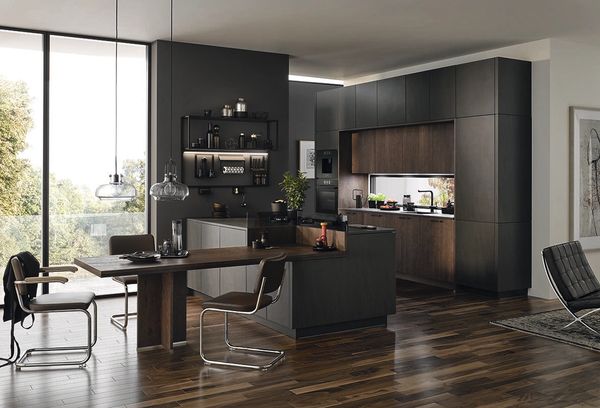 Bauformat Küchen GmbH & Co. KG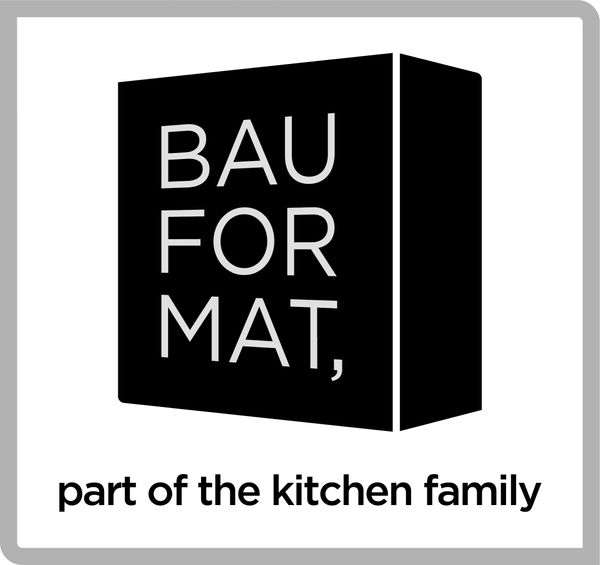 Bauformat Küchen GmbH & Co. KG
Kattwinkel 1
32584 Löhne
Germany