Notepad

Your notepad

You don't have any products on your notepad yet.
Artebene bedruckte Servietten
Product information of the company:
The new ARTEBENE Organics napkins are entirely made of recycled tissue paper. They are produced without the use of bleaching agents and are therefore very environmentally-friendly and kind to the skin. Being made in Germany, they make protecting the environment that little bit easier. What is more, their pretty designs look great on any dinner table.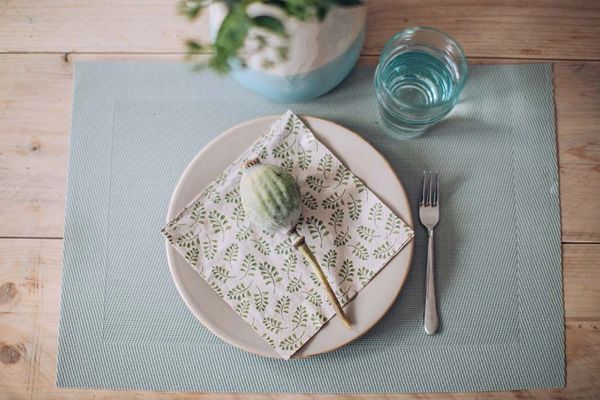 Organics Napkin branch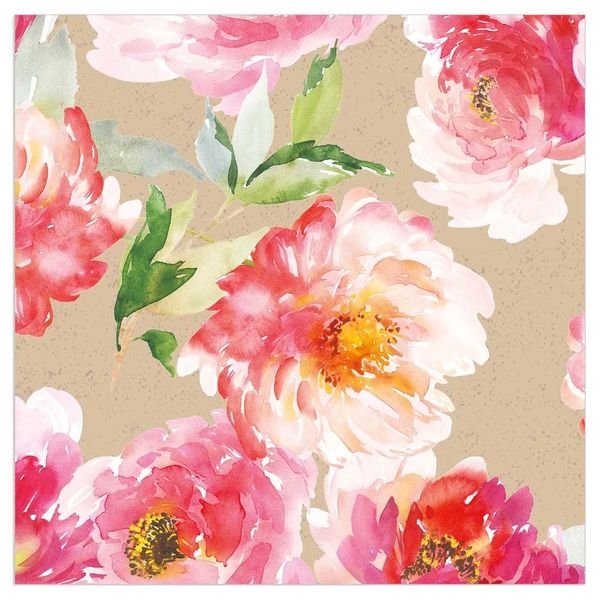 Organics Napkin Blossom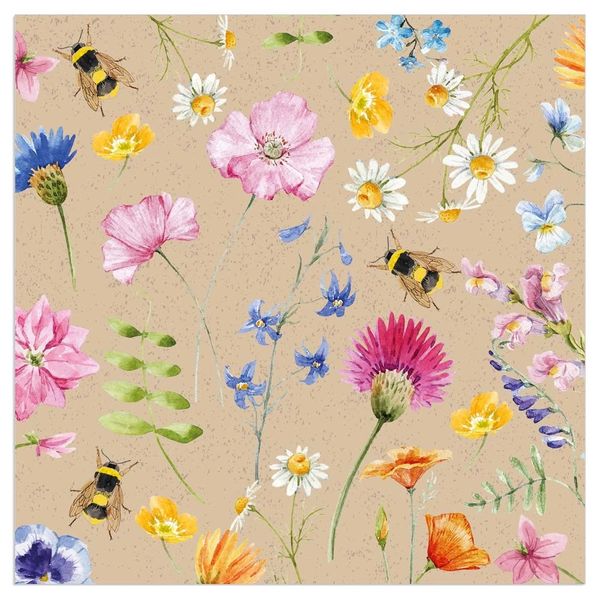 Organics Napkin Flowering meadow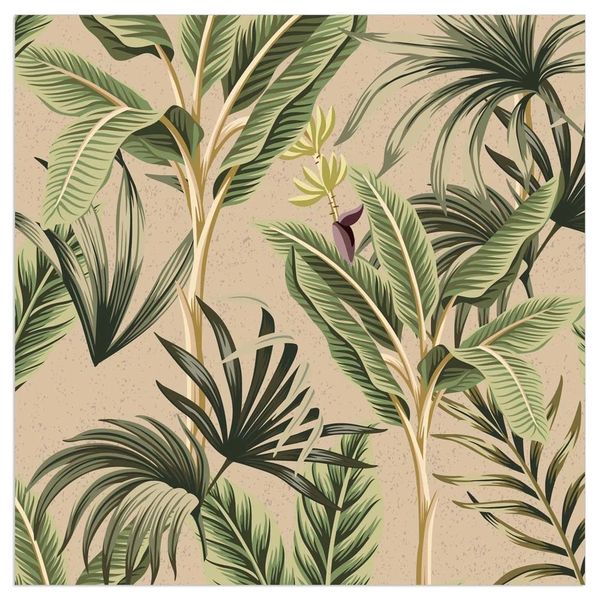 Organics Napkin Jungle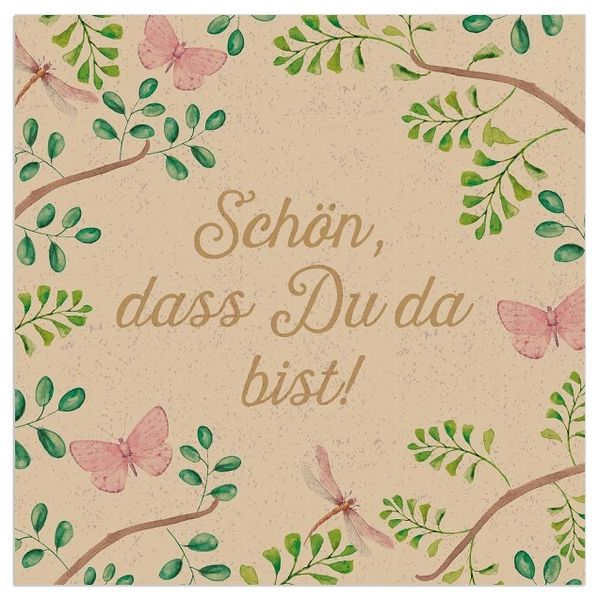 Organics Napkin Schön, dass du da bist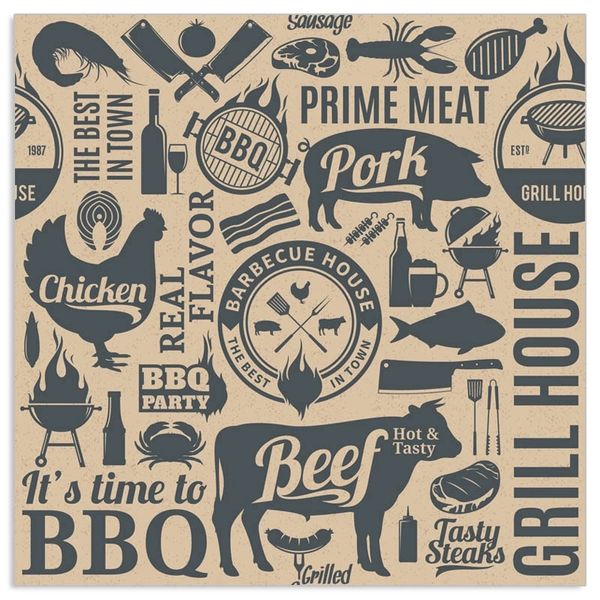 Organics Napkin BBQ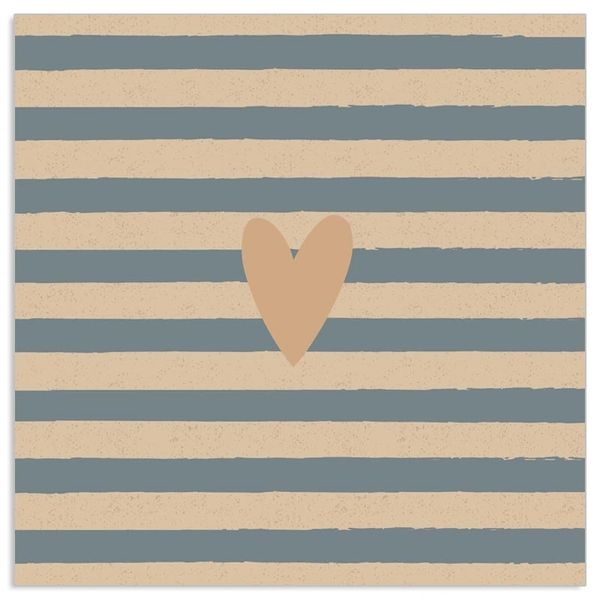 Organics Napkin Heart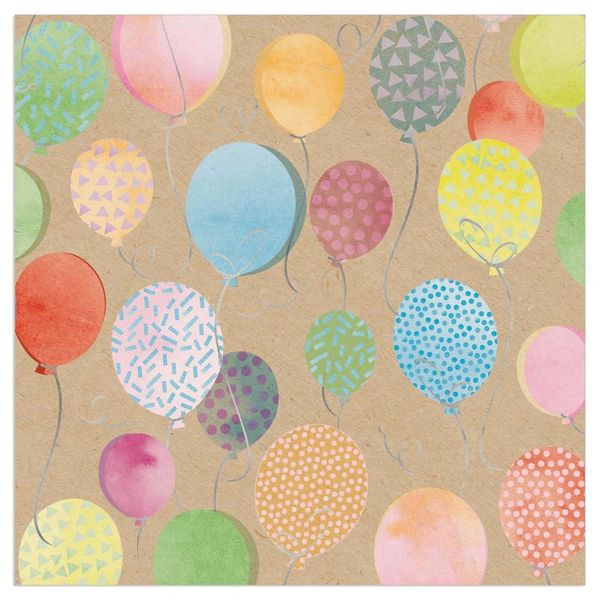 More information about the product

Artebene GmbH
Werner-von-Siemens-Straße 1
59348 Lüdinghausen
Germany