Notepad

Your notepad

You don't have any products on your notepad yet.
ACO Self® Kieswabe S ACO Self® Kieswabe M ACO Kiesstabilisierung eco (grey) ACO Kiesstabilisierung eco (black)
Product information of the company:
ACO gravel stabilisation is suitable for fixing surfaces made of gravel and chippings. The honeycomb structure holds the gravel securely in place. This creates unsealed surfaces without ruts.
Properly laid, a stable and water-permeable surface is created that can be walked on and driven over. A customised design is possible with fine chippings or decorative gravel. Another advantage: thanks to the water permeability, lower precipitation charges are incurred.
The honeycomb structure of the mats ensures that the stones stay where they belong. This means that the gravel is no longer displaced by vehicles, shoes or objects. Distortions no longer form and the pavement remains free of ruts, ditches, holes and stone accumulation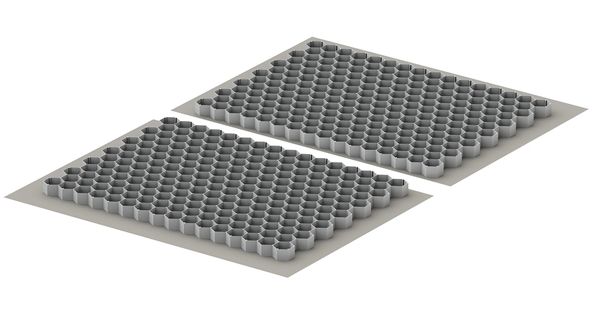 www.aco-selbstbau.de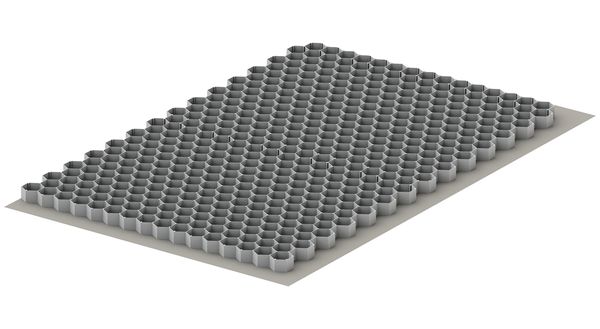 www.aco-selbstbau.de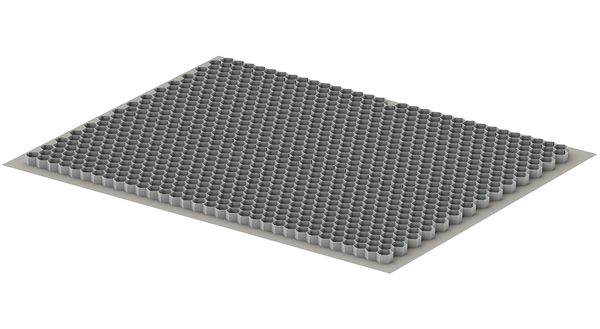 www.aco-hochbau.de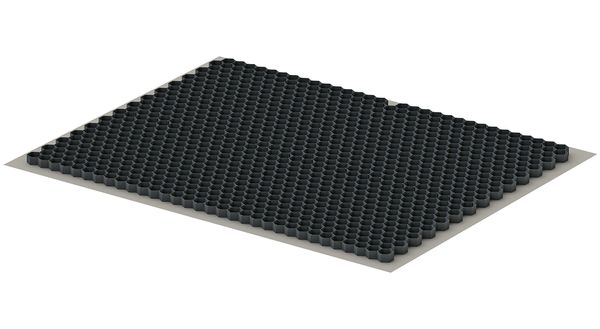 www.aco-hochbau.de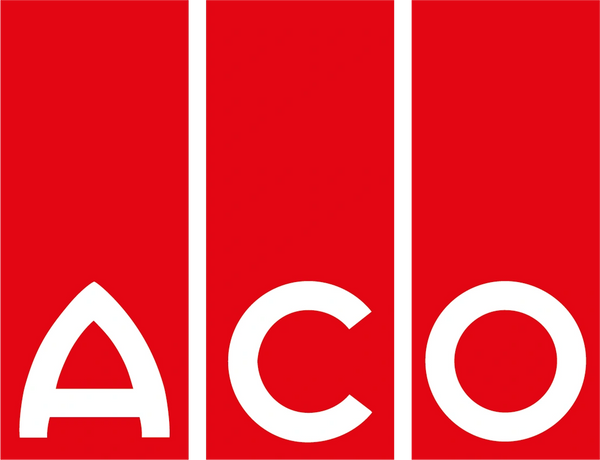 ACO Severin Ahlmann GmbH & Co. KG
Am Ahlmannkai
24782 Büdelsdorf
Germany
Diplom Betriebswirt Jung Mark