Notepad

Your notepad

You don't have any products on your notepad yet.
WINI STARTUP 2.0 (Basicline; Designline)
Product information of the company:
WINEA STARTUP 2.0 is the ideal stand-sit starter for small businesses, start-up companies or for the home office. The table system is characterised by a high degree of modularity. Whether decors, top dimensions, frame colours or other elements - everything can be put together individually according to your own wishes and requirements. No matter which solution the customer chooses: his product is "Made in Germany" and 97% recyclable.

In terms of design, WINEA STARTUP 2.0 has a modern look. With the trendy runner and an expressive crossbar, the table has a unique appearance. Rounded table tops can also be selected. The optional cable duct made of felt creates a homely character. The felt material appears much more comfortable and lighter than the metal version.

The focus is on functionality. For example, WINEA STARTUP 2.0 offers a fast travel speed of 70 mm/s for the table height. At the same time, the noise level is pleasantly quiet at 39 dB. As standard, WINEA STARTUP 2.0 can be conveniently adjusted in height with the intuitive Arriba control element. In addition, the integrated Soft-Start-Stop technology ensures smoother adjustment of the table height and increased safety. With a double-protected electronic system and intelligent sensor technology, WINEA STARTUP 2.0 is ready for Performance Level C. This means that the table system already fulfils possible requirements. This means that the table system already fulfils possible requirements that could soon be placed on furniture by the EU Machinery Directive 2006/42/EC with the EN 60335-2-116 supplement.

The tool-free quick assembly allows the tables to be assembled in a very short time. Thanks to a click mechanism on the crossbar, the table can be completely assembled in just four minutes. This eliminates the need for time-consuming screwing, saves time and money, and the side sections can also be quickly replaced at a later date.

Equipment details/options: Legroom panel, organisation rail, visual and acoustic panels, design runner, trend runner, cable aperture, cable duct, cable link chain, CPU holder, monitor holder/TFT swivel arm, net boxes, collision protection, bag hooks.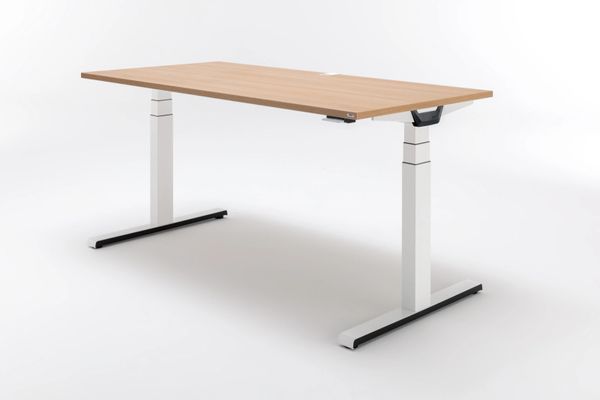 WINEA STARTUP 2.0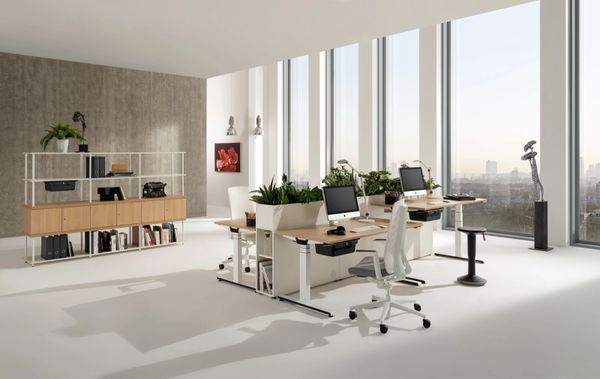 WINEA STARTUP 2.0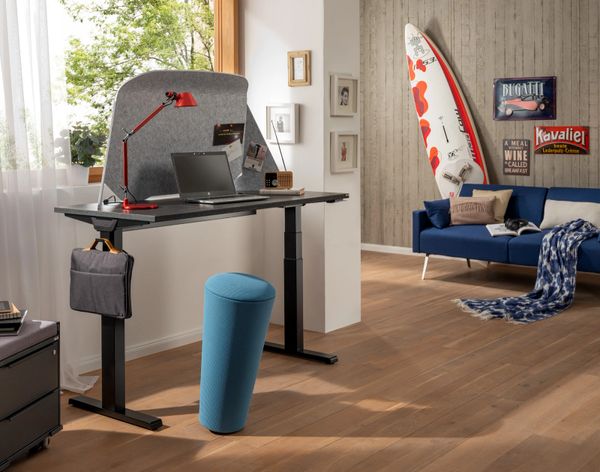 WINEA STARTUP 2.0
WINEA STARTUP 2.0
More information about the product

WINI Büromöbel Georg Schmidt GmbH & Co.KG
Auhagenstraße 79
31863 Coppenbrügge
Germany