Notepad

Your notepad

You don't have any products on your notepad yet.
wineo Rock´n´Go laminate flooring with system, direct coated laminate flooring with sound-stop layer, thickness 9 mm, different surfaces and decors
Product information of the company:
Performance laminate flooring

Flexible, easy to install and proven a thousand times – laminate flooring is the uncomplicated solution for everyone who wants it not just beautiful, but also quick. Laminate flooring is ideally suited for almost every room. With the special edition of Rock'n'go, wineo is making it even more comfortable. Because the innovative laminate-flooring solution has everything you need right there.

Enjoying life to the full, full throttle and no compromises – Rock'n'Go is the laminate flooring that simply rocks. Complete, uncomplicated and innovative. Make your life the ultimate stage. With Rock'n'Go, you've got everything you need: a complete system that joins in everywhere and excuses almost everything. It's no big deal if something goes wrong now and again. That's because Rock'n'Go is particularly noiseless, has maximum moisture resistance and is delivered in such a way that it can be installed immediately and simply. That rocks!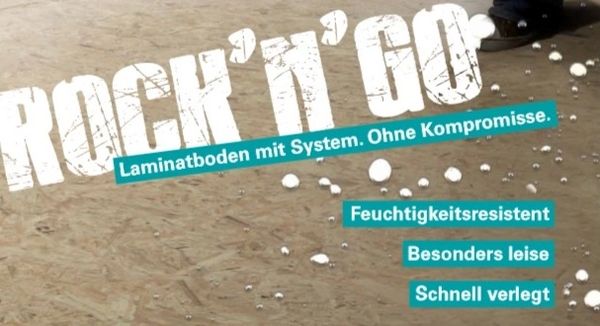 wineo Rock`n`Go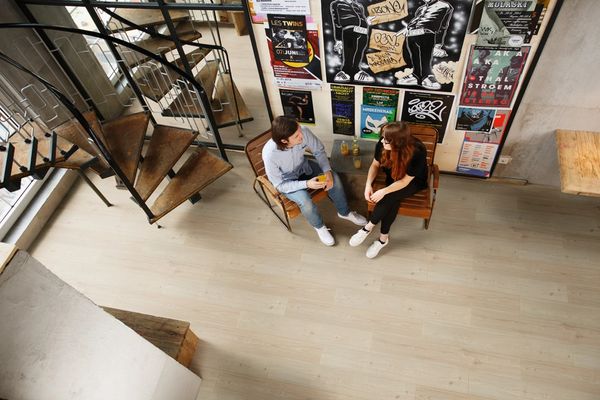 wineo Rock'n'Go | House of the rising sun | LA143SYSV4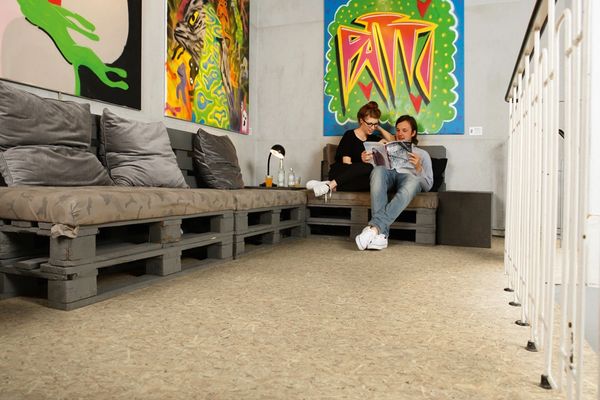 wineo Rock'n'Go | Born to be wild | LA151SYSV4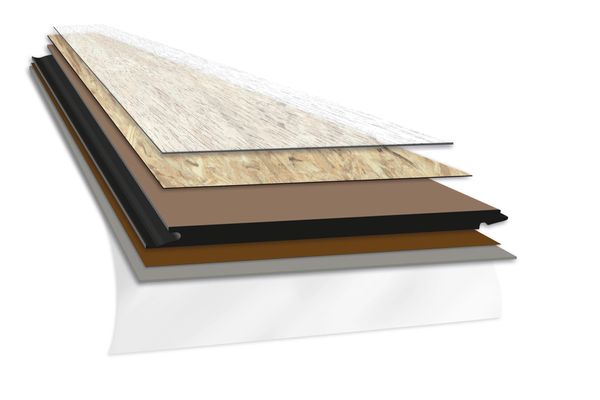 wineo Rock'n'Go product composition
More information about the product