Notepad

Your notepad

You don't have any products on your notepad yet.
wineo Laminatfußboden Kollektionen: wineo 300, wineo 500, wineo Baukasten
Product information of the company:
wineo is regarded as a pioneer in the laminate flooring sector and has been convincing customers with its very high quality since 1991. Even today, the colleagues in the research and development department are constantly developing, improving and optimising the technology, areas of application and everyday suitability of wineo laminate. And this again and again with the latest designs.
wineo laminate is the uncomplicated flooring solution for everyone who wants and appreciates sophisticated looks, outstanding quality and the Made in Germany!

• Made in Germany for over 25 years
• 90 % from certified wood
• Guaranteed long life up to 25 years
• Hard-wearing and durable
• Easy to clean and insensitive to stains
• UV-resistant and antistatic
• Suitable for use in damp areas
• Easy and quick to install thanks to click system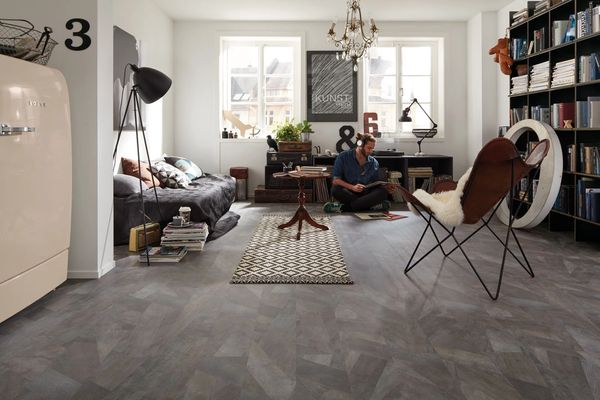 wineo 300 | Okami | LA016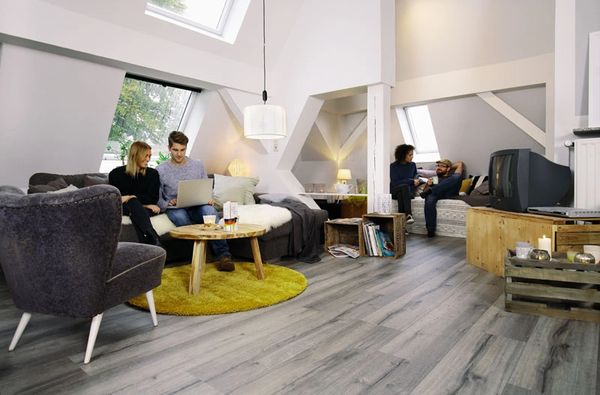 wineo 500 large V2 | Tirol Oak Silver | LA045LV2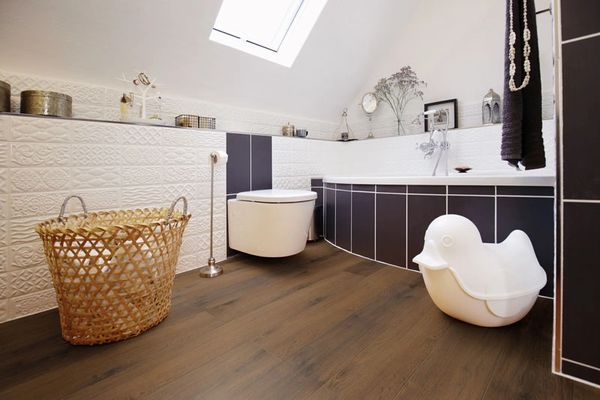 wineo 500 XL V4 | Tennesee Oak Smoked | LA066XLV4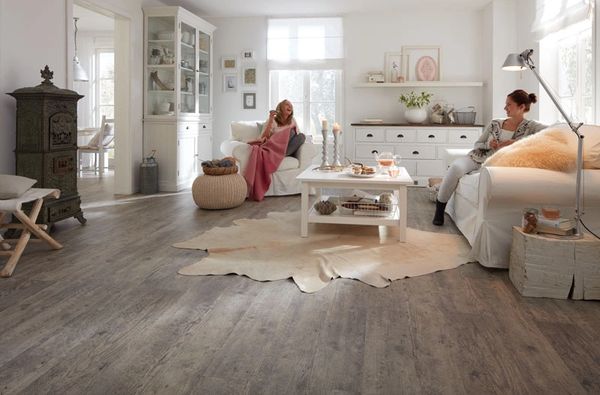 wineo 500 medium | Lumber Grey | LA035M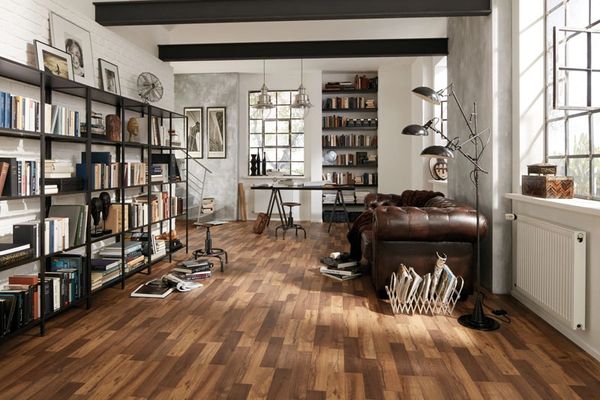 wineo 500 medium | Oxford Oak | LA040M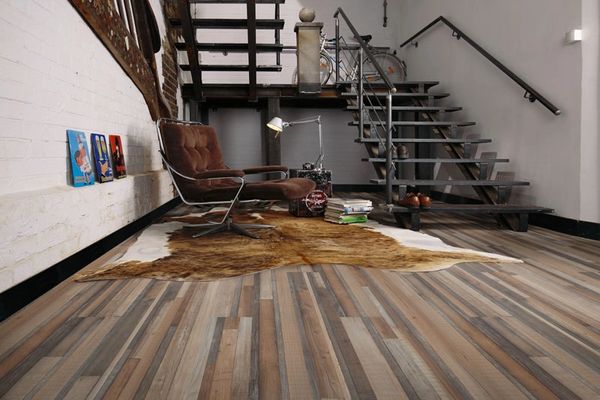 wineo 300 | Jalopy | LA014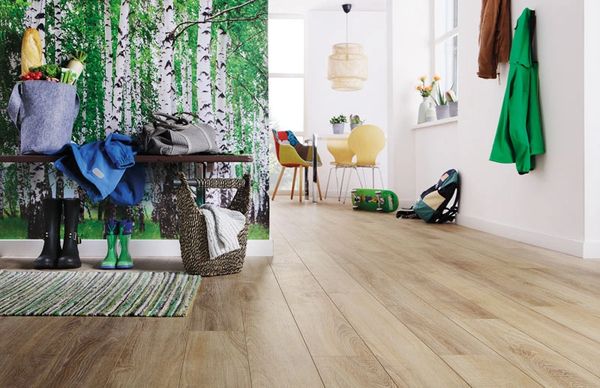 wineo 500 medium | Traditional Oak Brown | LA024M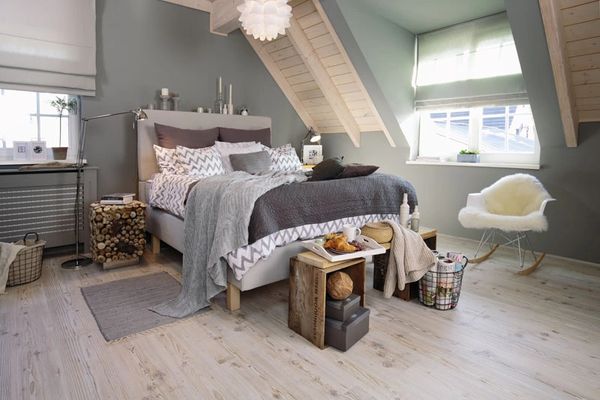 wineo 500 XL V4 | Malmoe Pine | LA064XLV4
More information about the product