Notepad

Your notepad

You don't have any products on your notepad yet.
VYTAL VYTAL Reusable packaging system with reusable bowls, compartment bowls and cups
Product information of the company:
We think plastic waste from to-go food is very annoying and a big waste of resources. That's why VYTAL is building a free and convenient reusable system for everyone, which allows us to use the same reusable container everywhere food and drinks are served. This way we save plastic waste and enjoy delicious food and drinks without a guilty conscience.
Vytal operates the world's largest digital and deposit-free reusable platform for to-go consumption and delivery meals. Therefore Vytal uses the library principle: each container is labeled with an individual QR code and name. With reusable pizza boxes, reusable burger boxes, reusable sushi containers, reusable bowls (also subdivided) and reusable coffee cups, Vytal has the most extensive reusable range for the food industry. Partners lend containers to their customers by scanning them with the Vytal Partner App - and pay less per use than for comparable disposable packaging. For consumers, borrowing containers via the Vytal app is free of charge if returned within 14 days. The reusables can be returned at all participating partners, at return boxes or by using the pick-up option of Gorillas. With a return rate of 99.3% and a return time of less than four days, Vytal is more efficient than the German bottle deposit system. In addition, all customers and partners can see live in the app how much disposable waste they have already saved. In total, Vytal has already replaced more than 4.3 million disposable containers.
With the exception of the reusable sushi containers, Vytal containers are manufactured in Europe. They are made of the highly researched and recyclable plastic polypropylene, so the material can be reused at the end of a container's life cycle. In addition, the containers have the following features: dishwasher safe, freezer safe, heat insulating and microwave safe (without lid).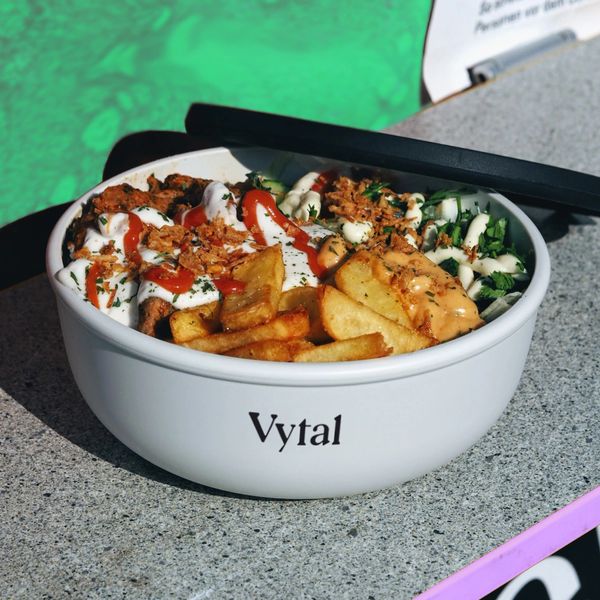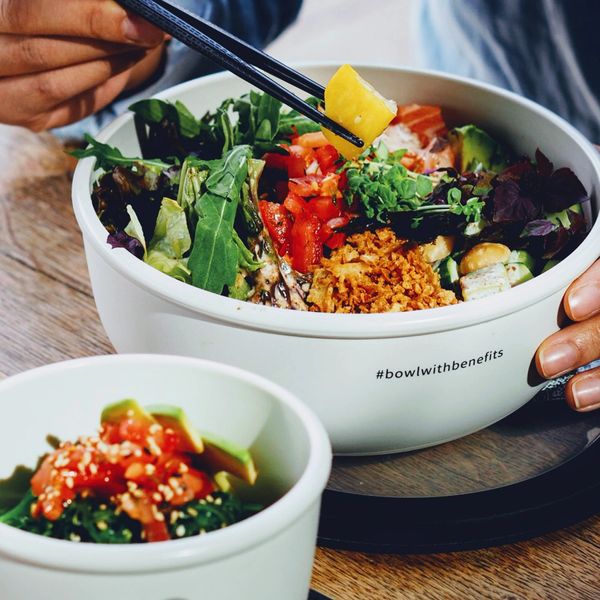 Selection of meals in VYTAL bowls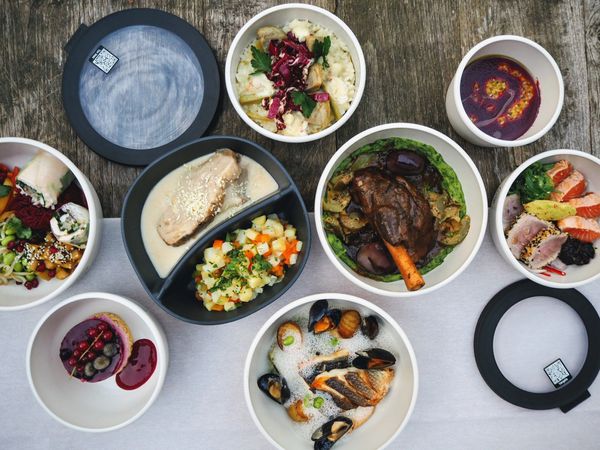 Selection of meals in VYTAL bowls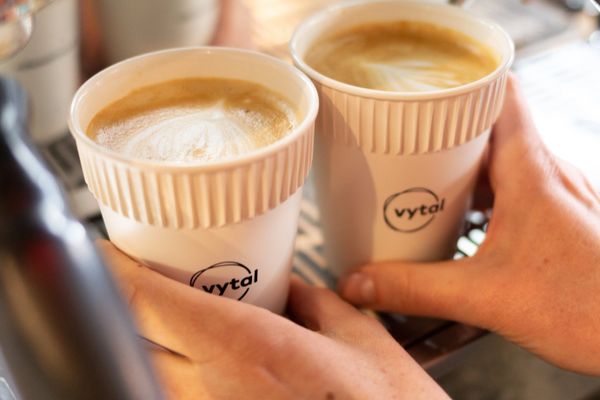 Reusable VYTAL cups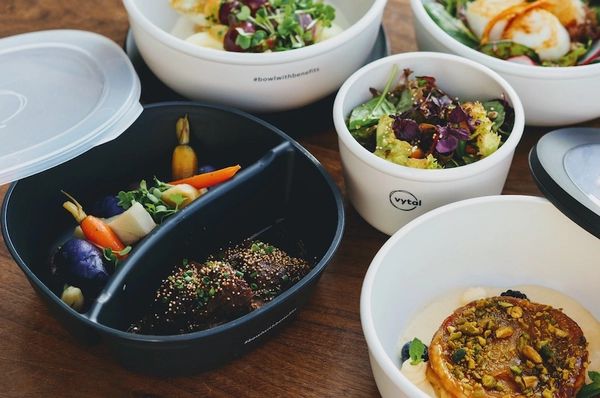 Selection of meals in VYTAL bowls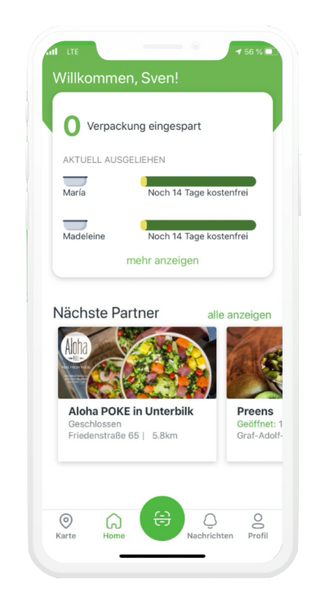 Home screen of the VYTAL app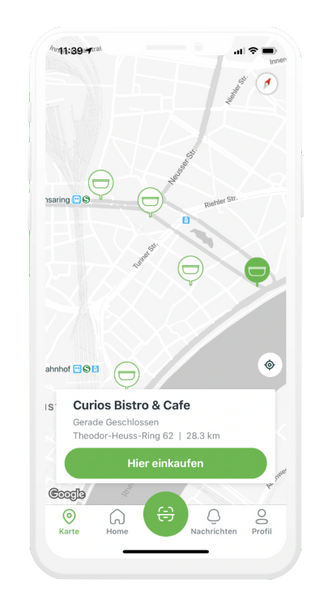 Map of stores in the VYTAL app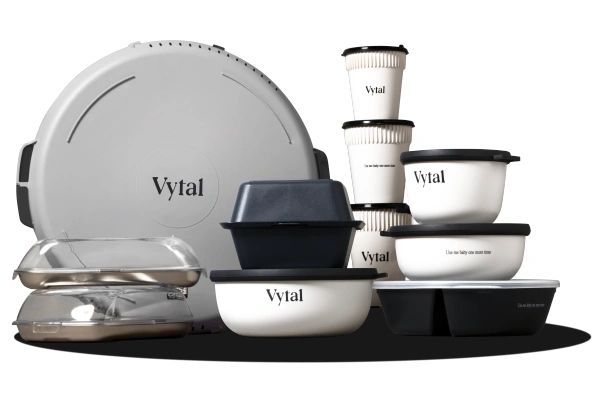 Selection of meals in VYTAL bowls
More information about the product