Notepad

Your notepad

You don't have any products on your notepad yet.
VYTAL VYTAL Reusable packaging system with reusable bowls, compartment bowls and cups
Product information of the company:
We think plastic waste from to-go food is very annoying and a big waste of resources. That's why VYTAL is building a free and convenient reusable system for everyone, which allows us to use the same reusable container everywhere food and drinks are served. This way we save plastic waste and enjoy delicious food and drinks without a guilty conscience.
Everything your heart desires is sustainably packaged in our containers. We have bowls in three sizes, divided compartment bowls, and reusable cups for coffee and other drinks.
You can use VYTAL conveniently and completely free of charge via the VYTAL app! Download it, register once, and you can order food and beverages in our high-quality VYTAL reusable containers from over 1,000 participating system partners and take them with you. To do this, simply have the personal QR code from the VYTAL app and the QR code on the container scanned at the checkout - no deposit is required. Afterward, used containers can be returned to any of the system partners, where they will be scanned back and sanitized for the next use.
While restaurateurs pay us a small fee per fill, consumers borrow our VYTAL containers free for up to 14 days. We ask for payment details at the beginning to be on the safe side - because if you as a consumer miss the return deadline of two weeks, there will be a charge and we charge 10€ per container. 99% of all containers, however, come back within 14 days and we remind you with push notifications via the app to return them! For maximum convenience in sustainable action.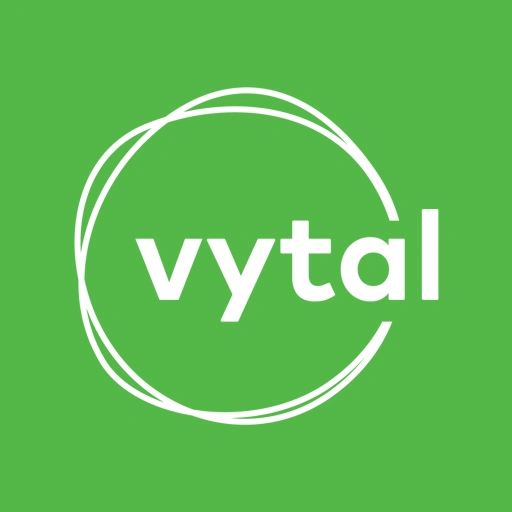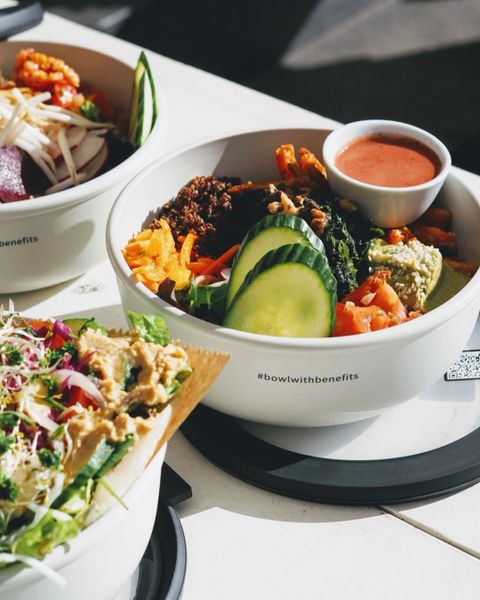 Selection of meals in VYTAL bowls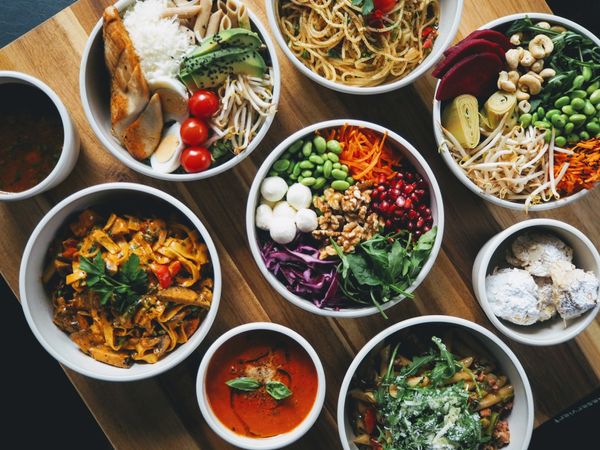 Selection of meals in VYTAL bowls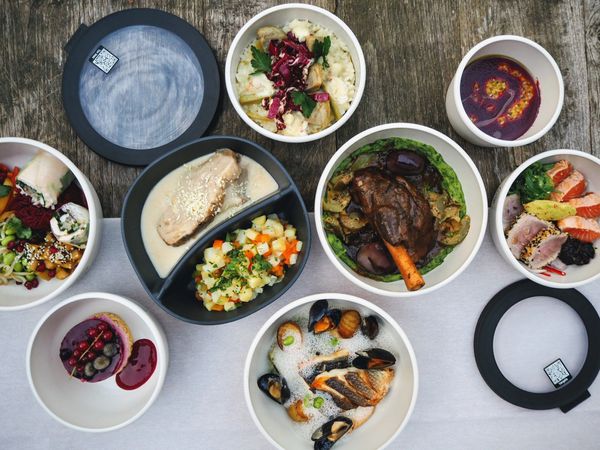 Selection of meals in VYTAL bowls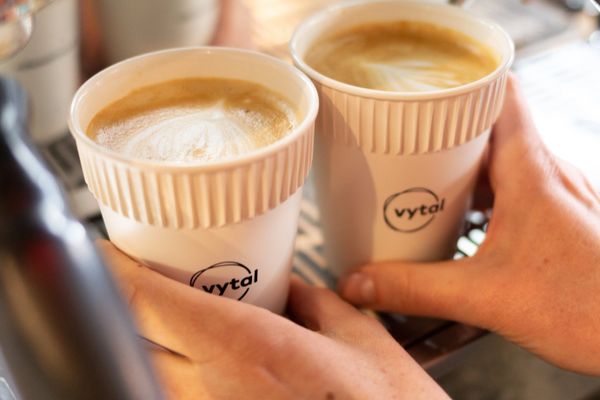 Reusable VYTAL cups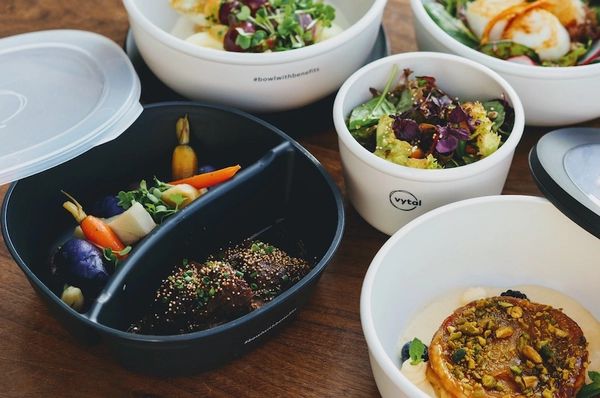 Selection of meals in VYTAL bowls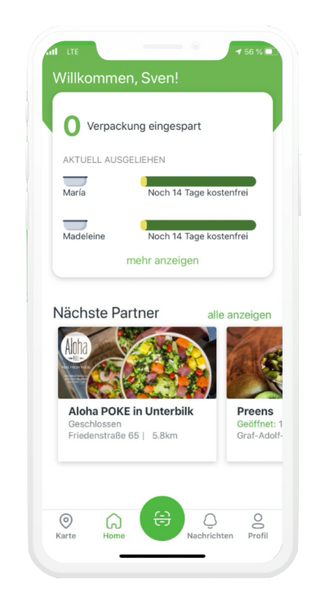 Home screen of the VYTAL app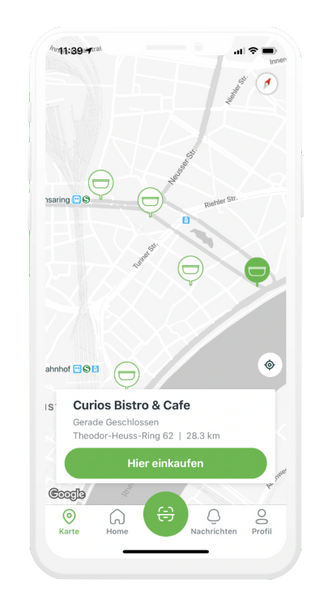 Map of stores in the VYTAL app
More information about the product