Notepad

Your notepad

You don't have any products on your notepad yet.
SmartStore Boxes and Baskets
Product information of the company:
SmartStore Recycled is made of 100% recycled raw material. The recycled products have the same qualities and benefits as virgin plastic. They are durable, light-weight and versatile.
The range of SmartStore Recycled boxes include our most popular box sizes, made of 100% recylced post consumer plastic.
The products are available in a modern taupe color. The opaque finish gives excellent impact reisistance for long-term use, and the range is perfect for all-round storage e.g. in the car, garage or basement.
SmartStore Basket Recycled is a tribute to Nordic Design. The range is made from 100% recycled plastic, in white and taupe color. The contruction is lightweight, durable and suited for both dry and wet surfaces.
The baskets fit perfectly in the hallway, bedroom, bathroom, home office or closet, hiding away all the small items. Optimal fit for standard size cabinets. Lids enable easy stacking of all 3 sizes.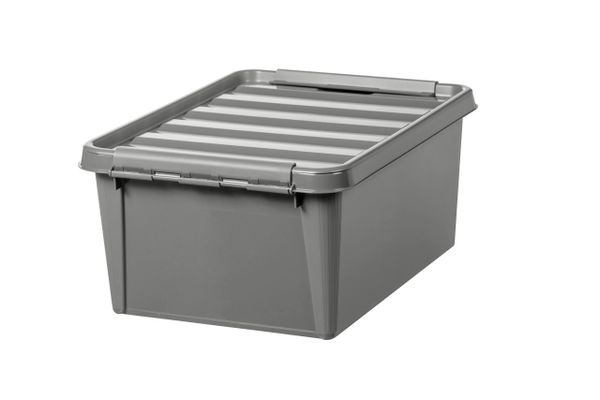 https://www.orthexgroup.com/products/storage/storage-boxes/smartstore-recycled, Orthex Group
https://www.orthexgroup.com/products/storage/storage-boxes/smartstore-recycled, Orthex Group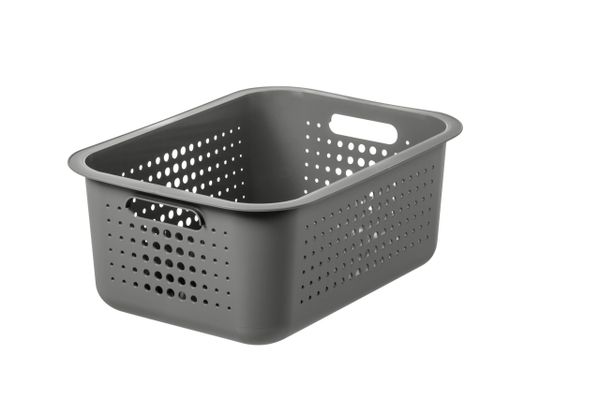 https://www.orthexgroup.com/products/storage/storage-baskets/stylish-storage-baskets/smartstore-basket-recycled-15, Orthex Group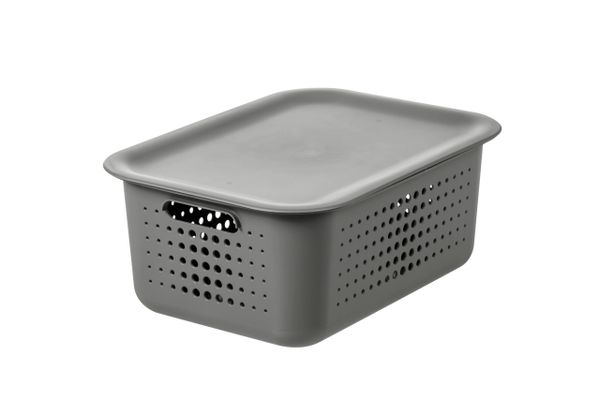 https://www.orthexgroup.com/products/storage/storage-baskets/stylish-storage-baskets/smartstore-basket-recycled-plastic-lid, Orthex Group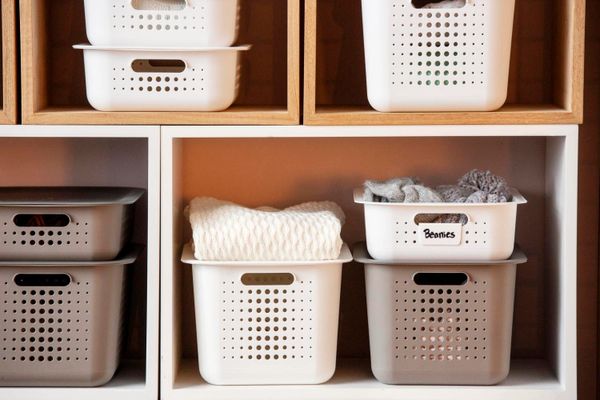 https://www.orthexgroup.com/products/storage/storage-baskets/stylish-storage-baskets, Orthex Group
https://www.orthexgroup.com/products/storage/storage-baskets/stylish-storage-baskets, Orthex Group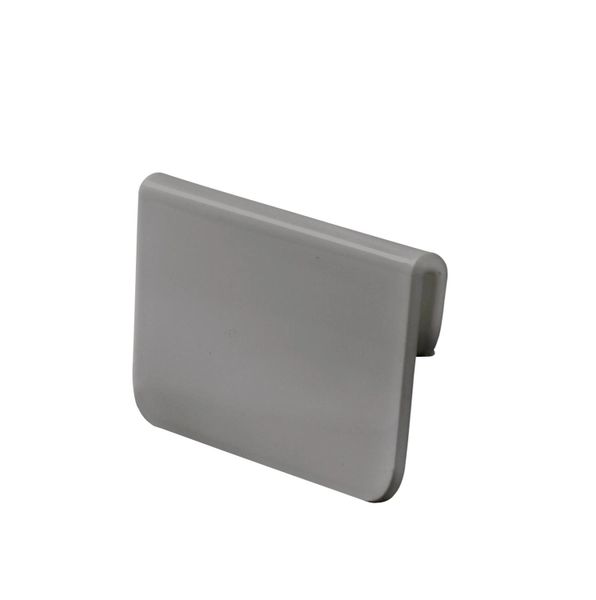 https://www.orthexgroup.com/products/storage/storage-baskets/stylish-storage-baskets/smartstore-basket-recycled-tag-2-p, Orthex Group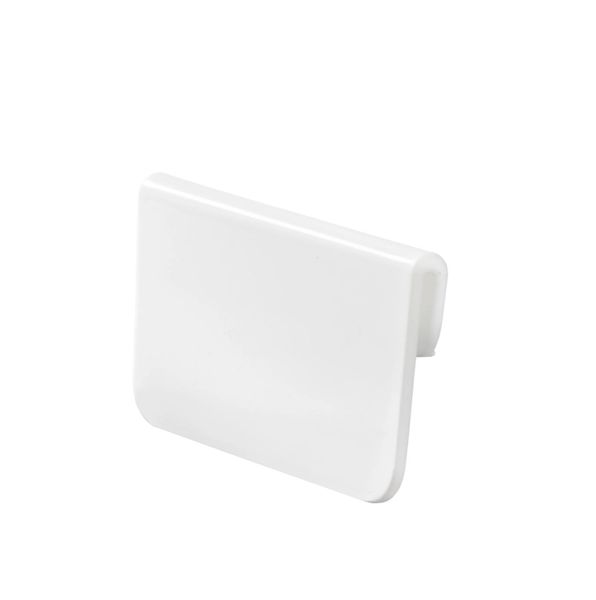 https://www.orthexgroup.com/products/storage/storage-baskets/stylish-storage-baskets, Orthex Group
More information about the product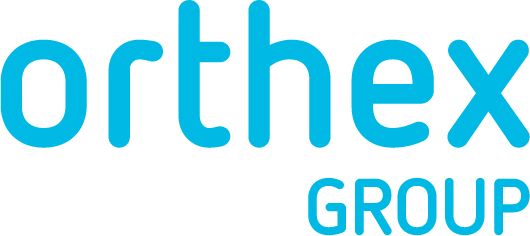 Orthex Sweden AB
Växjövägen 1
36221 Tingryd
Sweden
Business Development Manager Lisa Sylvest-Lac