Notepad

Your notepad

You don't have any products on your notepad yet.
Sigma Recycled flip chart pads, printed and unprinted
Product information of the company:
SIGMA

FLIP CHART REFILL - RECYCLED TOP PAPER 80G / M2 - 20 SHEETS - WHITE - SQUARED OR PLAIN
Refill block for flipchart delivered in 65x100cm roll.

High quality recycled white paper, squared in 25x25mm ruled on the front and united on the back. The ruling guides the writing for a smooth reading. The high quality paper is strong so as not to let the ink of the marker pierce.

Each sheet is microperforated to easily and cleanly remove each sheet of the roll.

Universal perforation that fits all flipcharts.

The roller refill is filmed individually to protect the paper, then put in cardboard of 5 refills.

Blue Angel certified.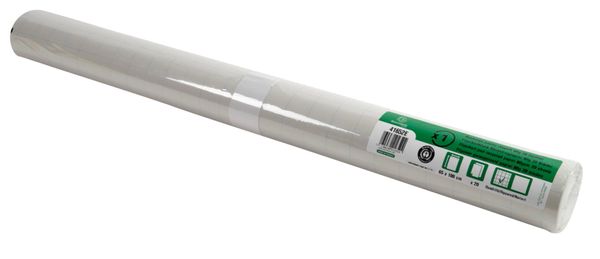 Premium recycled flip chart refill 20 sheets squared or plain, Exacompta SAS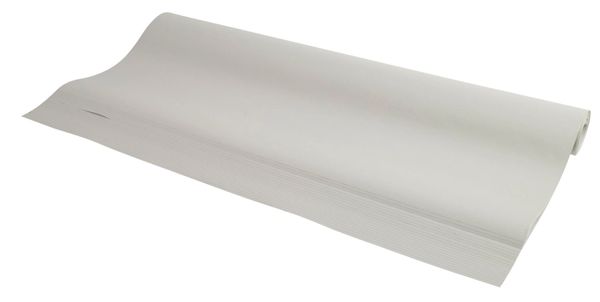 Premium recycled flip chart refill 20 sheets plain, Exacompta SAS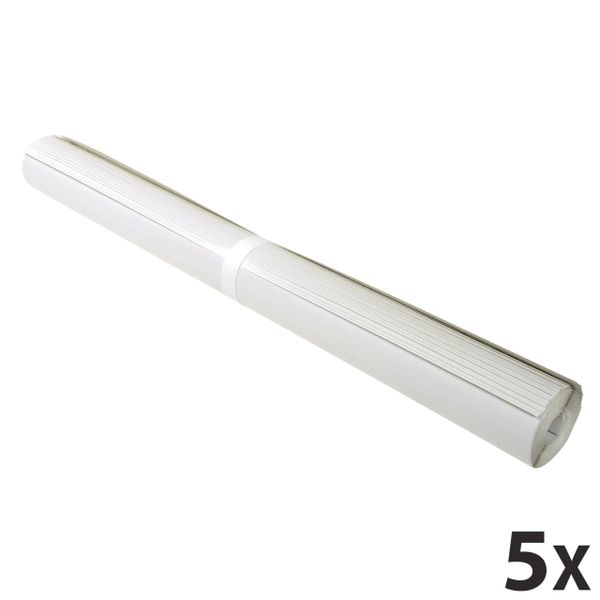 Premium recycled flip chart refill 20 sheets squared or plain, Exacompta SAS

Premium recycled flip chart refill 20 sheets squared or plain, Exacompta SAS
Premium recycled flip chart refill 20 sheets squared, Exacompta SAS