Notepad

Your notepad

You don't have any products on your notepad yet.
RENOVO DÄMM PLUS 3 mm, RENOVO DÄMM PLUS 5 mm, RENOVO AQUA STOP 5 mm, RENOVO AQUA STOP 2,2 mm,RENOVO DÄMM PLUS 2,2 mm
Product information of the company:
Protection and comfort for your home

RENOVO underlays protect your laminate and wood flooring, make it more durable and increase your living comfort - and that of your neighbours.

Renovo Dämm Plus 2.2 mm and Renovo Aqua Stop 2.2 mm are used in rooms where only a low installation height is required.

Renovo Dämm Plus 3 mm is ideal for poorly soundproofed rooms due to its excellent sound insulation values.

Renovo Dämm Plus 5 mm and Renovo Aqua Stop 5 mm are ideal for cold floors due to their high thermal insulation value - perfect for basement rooms.

In addition, RENOVO underlays significantly reduce impact noise and protect your flooring when subjected to heavy loads caused by walking, heavy furniture or falling objects. The innovative easy lay®, easy click® and easy cut® systems enable a uniquely simple installation.

The products from the Aqua Stop range also reliably protect your floor against damage caused by moisture and are therefore ideal for the installation of floating laminate and wood flooring on mineral subfloors.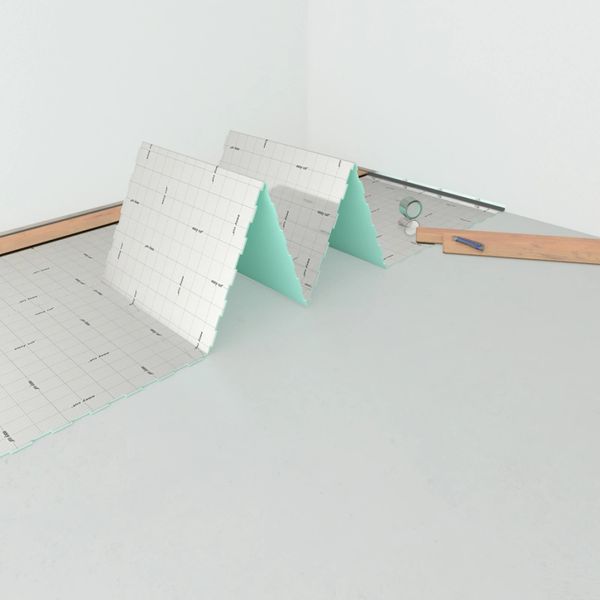 easy lay® - As fanfold panel simple to lay, SELIT Dämmtechnik GmbH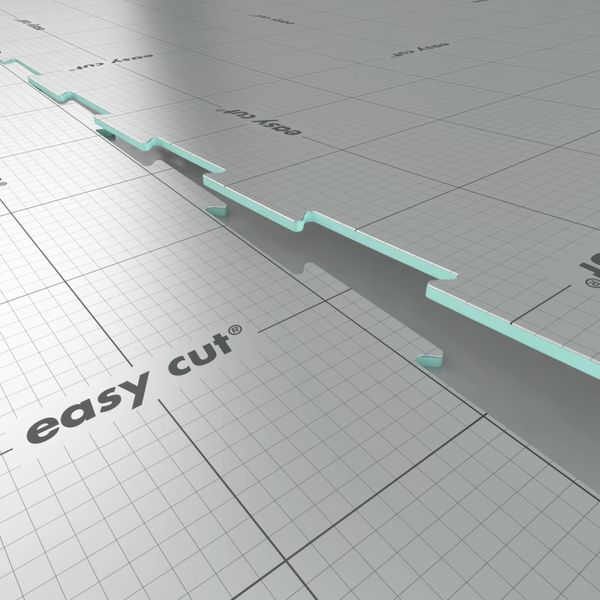 easy click® - Using the click system reliable to connect, SELIT Dämmtechnik GmbH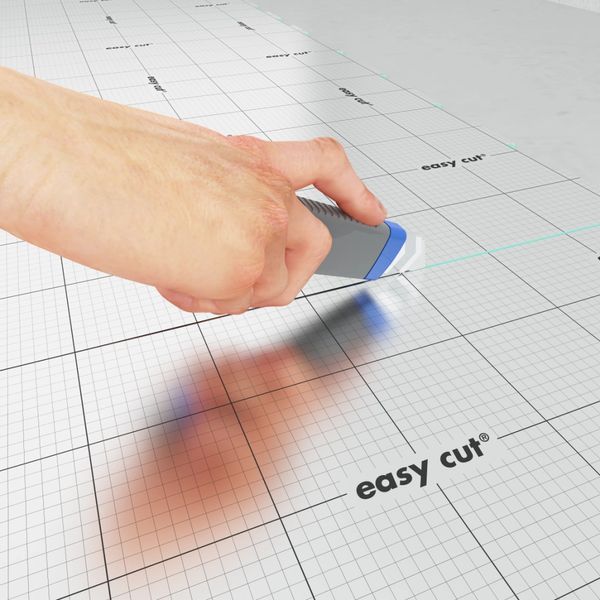 easy cut® - With its printed grid easy to cut, SELIT Dämmtechnik GmbH
More information about the product
hagebau Handelsgesellschaft für Baustoffe
Celler Straße 47
29614 Soltau
Germany