Notepad

Your notepad

You don't have any products on your notepad yet.
RENOVO AQUA STOP 1 mm, RENOVO AQUA STOP 1,5 mm
Product information of the company:
Protection and comfort for your home

RENOVO underlays protect your vinyl/design flooring, make it more durable and increase your living comfort - and that of your neighbours.

With their pressure-resistant foam core, they reliably protect your flooring from damage. They also reduce the risk of the
subsurface, such as tile joints, being visible. Despite their low material thickness, RENOVO underlays provide very good sound insulation values, especially in impact sound.

Their anti-slip surface prevents the individual panels from sliding and thus the opening of joints. The integrated moisture protection makes these underlays ideal for installation of floating vinyl/design flooring on mineral subfloors.

The innovative easy lay®, easy click® and easy cut® systems enable a uniquely simple installation.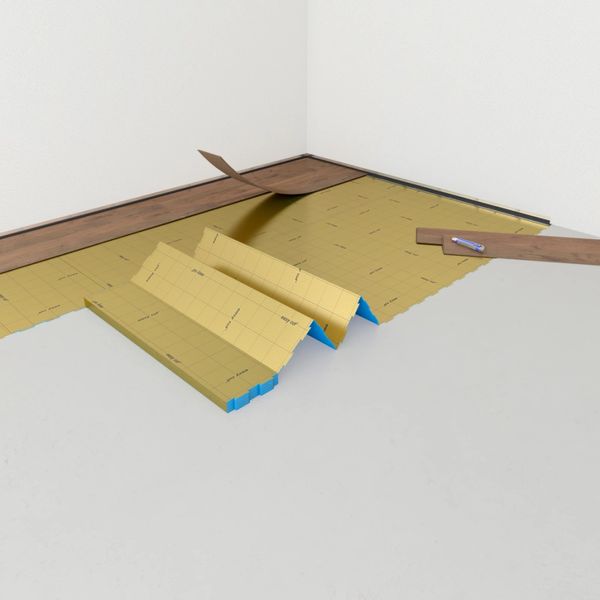 easy lay® - As fanfold panel simple to lay, SELIT Dämmtechnik GmbH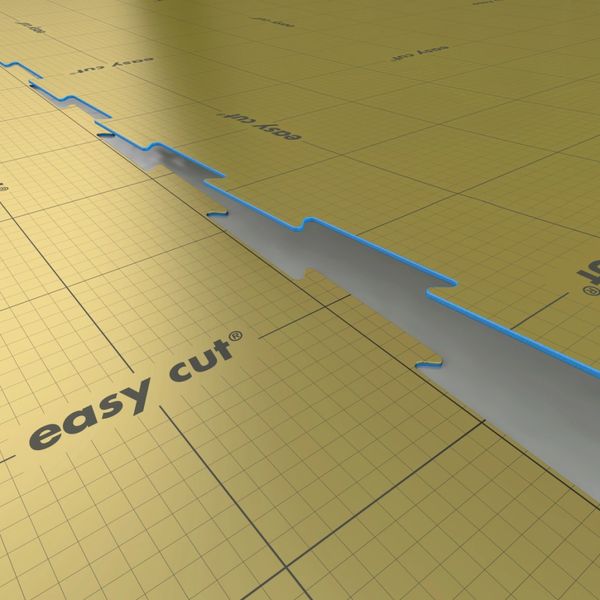 easy click® - Using the click system reliable to connect, SELIT Dämmtechnik GmbH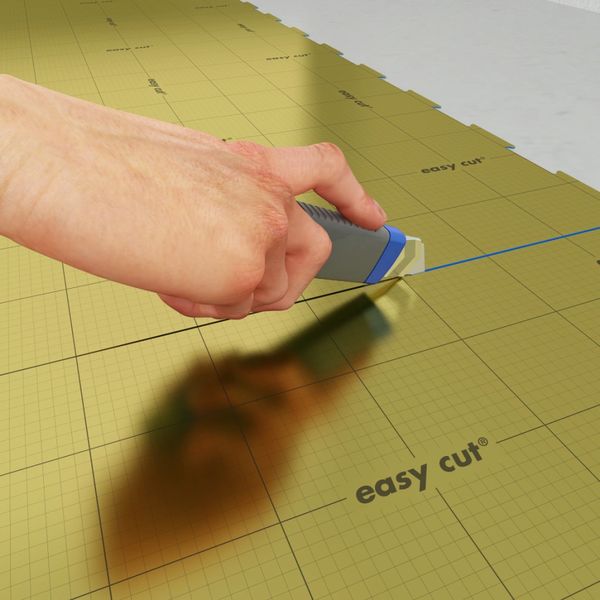 easy cut® - With its printed grid easy to cut, SELIT Dämmtechnik GmbH
More information about the product
hagebau Handelsgesellschaft für Baustoffe
Celler Straße 47
29614 Soltau
Germany