Notepad

Your notepad

You don't have any products on your notepad yet.
Profim Trillo Bürodrehstuhl mit den Textilbezügen Medley, Evo, Next, Fame, Synergy, Step (kein Leder)
Product information of the company:
Unpretentiously designed swivel chair, perfect in its simplicity. No complicated mechanisms and multiple functions are
required to meet the needs of users. At work, we sit less and less at our desk for eight hours, and change position and
place more and more frequently. TrilloPro will accommodate every user in the ofce or co-working space.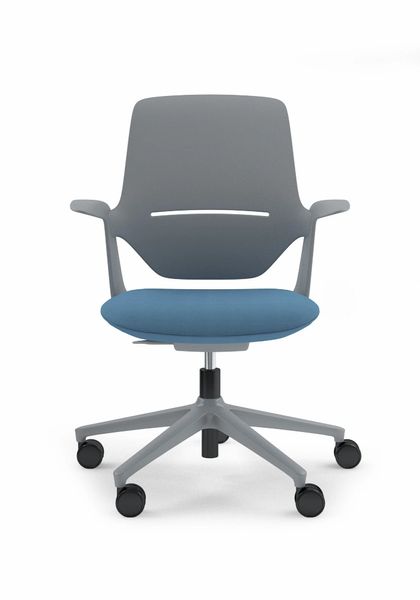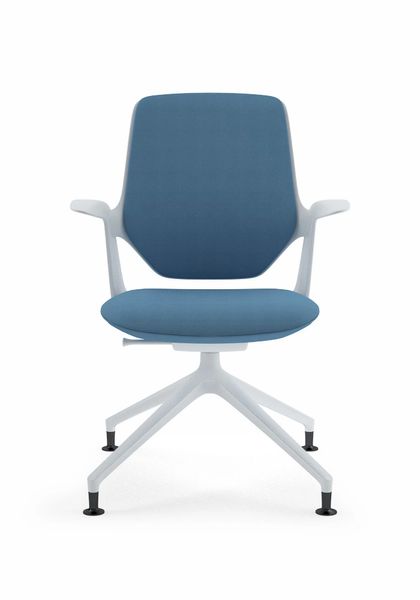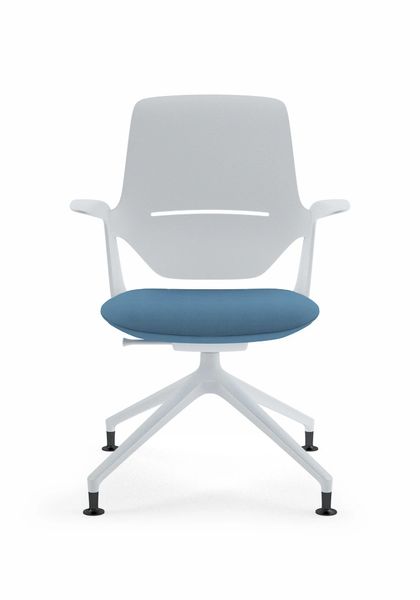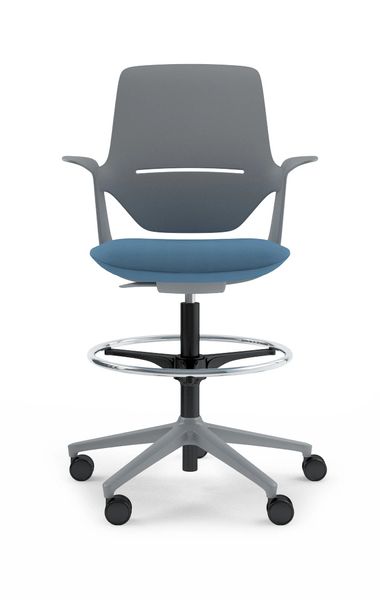 More information about the product