Notepad

Your notepad

You don't have any products on your notepad yet.
NorX Plus - improved newsprint paper
Product information of the company:
NorX Plus is newsprint for heat set web offset (HSWO) printing, with calendering superior to that of NorX. It is particularly suitable for printing brochures, supplements and advertising inserts, and its finish offers excellent print quality. Its smooth surface gives a satin appearance to printed material, while limiting ink consumption.
Responsible newsprint and printing
Environmentally friendly NorX Plus improved newsprint is available in reels, like the whole range manufactured by Norske Skog Golbey, and made with fibres from sawing by-products and recovered paper.
Printing method: heat set web offset
ICC-Profile: Fogra 42L.txt (PSO_SNP_paper_eci.icc / ISO12647-3:2015)
Finish: matt
Composition: recycled and new fibres
Reel width: 300 to 2860 mm
Diameter: up to 1500 mm
Cores: 76 and 150 mm
Storage and handling
Humidity in the storage area: 50%.
Temperature in the storage area: between 19 and 23°C.
In case of non-air conditionned storage area, a stabilisation period of 48 hours is required in the print room.
Please open the protective wrapping just before using the reel.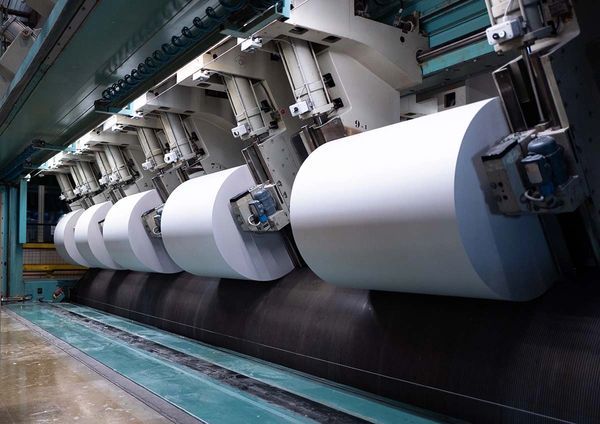 NorX Plus - Norske Skog Golbey, Lézards Création
More information about the product
Norske Skog Golbey
B.P. 109 Route Jean-Charles Pellerin
88194 Golbey Cedex
France