Notepad

Your notepad

You don't have any products on your notepad yet.
noraplan signa ed/environcare ed, noraplan sentica ed, noraplan stone ed, noraplan mega ed, noraplan plus ed
Product information of the company:
noraplan ed are electrostatically dissipative rubber floor coverings for optimum ESD protection of electronic devices and equipment. They protect against electrical shock and resist most oils and greases. As a standard, they are available as the design versions noraplan signa ed, noraplan sentica ed and noraplan stone ed.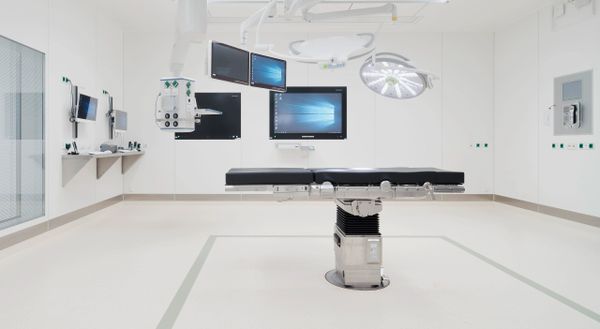 Photos: Brigida González, Architect: Heinle, Wischer und Partner Freie Architekten Berlin
More information about the product