Notepad

Your notepad

You don't have any products on your notepad yet.
norament 928 ed, norament 928 grano ed
Product information of the company:
norament 928 ed are electrostatically dissipative rubber floor coverings for optimum ESD protection of electronic devices and equipment. They protect against electrical shock, resist most oils and greases and are suitable for forklift truck areas.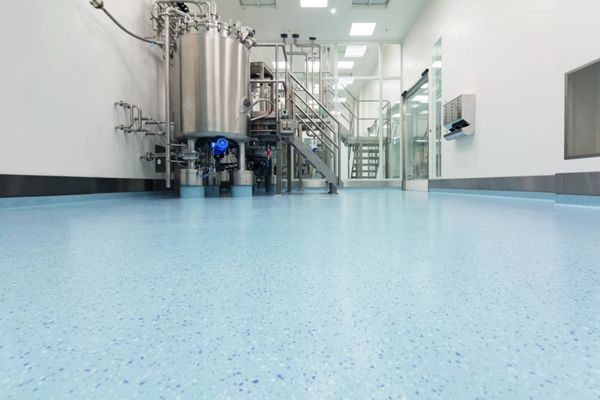 https://www.nora.com/global/en/products/norament-928-grano-ed, nora systems/ Dirk Wilhelmy
More information about the product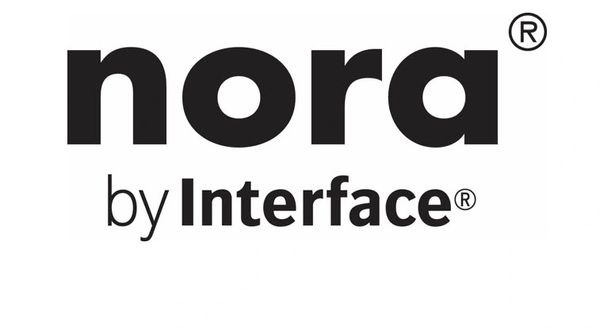 nora systems GmbH
Höhnerweg 2 - 4
69469 Weinheim
Germany