Notepad

Your notepad

You don't have any products on your notepad yet.
NMC nomafloor PREMIUM 1,5mm GripTec nomafloor CLASSIC 1mm
Product information of the company:
The noomafloor underlays with a thickness of 1 and 1.5 mm were specially developed to meet the requirements of modern vinyl click flooring. With their highly pressure-resistant foam core, they reliably protect the floor under load and prevent damage to the click connection. Despite the low material thickness, the underlays made of extruded polystyrene provide very good sound insulation values, especially in impact sound.
nomafloor CLASSIC 1 mm is the ideal underlay in rooms with a low installation height.
nomafloor PREMIUM 1.5 mm is equipped with the GripTec anti-slip surface, which prevents the individual boards from sliding and thus the opening of joints. In addition, the underlay is insensitive to moisture thanks to the integrated AquaStop function and is ideally suited for installation in damp rooms.
Suitable subfloors: mineral, wood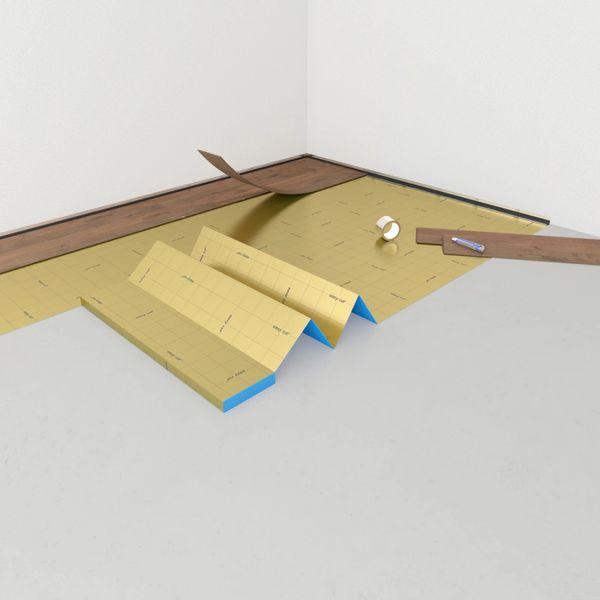 nomafloor PREMIUM 1.5 mm, SELIT Dämmtechnik GmbH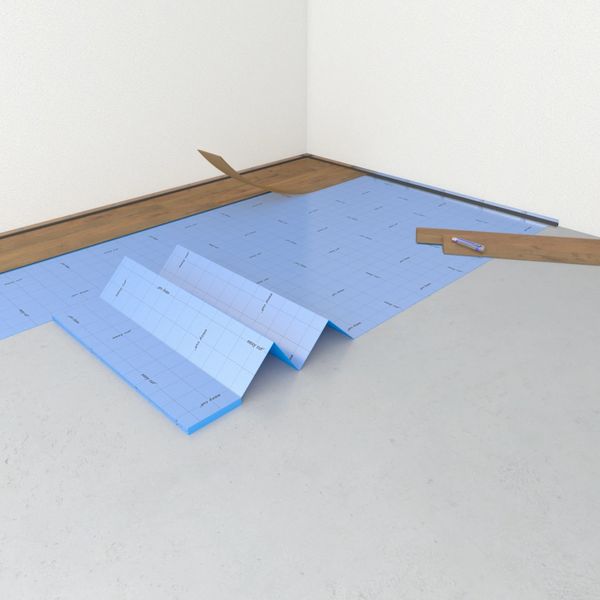 nomafloor CLASSIC 1 mm, SELIT Dämmtechnik GmbH
More information about the product