Notepad

Your notepad

You don't have any products on your notepad yet.
Lettura 66 Office
Product information of the company:
Lettura 66 Office
ISO 66 Copy
The optimal combination of quality and environmental awareness
A recycled paper that meets the highest standards.
Environmentally friendly, made from 100% recycled paper.
Lettura has been awarded the Blue Angel and guarantees perfect printing results as well as running and stacking properties on all copier, laser, fax and inkjet machines.
Lettura Office characteristics:
- very good stiffness and opacity
- absolutely low dust
- good flatness for bookbinding processing
- Format DIN A4 / DIN A3
Very suitable for:
High-performance laser printers
- inkjet printers
- high-speed, high-performance copiers with sorter and duplex capability
- plain paper fax machines
Lettura papers are suitable for any type of office use and set new standards.
The product range enables trouble-free work, delivers first-class results and guarantees an excellent price-performance ratio.
Made from 100% recycled paper, the quality paper meets the requirements of DIN 6738 LDK 24-85.
Papers from this LDK have a service life of several 100 years if handled and stored properly.
Lettura - recycled papers for that special image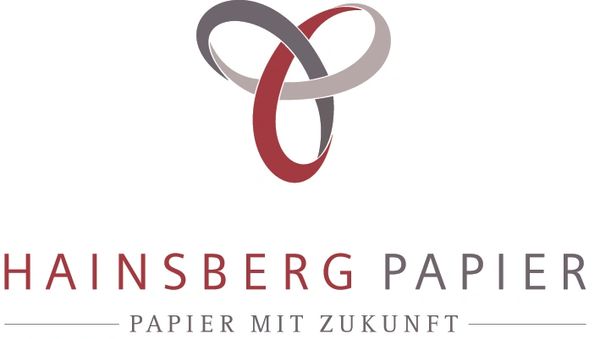 Hainsberg Papier
More information about the product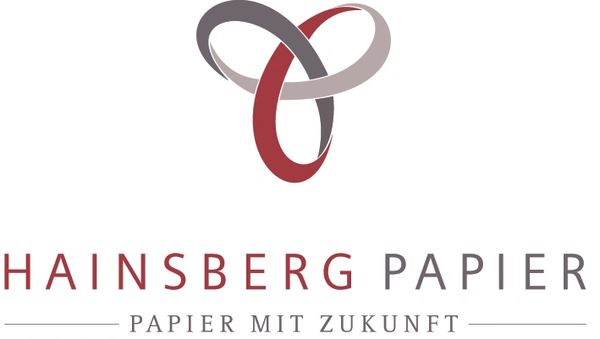 Papierfabrik Hainsberg GmbH
Dresdner Straße 321
01705 Freital
Germany