Notepad

Your notepad

You don't have any products on your notepad yet.
Kalender, Poster, Zeitschriften, Kataloge, Werbebeilagen, Flyer, Prospekte, Broschüren, Plakate - 105x148 - 420x594 (Rolle); 148x210 - 297x420 (Bogen) - 2-80 Seiten (Rolle); 2-324 Seiten (Bogen) - Heftung, Klebung
Product information of the company:
We have developed from a small family-run business into an internationally operating pioneer in the field of print over more than 100 years. Today, around 1,000 colleagues work at several locations on creating modern and effective print products – from catalogues and magazines to customised print products. We attach great importance to sustainability, offer the current eco-labels and even climate-neutralized production methods. We are also constantly exploring the medium's potential.

Our certifications and environmental seals:

Blue Angel

EU-Ecolabel

Nordic Swan

FSC

®

PEFC

™

EMAS (DIN EN ISO 14001)

DIN EN ISO 50001

100 % eco energy (electricity & gas)
In addition, we are a member of the "Klimaschutz Unternehmen e.V." and the Healthy Printing Initiative and have founded Evers-ReForest, the first reforestation company of its kind in a print company.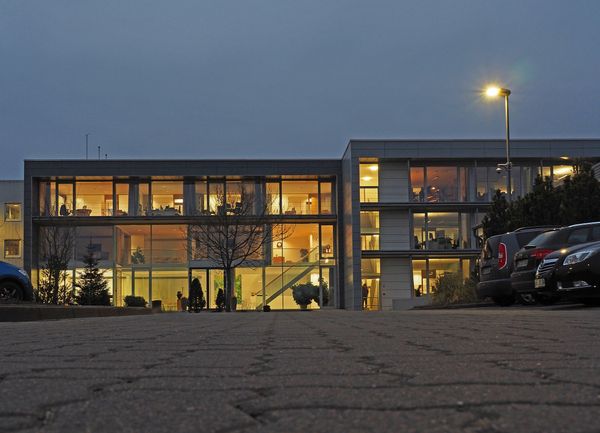 Meldorf site, Eversfrank Gruppe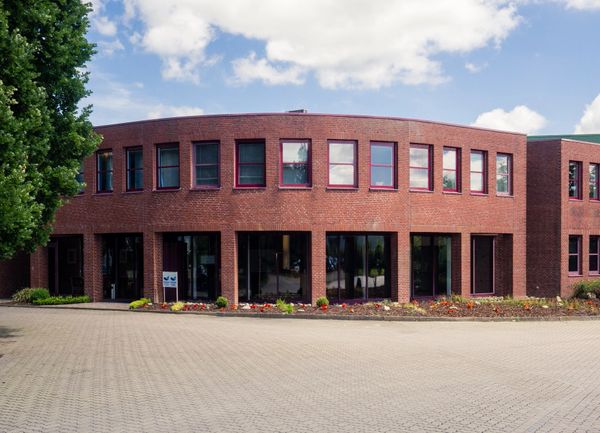 Preetz site, Eversfrank Gruppe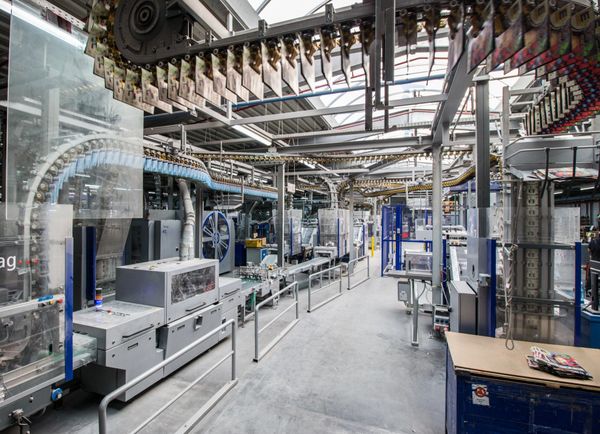 Processing, Eversfrank Gruppe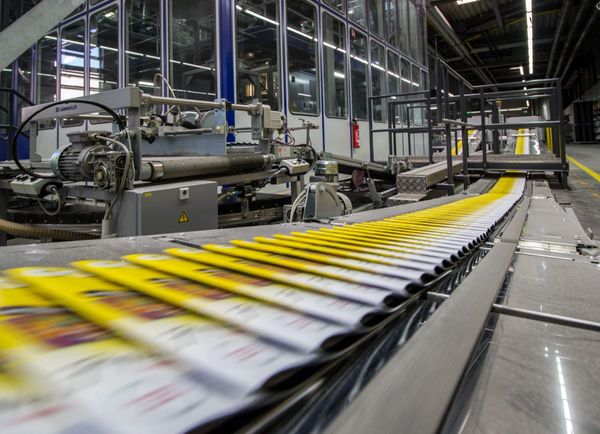 Print production, Eversfrank Gruppe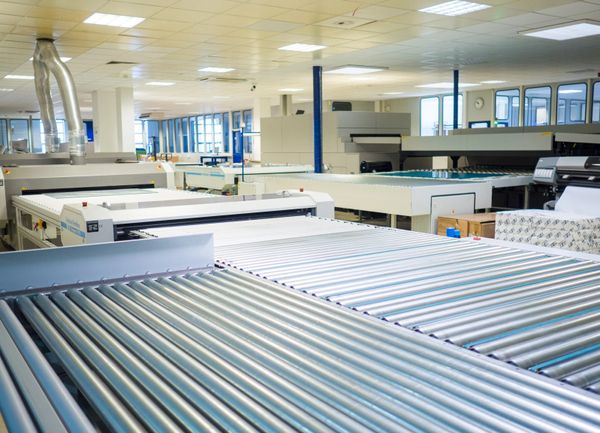 Prepress, Eversfrank Gruppe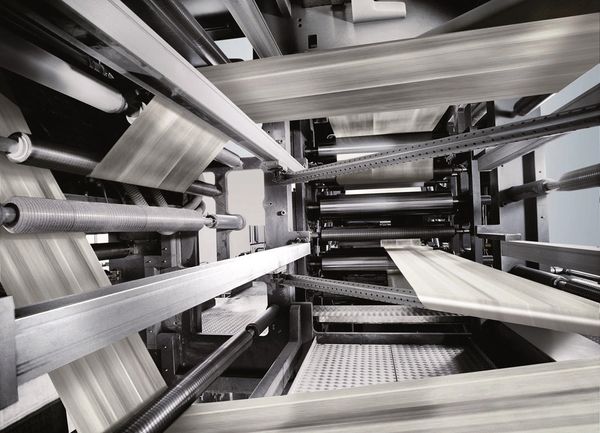 Web offset, Eversfrank Gruppe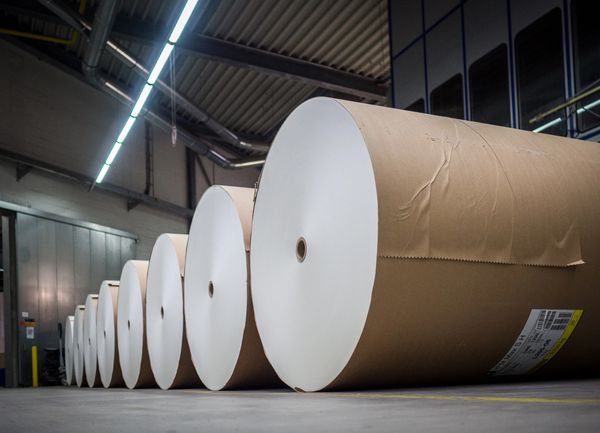 Paper rolls, Eversfrank Gruppe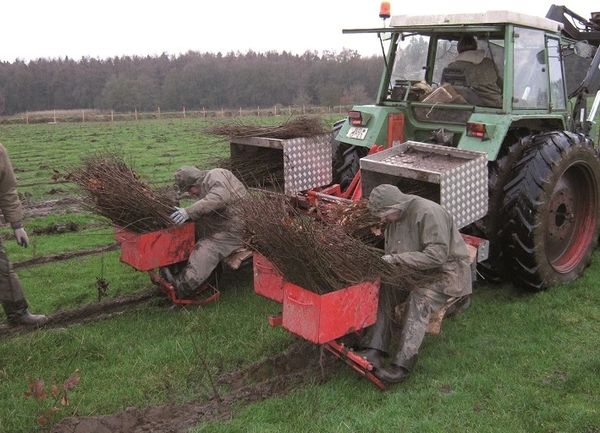 Reforestation project Evers ReForest, Eversfrank Gruppe
More information about the product

Eversfrank Gruppe | Evers & Evers GmbH & Co. KG
Ernst-Günter-Albers-Straße 13
25704 Meldorf
Germany