Notepad

Your notepad

You don't have any products on your notepad yet.
FFF Fulda Spezial Bahnenware Nadelvlies-Bodenbelag
Product information of the company:
Over 50 years ago, the first needled-felt flooring left the Filzfabrik Fulda production line – at the time the standard was named FFF Fulda Flor. However, much has changed since then. Modern machines, increased quality standards and the notion of sustainability are just some of the issues that have come into play.
However, some issues have remained the same, such as clear design, the distinctive visual characteristics and the remarkable functionality – needled-felt coverings from Filzfabrik Fulda are equipped with all of the important attributes needed for success when it comes to demanding flooring design. Its solid surface with textile character that is typical for this material has made this product into a real unit classic that also makes a huge contribution to contemporary work and living ambiences.
In addition, a great deal has happened with regards to colour. Today, the standard range consists of over 120 colours that are constantly held in stock ready for use. Special colours are available on request – and this even includes low minimum amounts.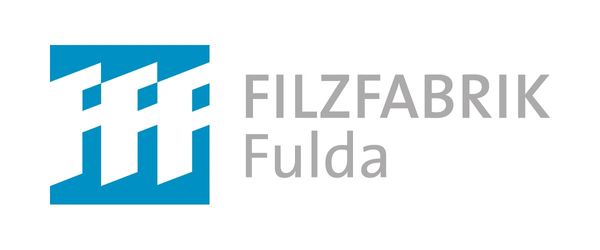 Filzfabrik Fulda GmbH & Co. KG
Frankfurter Straße 62
36043 Fulda
Germany