Notepad

Your notepad

You don't have any products on your notepad yet.
FFF Fulda Ment 60 Bahnenware Nadelvlies-Bodenbelag
Product information of the company:
FFF Fulda Ment60 impresses thanks to its nuanced range of colours. 60 intensive and muted colours are available for both roll goods as well as for the self-laying tiles. The floor is a flexible design element when it comes to modern unit design thanks to its hard-wearing and non-sensitive characteristics when used.
Grey, blue, brown and green colour shades and well as powerful yellow, orange and red versions and even deep black bring colour into the interior. The homogenous composition of the goods makes the robust single layer product supple resulting in a laying process that is not only simple, but also time and cost-saving. The product is also an excellent solution for wet rooms and when dealing with double floor constructions – either with or without air ducts. Thanks to the material mixture of polyamide and polypropelene, this needled felt floor obtains an ideal level of dimensional stability. FFF Fulda Ment 60 has the highest unit rating.
FFF Fulda Ment 60 was nominated for the Designpreis der Bundesrepublik Deutschland 2006 [Federal Republic of Germany Design Prize 2006]. Furthermore, this product was awarded the Innovationspreis Architektur und Boden der AIT in the "Product with High Architectural Quality" Category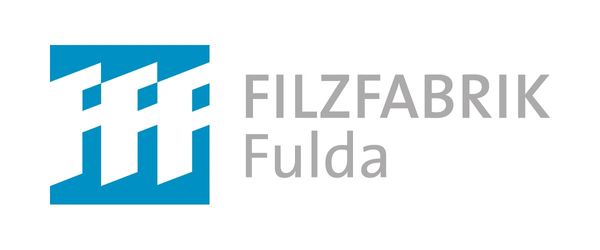 Filzfabrik Fulda GmbH & Co. KG
Frankfurter Straße 62
36043 Fulda
Germany