Notepad

Your notepad

You don't have any products on your notepad yet.
elka VITA Massivholzplatte 3-Schicht Fichte, Qualität AB/B und B/C, Dickenbereich: 15-50 mm
Product information of the company:
elka VITA 3-layer spruce solid wood panels, quality AB/B and B/C, range of thicknesses: 15-50 mm
The awarding of the "Blue Angel" environmental label provides consumers with security: VITA natural wood panels conserve the environment and preserve health. The high-quality 3-layer wood panels are made exclusively from spruce that is obtained from sustainably managed forests. All VITA natural wood panels bear the PEFC quality seal. The FSC certificate has also been added following customer special requests. Special bonding ensures minimal VOC and formaldehyde values below 0.03 ppm for the AB/B and B/C qualities of spruce.
This particularly careful processing makes VITA natural wood panels a preferred wooden composite in the construction of furniture and interior fittings. Natural knot dowels that are appropriate to the appearance of the wood are inserted at the medium-sized wood processing plant in Hunsrück, Germany for an even more attractive appearance.
The low-emission VITA natural wood panels made from spruce were awarded the German Design Award 2018 due to their outstanding quality in the AB/B and B/C classes.
Due to their outstanding durability and high strength at low weight, the low-emission multi-layer panels are also excellent for timber, roof and stairway construction. They are classified in service class 2/SWP 2 and can, for example, be installed behind exterior cladding or underneath roofs. elka Holzwerke has also demonstrated a special sense for practicality with smaller panels in the formats 505 cm x 102.5 cm and 252.5 cm x 102.5 cm with a thickness of 19 mm as an easy-to-handle and transport-friendly alternative for craftsmen and consumers.
To the company movie: elka-Holzwerke: sawmill, natural wood panels, esb panels the alternative to OSB panels and chipboard - YouTube
VITA Fichte Massivholzplatte, elka
VITA Fichte Massivholzplatte, elka
VITA Fichte Massivholzplatte Nut und Feder, elka
Brand: elka-Holzwerke GmbH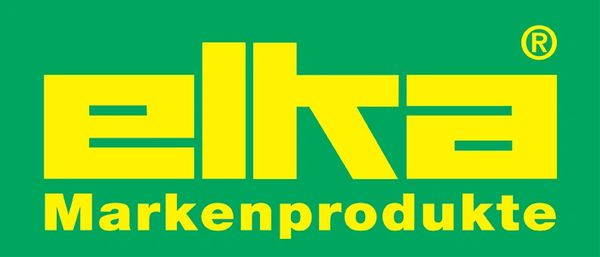 elka-Holzwerke GmbH
Hochwaldstr. 44
54497 Morbach
Germany
elka-Holzwerke GmbH Bernd Leis