Notepad

Your notepad

You don't have any products on your notepad yet.
Dauphin Shape, gemäß Anhang
Product information of the company:
Shape

Shape, the well-established, successful range of all-rounders, offers perfect ergonomic seating solutions which meet the needs of both very large and very small people at the same time. They therefore ensure the greatest possible comfort in any work situation and for any budget.
Design: Design Office/Kerstin Hagge, Alfred Puchta/Dauphin Design-Team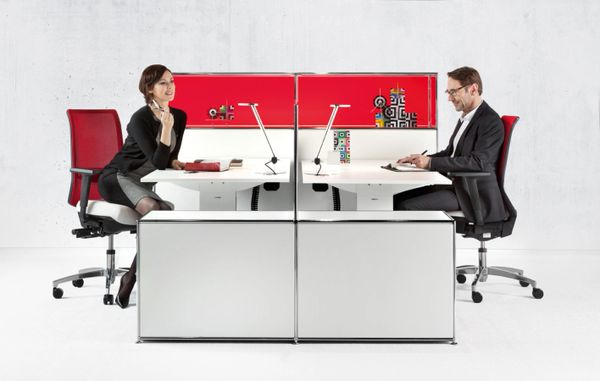 Shape, Dauphin HumanDesign Group GmbH & Co. KG
More information about the product
Bürositzmöbelfabrik Friedrich-W. Dauphin GmbH&Co.
Espanstr. 29
91238 Offenhausen
Germany