Notepad

Your notepad

You don't have any products on your notepad yet.
Dauphin AdJust, according to annex
Product information of the company:
@Just magic2
Suitable for all situations
In modern working environments, the ability to adapt quickly to changing requirements is becoming increasingly important. With its two different designs (upholstered/mesh), three different backrest heights and two different mechanisms, the @Just magic2 allows you to cater for everyone's individual needs. With their full range of features, each of these swivel chairs meets all of today's needs even in their standard specifications. Attractive, matching visitor chairs round off the range.
The limited @Just evo cozy colours special edition with five trendy colours turns the office at home into a productive feel-good place.
Design: Dauphin Design-Team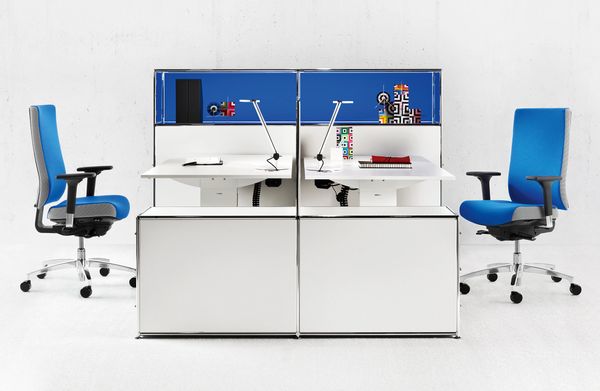 Dauphin @Just magic2, Dauphin HumanDesign Group GmbH & Co. KG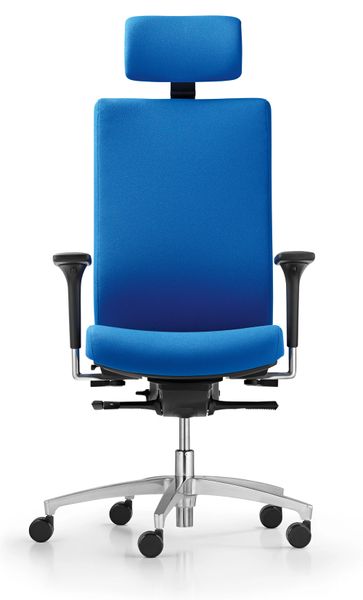 Dauphin @Just magic2 AJ 4899, Dauphin HumanDesign Group GmbH & Co. KG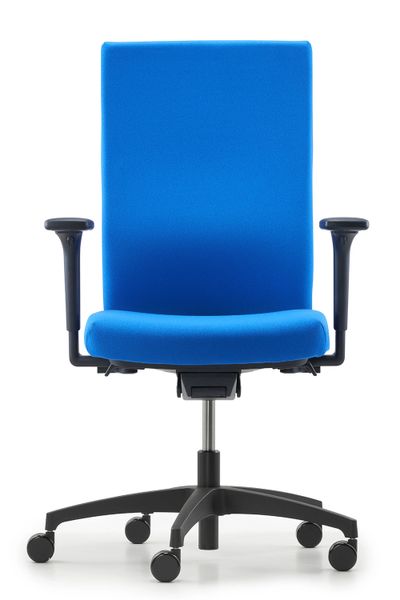 Dauphin @Just magic2 AJ 4879, Dauphin HumanDesign Group GmbH & Co. KG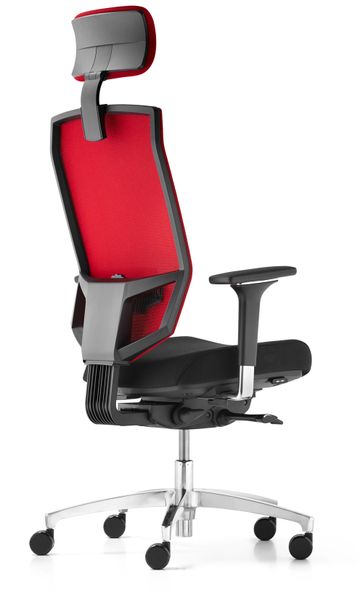 Dauphin @Just magic2 AJ 5785, Dauphin HumanDesign Group GmbH & Co. KG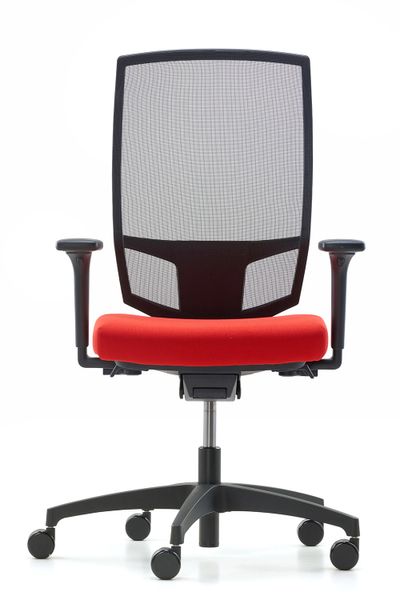 Dauphin @Just magic2 AJ 5779, Dauphin HumanDesign Group GmbH & Co. KG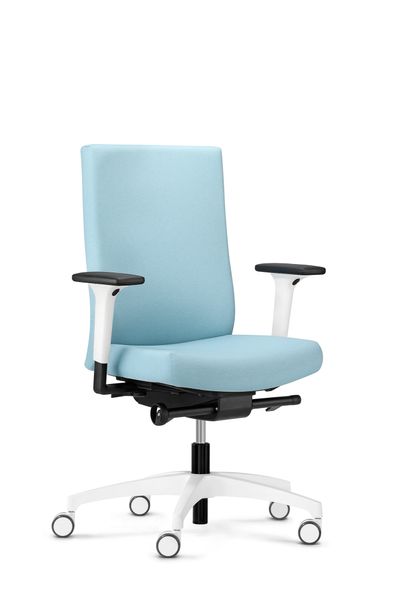 Dauphin @Just evo cozy colours AJ 4976, Dauphin HumanDesign Group GmbH & Co. KG
More information about the product
Dauphin HumanDesign Group GmbH & Co. KG
Espanstr. 36
91238 Offenhausen
Germany