Notepad

Your notepad

You don't have any products on your notepad yet.
Cornat Abläufe und Geruchsverschlusse für Waschtische und Spültische entsprechend Anlage
Product information of the company:
Recyclates replace plastic new granules
From used packaging, which consists of recyclable materials, we let create new products. The material properties are almost equivalent to new granules. Permanent controls ensure a constant, consistent quality. The use of recycled materials reduces greenhouse gases by 30% compared to new materials.
Recycled pipe odour trap for washbasin
• Made of recycled plastic
• With adjustment tube
• Including rosette
• Size: 1 1/4" IT, ø 32 mm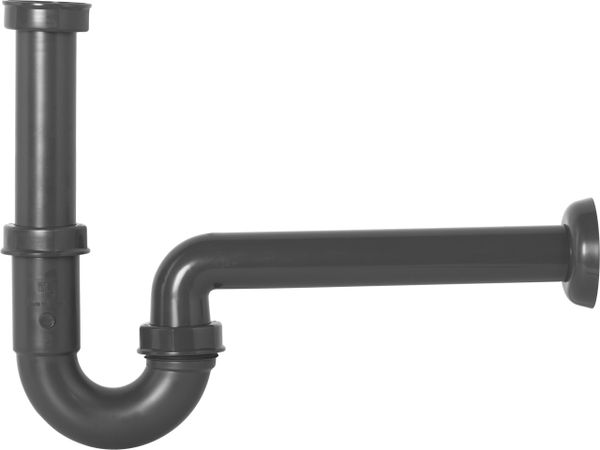 Recycled pipe odour trap for washbasin, Conmetallmeister.de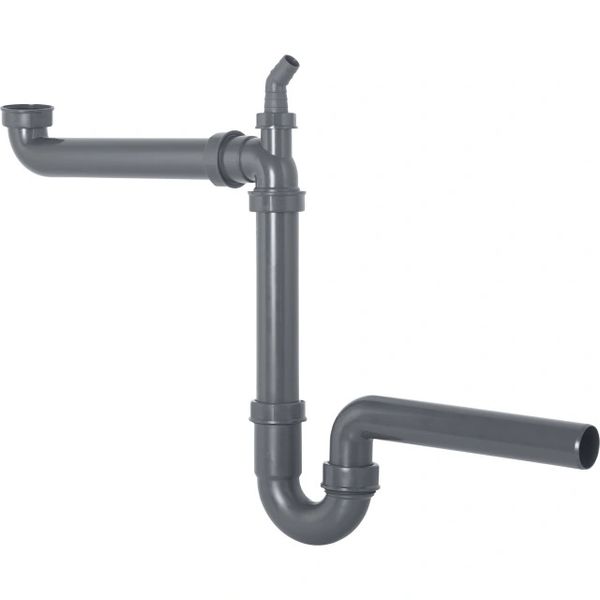 Recyclated sink unit space saving odour trap, Conmetallmeister.de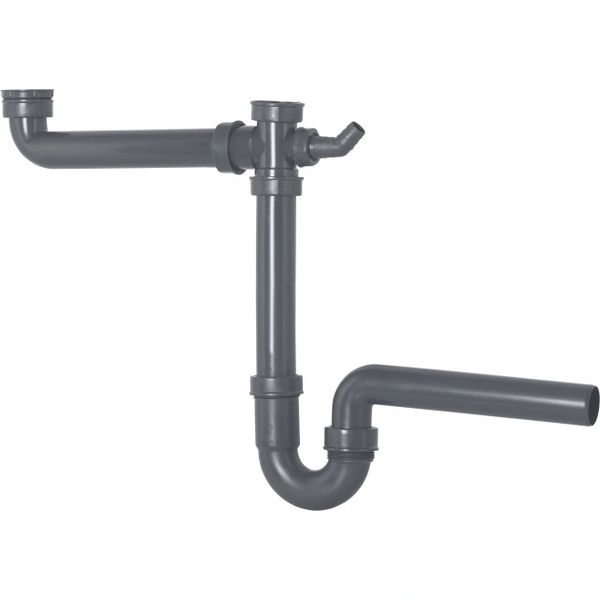 Recyclated Sink unit pipe odour trap, Conmetallmeister.de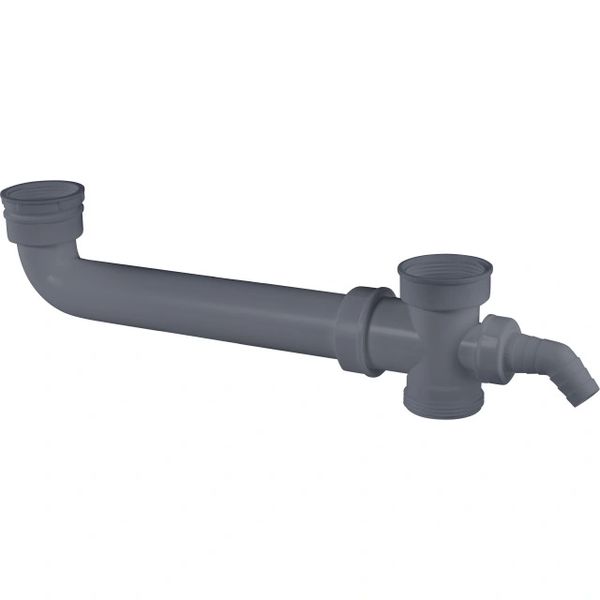 Recyclated Sink drain connection, Conmetallmeister.de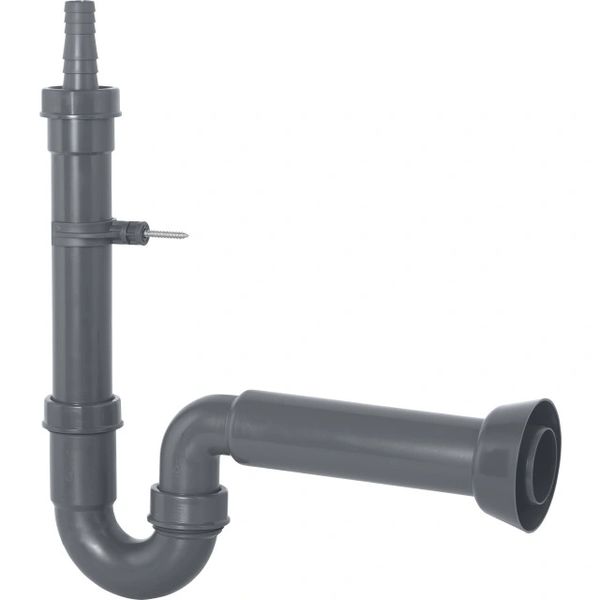 Recyclated Pipe odour trap of machine, Conmetallmeister.de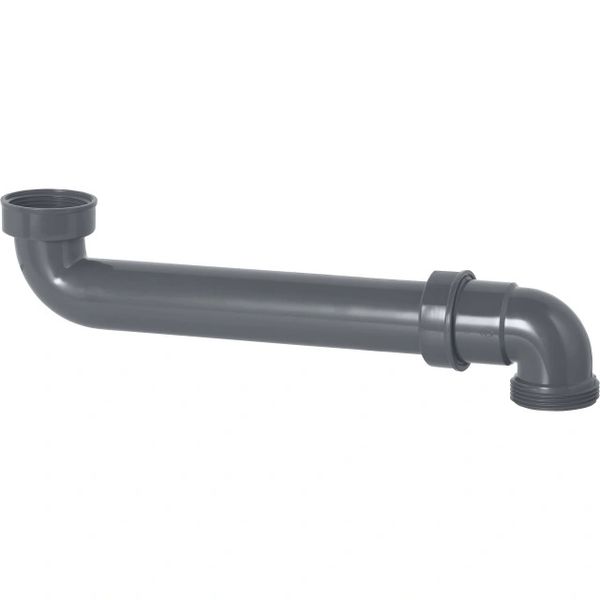 Recyclated space-saving bend drain, Conmetallmeister.de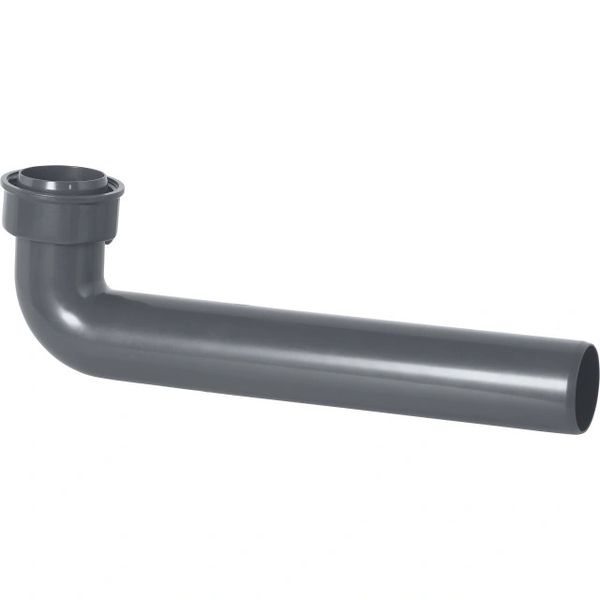 Recyclates Outlet pipe 90°, Conmetallmeister.de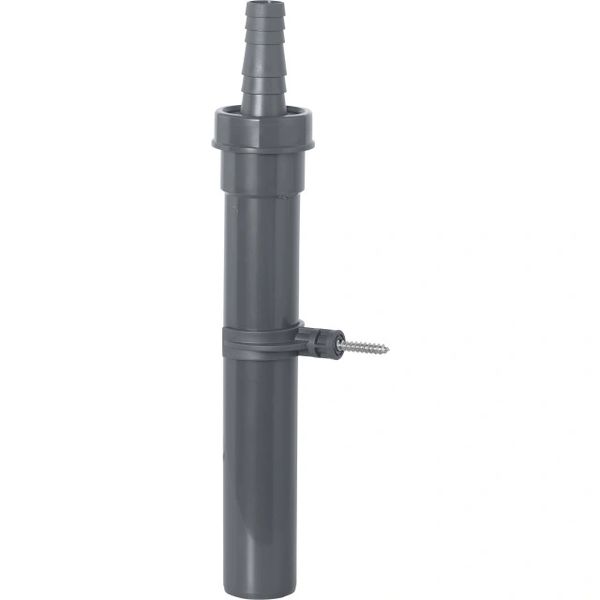 Recyclates Adjustment tube with bracket, Conmetallmeister.de
More information about the product